By the way for June 11
Gov. Phil Scott is accepting applications from those interested in serving on a newly created Vermont Racial Equity Task Force. The Task Force will among other things evaluate structures of support for racially diverse populations, including a focus on the racial disparities in health outcomes highlighted by COVID-19; review current state and federal law on hate speech and freedom of speech while considering changes to state law to clarify the path for prosecuting harassment, hate speech and other bias-motivated crimes; and study and present options to encourage Vermonters from diverse, marginalized or underrepresented racial and ethnic groups to run and serve in public office at all levels. 
The Task Force will be chaired by the state's Executive Director of Racial Equity Xusana Davis and include up to seven additional members, including one member of the public. It will submit recommendations to the governor on the first project by Aug. 15 and preliminary recommendations on the second and third by Dec. 15. The group will also provide guidance, as needed by the governor. The deadline to apply for a spot is June 12 at 5 p.m. You can find an application at tinyurl.com/yboa67t9.
The Third Annual Weybridge Haiku Contest deadline has been extended from July 1 to Aug. 31. This year's theme is "Life in the Time of the Pandemic." Last year's haiku competition, judged by Weybridge's co-poet laureates Julia Alvarez and Jay Parini, resulted in 100 haikus from two-dozen contributors. Submit haikus to George Bellerose at [email protected], who will forward them to our poet laureates for judging. The poem should be in the haiku form — either the traditional form of three lines no more than seventeen syllables total (5-7-5) or a short three lines that captures the spirit of the haiku. Participants of all ages are encouraged to submit. You don't have to be a Weybridge resident. No experience needed. Give it a try! The town normally celebrates the winners. There are a dozen-plus awards and everyone receives a certificate of participation.
The raised beds at the Lincoln Community School/Potato Hill Park are available for community planting. Kate Bentley is coordinating the garden for the summer and fall. Please email her if interested in participating: [email protected]. Physical distancing and participant numbers regulated by current COVID-19 state of Vermont guidance.
The Neat Repeats Resale Shop at 1428 Route 7 South will begin accepting donations on Monday, June 15, during business hours from noon to 4 p.m., Monday through Saturday. Donations at this time are limited to two bags, boxes or tubs of items. Please wear your mask and be prepared to bring your donation inside as directed by our volunteers. Donations for consignments on behalf of organizations won't be accepted until further notice.
Attention, users of Monkton Road headed north toward the Cedar Lake access road: There's been an increase in turtle crossings, and there have recently been many unfortunate turtle fatalities. Please be mindful as you drive by. 
More News
Blasting ledge could begin on Monday in Vergennes as work on the $25 million Vergennes Gra … (read more)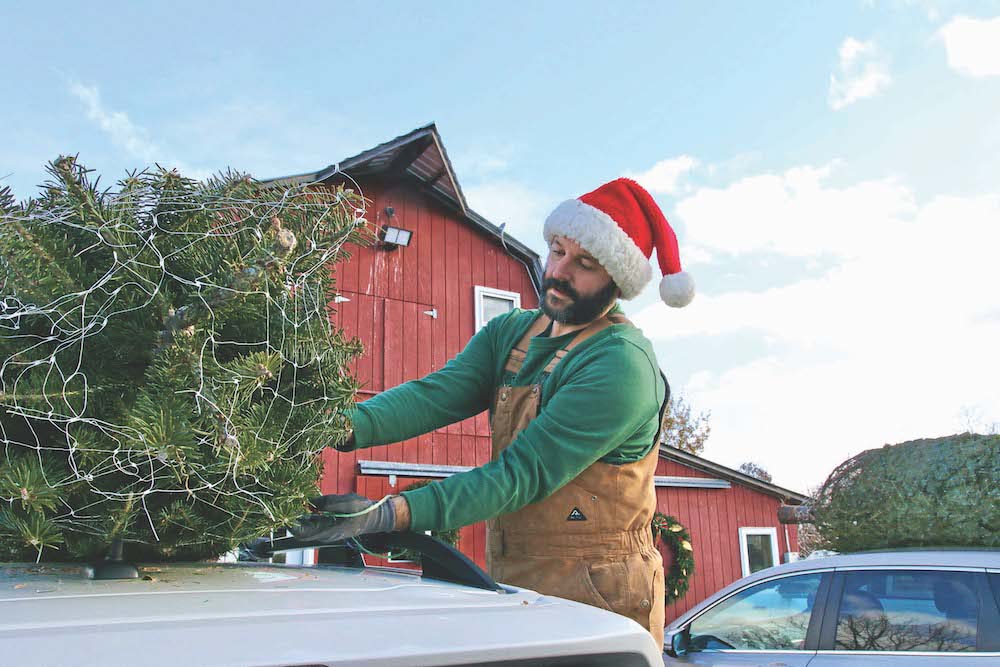 With the holiday season underway, county Christmas tree farms have begun welcoming visitor … (read more)
As the Middlebury Snowbowl prepares for opening day this Saturday, Dec. 9, loyal skiers an … (read more)