By the way for May 21
Do you or does someone you know need help? Addison County Mutual Aid can help. Addison County Mutual Aid is a local network of people helping people. You do not have to be stuck at home without supplies, venture out if you are vulnerable, or feel lonely and isolated. Volunteers in our community are already available for such tasks as delivering food and supplies, emotional support and socialization, help with children and childcare, and various errands. Call (802) 377-3335 to reach the voicemail of the countywide hotline for Addison County Mutual Aid. Your call will be returned. Also, you can visit AddisonCountyMutualAid.org and click on "I Need Help."
Bixby Library Youth Librarian Rachel Plant, a popular figure at the Vergennes institution for almost two decades, announced on Monday that she would retire after a 27-year library career. In Monday's online "Bixby Bulletin," Plant called it "strange and bittersweet" to make the announcement, while pledging to continue to mentor children and her replacement. She also wrote, "It is now time to fondly wish you all the best. I have millions of fantastic memories, adventures and stories you have all contributed to for my recollection and enjoyment." We're planning on talking to Rachel and a few other folks about her time at the Bixby for a piece next week.
May is National Foster Care Month, time to honor the more than 1,500 Vermont foster, kin and respite care providers for their generous care of children in need. Foster care can be an opportunity to identify children's needs, form supportive relationships, and respond with the right mix of services to get families on the path to reunification with their children. Contact the Vermont Department for Children and Families, Family Services Division, to find out more about caring for a child or youth in your community at dcf.vermont.gov/foster.
Northlands Job Corps Center in Vergennes is still taking applications for the program, even though new students can't arrive yet due to the COVID-19 pandemic. Officials are working diligently on reopening plans and soon will have more details. Job Corps serves young people, 16-24 years old, seeking training for future employment. It's a free program and available to all Vermont youth who meet the eligibility criteria. If you have any questions, contact Sue Y. Clark at the Northlands Job Corps Center via email at [email protected].
How about a drive-by pie? On Saturday, May 30, from 10 a.m.-noon, the Champlain Valley Unitarian Universalist Society will hold its first Drive-By Pies event. Bakers are busy at their homes whipping up rhubarb pies and strawberry-rhubarb pies to be delivered to you in your car at the pull-off in front of CVUUS's sanctuary building on Charles Avenue in Middlebury. To pre-order your delicious pie, visit cvuus.org and click the link on the left of your screen: "Rhubarb Pies: Reserve Your Pie Now!" Indicate which type(s) you want and be ready to pay by credit card. Pies are guaranteed to be fresh and delicious. Proceeds will be split between the CVUUS and Helping Overcome Poverty's Effects (HOPE). Phone 388-8080 in the mornings with questions.
More News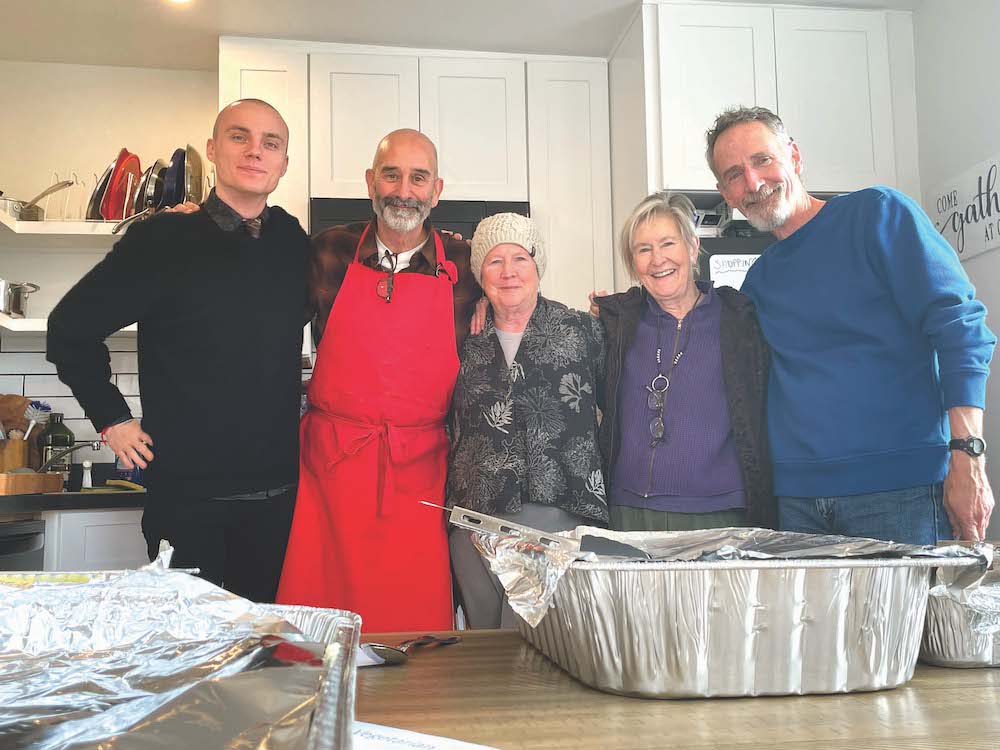 This past Thanksgiving, Nov. 23, saw almost 60 people converge upon the 1,400-square-foot … (read more)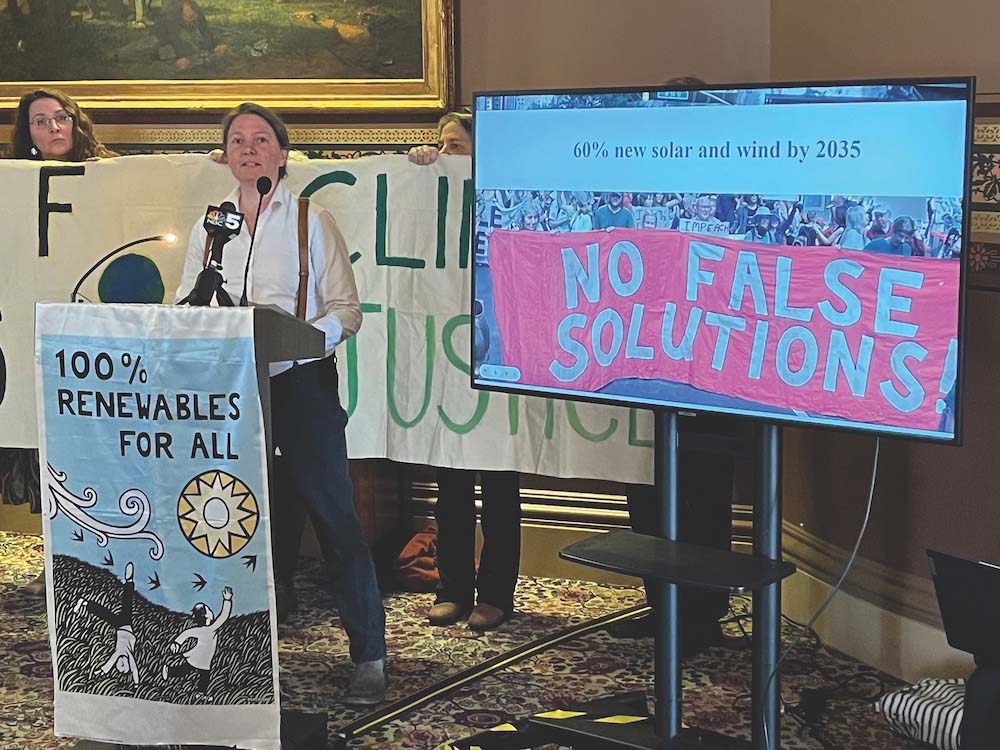 Two state lawmakers are urging Addison County folks not to ease up on efforts to battle cl … (read more)
Hunters during the 16-day deer rifle season that concluded on Sunday brought what was, acc … (read more)