By the way for April 23
Up in Lincoln, townspeople are being urged to exercise and enjoy the beautiful scenery during the COVID-19 pandemic. There's been a marked increase in the number of people travelling the roads of Lincoln on foot and on bikes. A group of residents has organized "Lincoln 58" — a challenge dedicated to walking, running, or biking all 58 miles of roads within the community. Be a Lincoln 58er and share stories, wildlife sightings, or other life sightings, on your daily adventures on the roads of Lincoln. Check lincolnvermont.org for a road map in the current Lincoln Town Plan on page 64.
Need food? Bristol's Have a Heart Food Shelf distribution is scheduled for Friday, April 24. The food shelf, located in St. Ambrose Catholic Church, will be open 5-6:30 p.m. All are welcome for what will be a "drive-through" event to abide by COVID-19 social distancing requirements. The three parking spots adjacent to the church will be blocked off until 4:50 and then will be used for one vehicle at a time to pull-up and receive food. Organizers will signal recipients to pull forward until all are served. Recipients are asked to not arrive early and to not park on the St. Ambrose side of the town green. Those with questions should call Kathy at 453-2453. 
And speaking of food, be advised that the Friday Night Community Supper will continue to be offered at the Congregational Church of Middlebury, albeit in a different way. Meals are given out at the church from 5-5:30 p.m., from the porch that faces the fire station. Everyone is welcome.
Porter Medical Center is seeking donations of used iPads or similar computer tablets for both patient care and for its nursing home, Helen Porter. Providing patient care via telemedicine has become a key strategy for Porter during this pandemic, but not all patients have the necessary equipment. By donating your used tablet, you're helping to keep that line of communication open between patients and clinicians, as well as between nursing home residents and their family members who cannot visit in person. New iPads and similar tablets have become difficult to find. If you are interested, please email Amy Barr at [email protected]. Thank you!
Art on Main postponed an Earth Day 2020 community art activity that was to take place at Holley Hall on April 18. But social distancing doesn't have to stop us from doing things together! Art on Main wants Bristol-area families to make 8-inch art squares that will be assembled into a quilt. Eight inches square, paper or fabric. Any medium. Craft an image to express a thought or a feeling about the Earth. The aim is a big, communal quilt, to be hung at Bristol Cliffs bakery after June 1. You can drop your squares off at Art on Main or mail yours to Art on Main, 25 Main St., Bristol, 05443. Deadline for the squares: May 30. Questions? Email Carol Talmage at [email protected].
Porter Medical Center is now offering a Quit Smoking program through Zoom. The first program will begin Tuesday, May 5, from 9:30-10:30 a.m. This program is open to anyone in the community. Participants must have an email address and call-in options are available if participants don't have access to a camera. There is a limit of five participants per program but more programs can be added as needed. One-on-one counseling options are available as well. Please contact Courtney Thorn at (802) 388-8860 or [email protected] with any questions or to register.
More News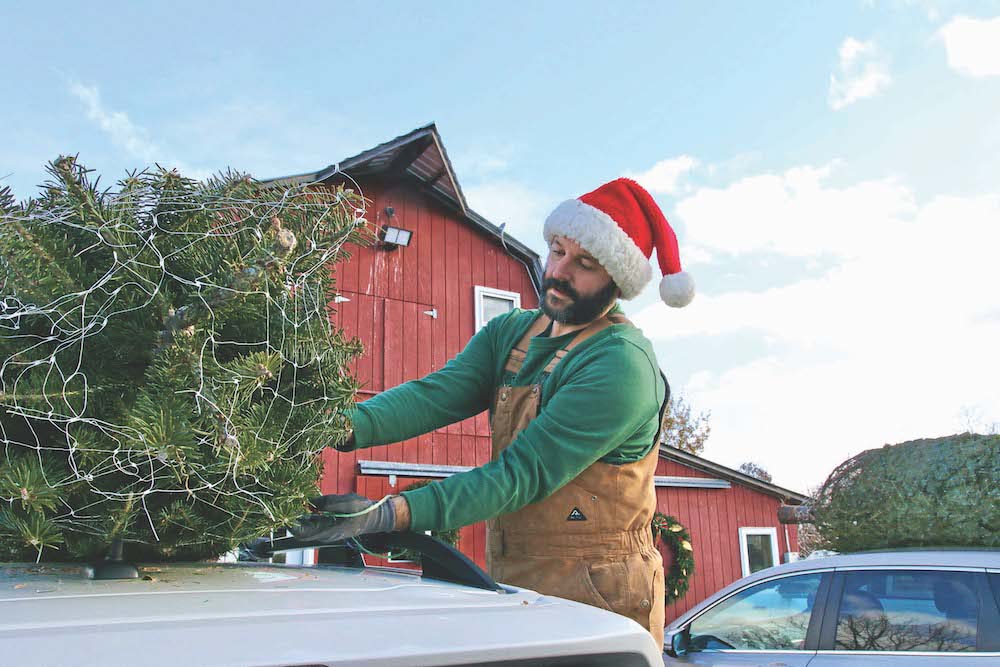 With the holiday season underway, county Christmas tree farms have begun welcoming visitor … (read more)
As the Middlebury Snowbowl prepares for opening day this Saturday, Dec. 9, loyal skiers an … (read more)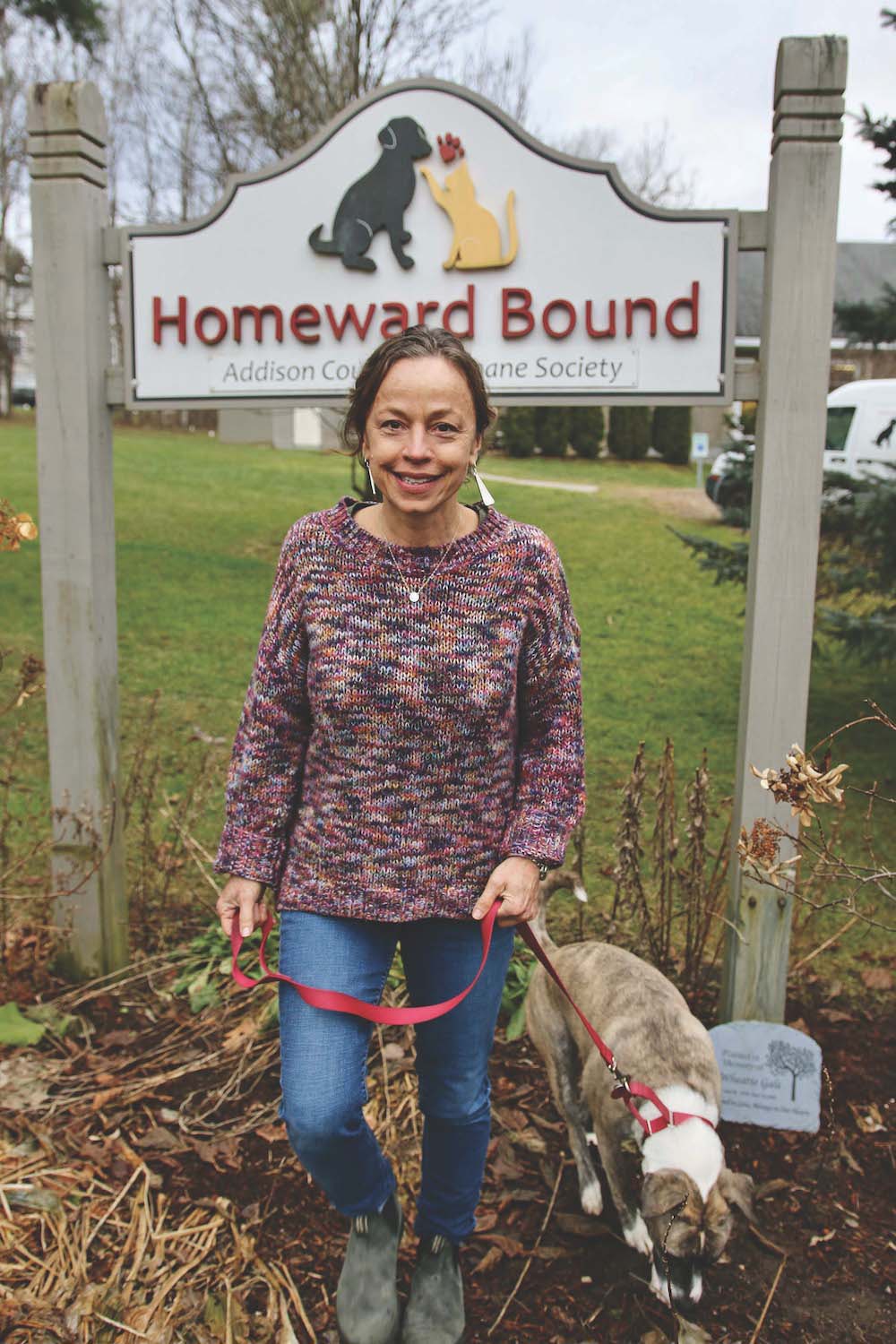 Homeward Bound Executive Director Jessica Danyow has truly been a dog's best friend during … (read more)