A birthday scavenger hunt
MIDDLEBURY — The ladies in the front office at the Addison Independent sit at their desks each day — six feet apart — managing incoming calls, postal mail, emails. They don't let anyone into the office, although you can buy a newspaper in the vestibule.
Last week Vicki Nolette and Bridget Sullivan noticed a kid in a mask run up to the front door of the Independent office, apparently look in the window and then run off. Huh.
Not long after that, two more kids in facemasks ran up to the door, then turned and ran back to someone who appeared to be a parent. This happened over and over: grade school-age kids coming up in ones and twos, stopping at the door, then running — literally running — off in some direction.
An editor happened to come into the office that day and noticed a couple kids run up to the door. The editor thought he'd get to the bottom of this, so he unlocked the door and went out to ask them. 
Turns out the kids weren't looking in the glass door; they were looking at typed clue affixed to the window with fancy tape. The message said, "In Hamlet, the prince says, 'The play's the thing.' The town goes here to dance or sing." They explained to the curious scribe that a friend couldn't hold his birthday party because of the coronavirus social distancing, so his family organized a scavenger hunt in which friends ran from clue to clue in order to solve a mystery.
Then they ran off to the Town Hall Theater to find the next clue.
Cool way to spend a spring day.
More News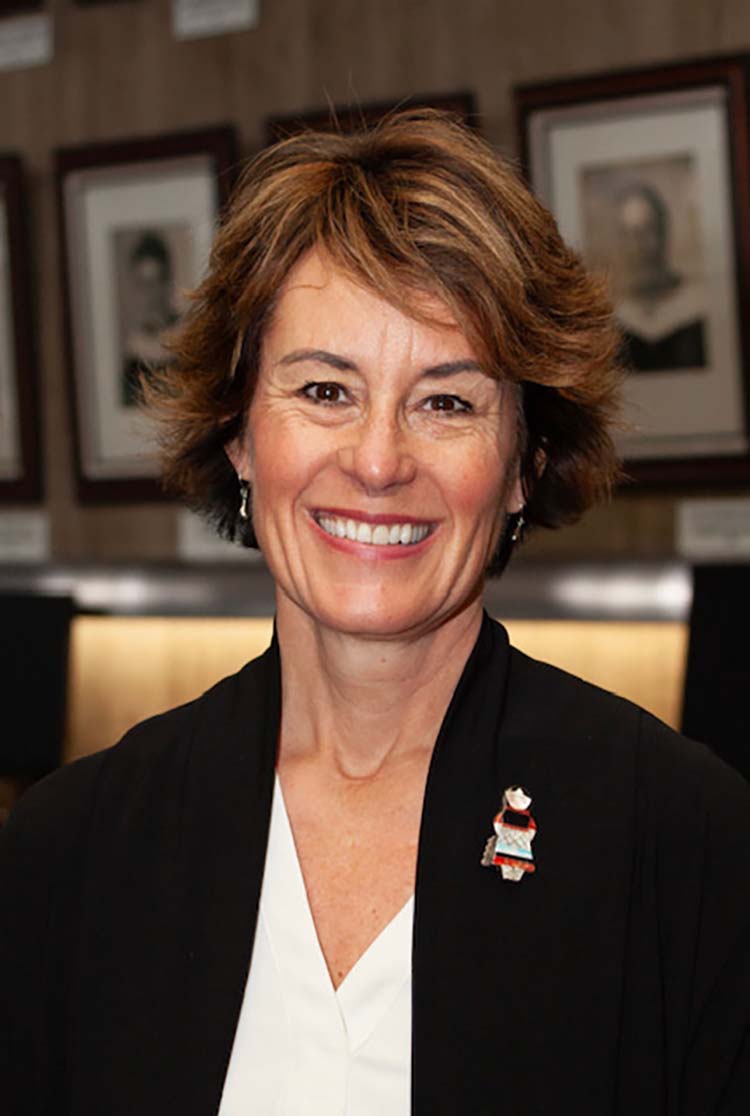 The Addison Central School District on Monday hired Wendy Baker to be its new superintende … (read more)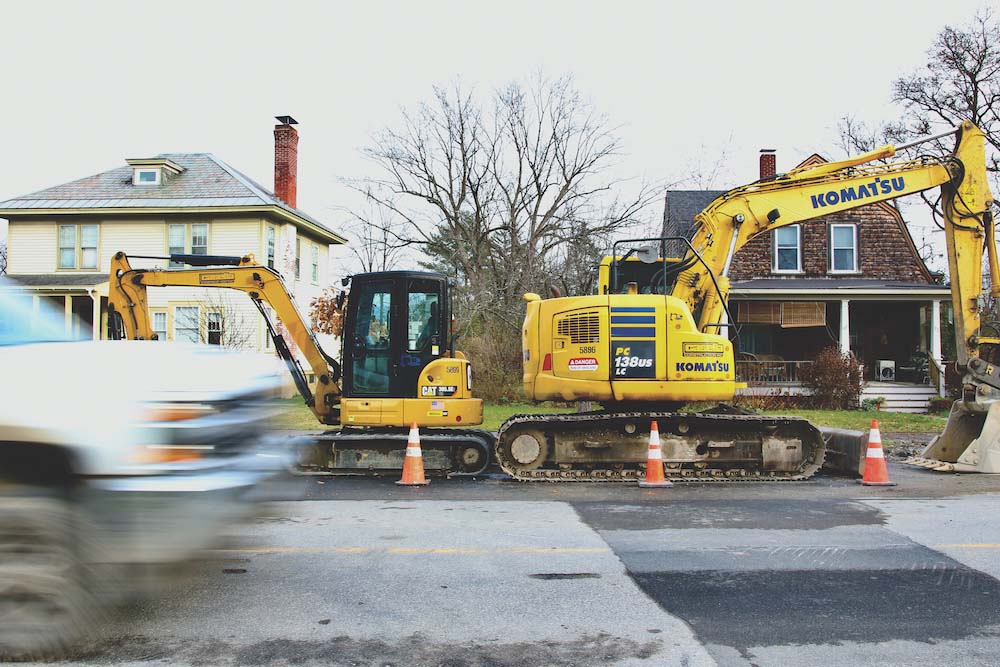 Middlebury voters next year will be asked to support three separate bond votes totaling $2 … (read more)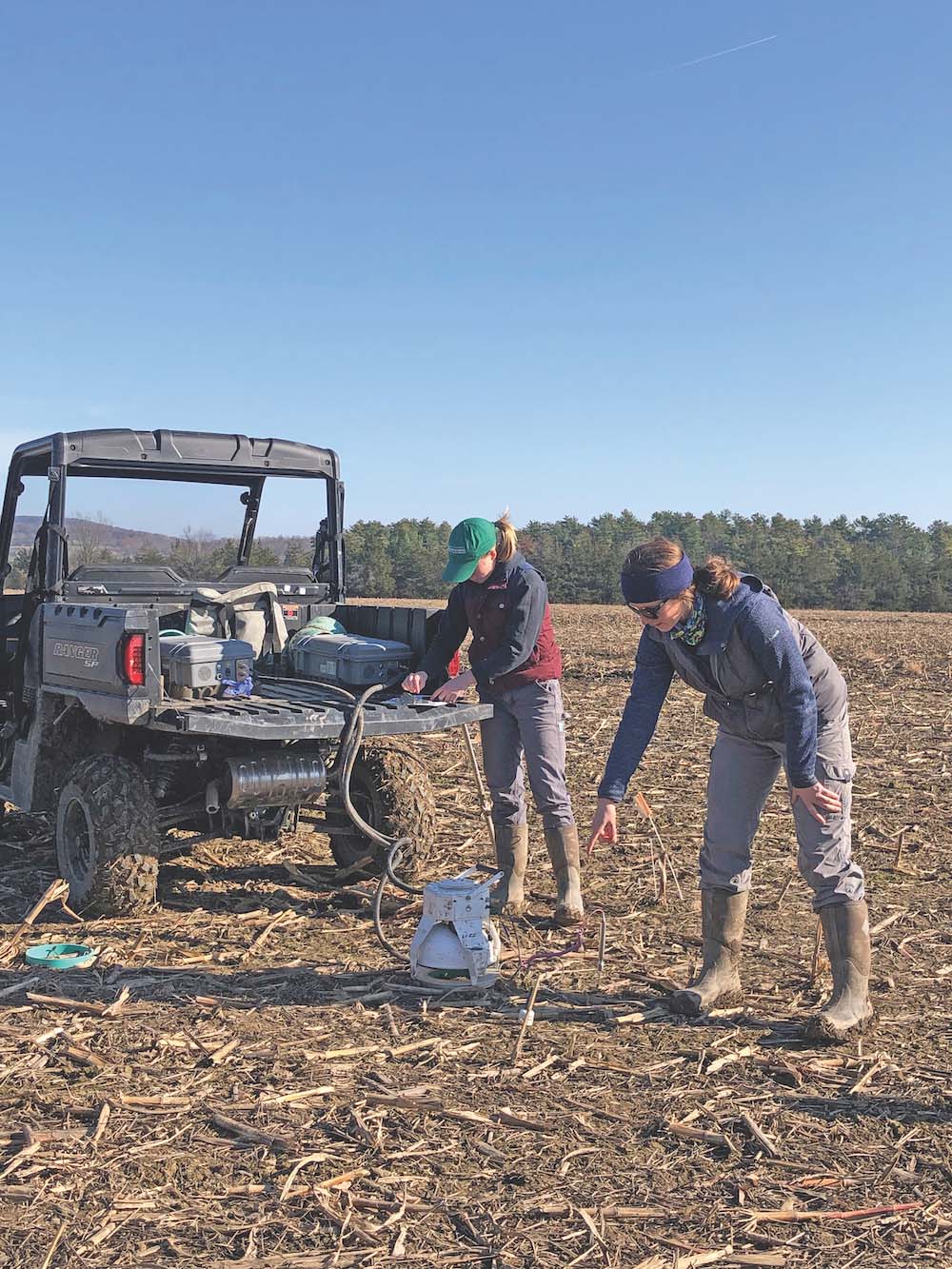 From planting cover crops to transitioning toward no-till or reduced-till approaches, farm … (read more)