By the way for Apr. 9
The state of Vermont is looking for volunteers and medical supplies to help with the state's COVID-19 response. Those with medical experience or other healthcare backgrounds and the ability to volunteer are needed to bolster the ranks of Vermont's current healthcare workforce. Other individuals who do not have medical or healthcare backgrounds but are willing to volunteer their time in Vermont's response effort can also register. The volunteer portal is at vermont.gov/volunteer. The state is also looking for medical supplies like N95 masks, surgical masks, face shields, surgical gowns, thermometers, thermometer covers, gloves (nitrile or non-latex), and hand sanitizer. The portal to donate is at vermont.gov/donate.
Due to the rapidly changing COVID-19 pandemic, Tri-Valley Transit/Addison County Transit Resources is increasing social distancing measures and thus limiting the number of seats available on buses. The organization is asking all passengers who can self-transport to do so, and not ride the bus. Tri-Valley/ACTR officials are asking that ridership be limited to nurses, doctors, childcare workers, first responders, transit workers and anyone with no other transportation options. Riders are also being asked to limit shopping bags to what they're able to carry themselves. For more information about ACTR, visit actr-vt.org, and stagecoach-rides.org or call us 388-2287.
Here's a simple thing to do while in COVID-19 isolation: Complete the 2020 Census questionnaire. You can do it online or by phone. It is easy, safe and takes around 10 minutes to complete. All households should have received an invitation with a 12 digit Census ID to go online and complete the questionnaire. But, you can complete the questionnaire at any time without the census ID by going to the official Census website, my2020Census.gov. Once there you will see a link: "If you don't have a Census ID, click here." It will ask you for your physical address and from there you can complete the questionnaire. If you prefer not to use the internet, you can complete questionnaire by phone. Call 844-330-2020 for help in English. There are an additional 13 languages for completing the questionnaire. Completing the questionnaire allows you to influence the amount of money that comes to Vermont for many essential programs benefitting health and safety, roads, local government, schools, hospitals and more… If you have questions, or need help, call the 2020 Census office in Burlington at 802-557-6704, or email [email protected].
State officials are asking that the public postpone all outdoor burning through at least May 30, as a result of the COVID-19 pandemic. Open burning creates the risk of an escaped fire and puts pressure on emergency personnel. Given that Vermont is currently experiencing community-wide spread of COVID-19, there's a need to minimize any additional pressure on emergency personnel both in terms of response and unnecessary potential contact with people who may have COVID-19. April and May are historically the most active months for wildland fires in the state, and most of these fires occur as a result of escaped debris burns. Looking ahead, temperatures are predicted to be above average and precipitation below normal through mid-April. Given these forecasted conditions, the Vermont Department of Forests, Parks and Recreation's Wildland Fire Program anticipates that this spring has the potential to be an active wildland fire season. To learn more about the Wildland Fire Program and to locate your town's forest fire warden, visit tinyurl.com/rucsy4o.  
Addison County's Makery at the Patricia A. Hannaford Career Center will present virtual events during the coronavirus pandemic. All online events will be free, for now. Register online at www.makeryatpahcc.org/events to receive your Zoom link to join an event. Only those who have filled out the registration will be granted access. Limit of 30 people for each event. The first event is  "Zoom 101" with Wendy Shook on Thursday, April 9, from 7-7:30 p.m. and 8-8:30 p.m. Want to use Zoom, but don't know where to start?  Join the mayhem, and learn to use the basics of this video conferencing tool in the inaugural workshop of the "Virtual Makery."  Requirements: desktop or laptop computer with camera and microphone, and a stable internet connection. Smartphones and tablets will work, too, with the app.
More News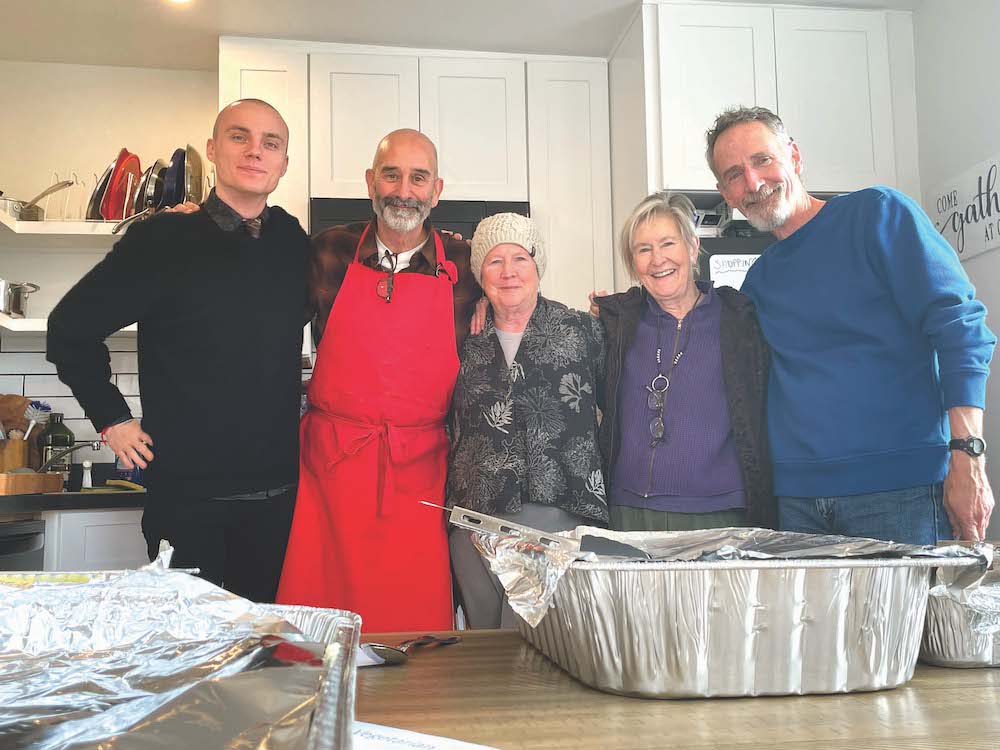 This past Thanksgiving, Nov. 23, saw almost 60 people converge upon the 1,400-square-foot … (read more)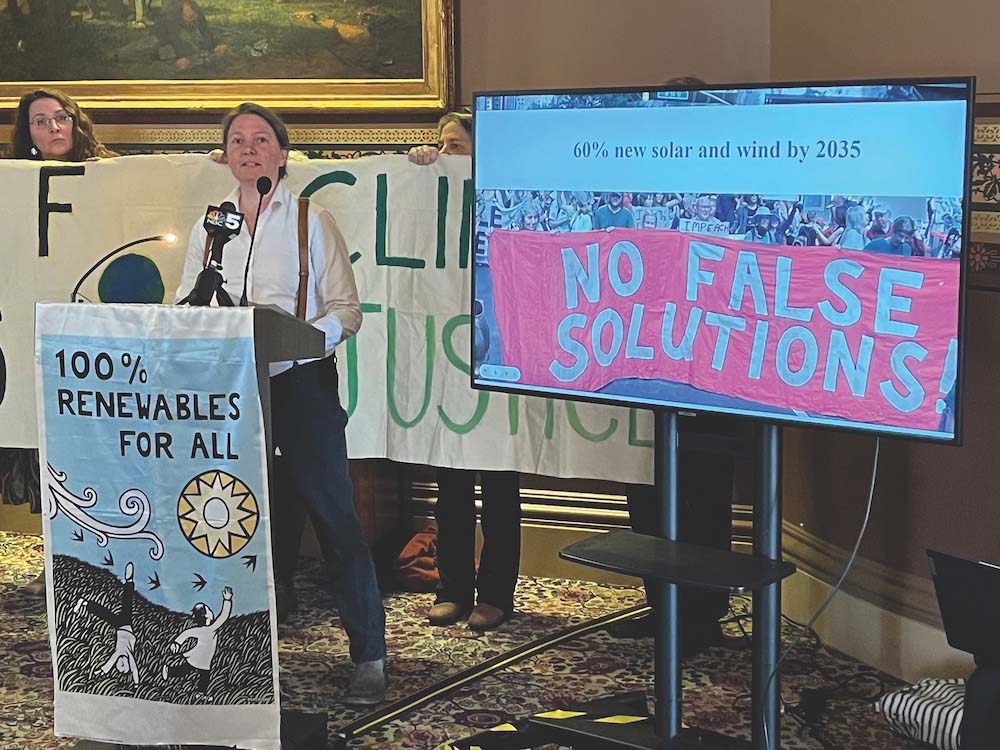 Two state lawmakers are urging Addison County folks not to ease up on efforts to battle cl … (read more)
Hunters during the 16-day deer rifle season that concluded on Sunday brought what was, acc … (read more)