By the way for Mar. 26
You might have recently seen posts on Front Porch Forum urging folks to make masks for area health care workers. While Porter Medical Center officials said they appreciate the generous offer, they're asking prospective mask-makers to hold off for now. Porter spokesman Ron Hallman said the hospital is currently seeking final guidance from University of Vermont Health Network clinical leaders on how the masks should be fabricated. "There are many conflicting messages out there regarding the clinical efficacy of these masks, but also a recognition that nobody knows right now how the current pandemic response will affect our future supply chain resources for the more traditional masks, etc.," Hallman told the Independent through an email. That said, Hallman praised the community — particularly those in the construction industry — for rallying behind Porter's call for N95 respirators. Around 500 of these have been donated thus far. Look for updates on this topic and other reliable COVID-19 information at addisonindependent.com and portermedical.org.
The Green Mountain National Forest is closing its offices and implementing "virtual services" to protect the health and safety of employees and members of the public during the COVID-19 outbreak. Though the offices have gone virtual, the GMNF continues to remain operational. Local customers needing information, permits and maps are encouraged to use the following information during regular business hours for prompt, customer service: Rochester / Middlebury District Office (802) 767-4261. "As we work through an unpredictable and rapidly changing situation, health and safety is our number one priority," said John Sinclair, Forest Supervisor. "We are committed to continuing to support our communities and fulfill our mission as we all work together to minimize the impacts and spread of COVID-19."  National Forest visitors are urged to take precautions recommended by the Centers for Disease Control and Prevention (CDC). For tips from the CDC on preventing illnesses like the coronavirus, go to: https://www.cdc.gov/coronavirus/2019-ncov/about/prevention.html.
The Addison County Parent Child Center serves many low-income families in our area, and the nonprofit is looking for donations of diapers and food that will be delivered to clients in need during the coronavirus pandemic. Of particular need: Diapers size 4,5, and 6, and pull-ups especially; baby formula (especially Gerber brand); baby wipes; toilet paper; paper towels; and cleaning supplies. The center is also working hard to keep families connected via the internet and phone. You can support this by making a donation to the PCC at this link: tinyurl.com/tm8vfc9. For more information about how to get your donations to the Parent-Child Center, call 388-3171.
Congress has passed a $2 trillion economic stimulus plan to help individuals and businesses suffering economic hardship during the coronavirus pandemic. The bill calls for direct payments of $1,200 to most individuals making up to $75,000, or $2,400 for couples making up to $150,000. The amount decreases for individuals with incomes above $75,000, with payments cutting off for those above $99,000. The Independent recently heard from one county resident saying she's in line for a check and doesn't need it; she said she'd rather give the money "to local people who are in more serious financial situations than we are."  She's looking for guidance for those wishing to donate their future COVID-19 checks. If there are any nonprofits looking for such donations, please email the Independent (n[email protected]) so we can advise prospective donors.
More News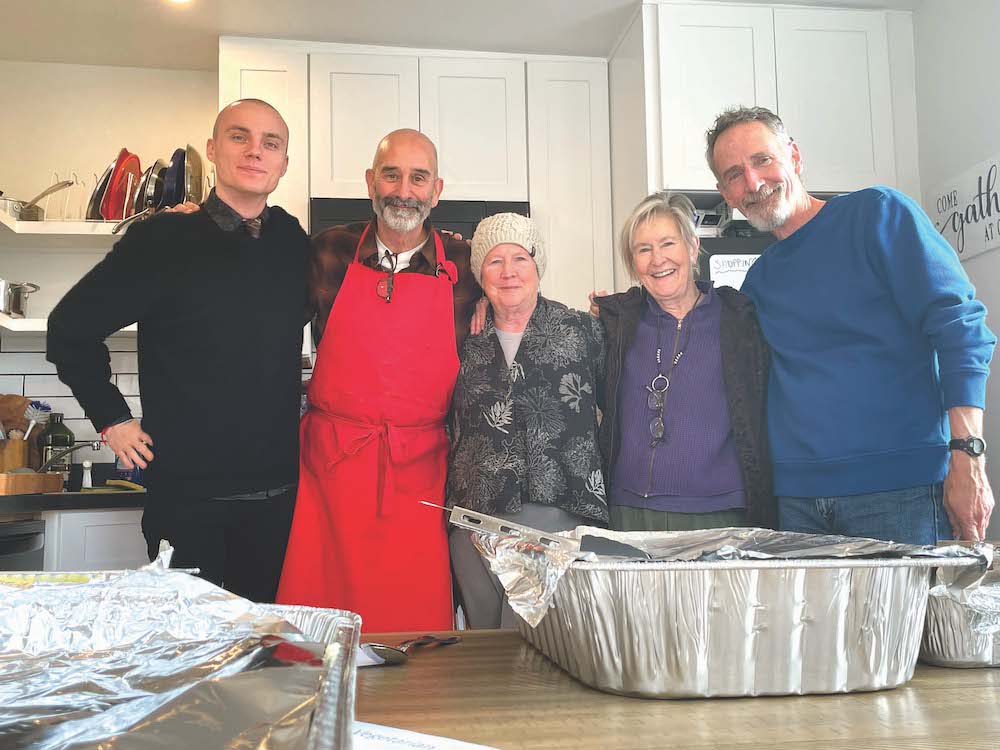 This past Thanksgiving, Nov. 23, saw almost 60 people converge upon the 1,400-square-foot … (read more)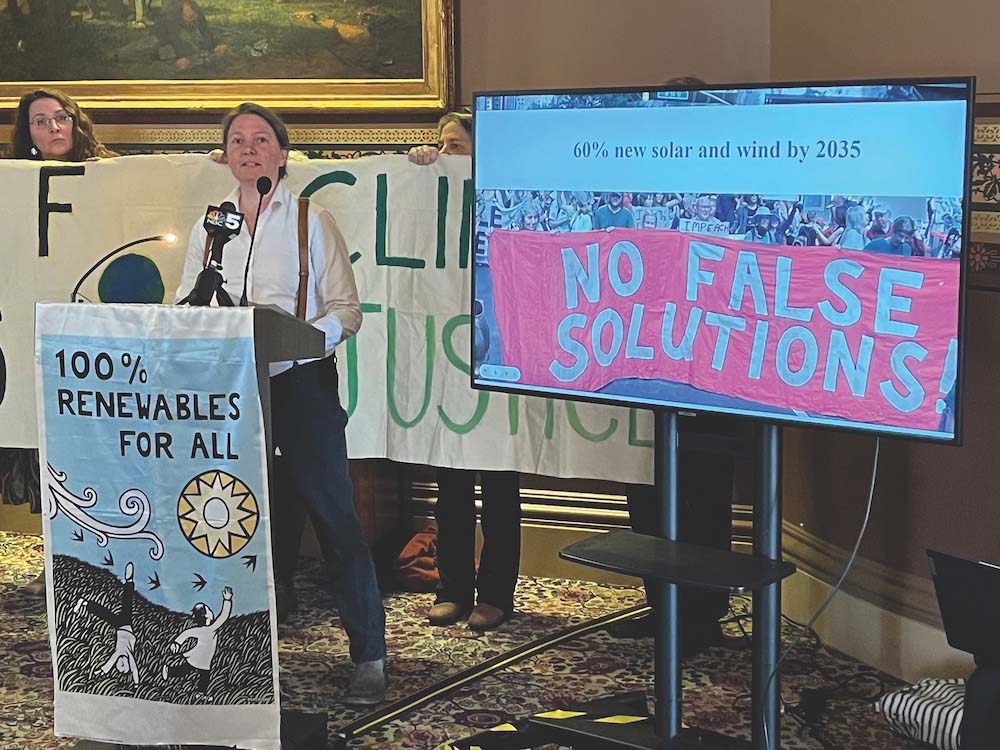 Two state lawmakers are urging Addison County folks not to ease up on efforts to battle cl … (read more)
Hunters during the 16-day deer rifle season that concluded on Sunday brought what was, acc … (read more)