By the way for Mar. 19
Be advised, folks looking to do business at their local municipal offices: Many of those offices in Addison County have closed for in-person visits due to the coronavirus. Municipal workers will still be on the job, albeit behind closed doors. Transactions will need to be done electronically, by phone, fax or mail. Check ahead before heading out to your town office.
Attention Middlebury Volunteer Ambulance Association (now known as Middlebury Regional EMS) alumni: This November the MVAA will celebrate its 50th anniversary providing emergency medical services to 10 towns in Addison County. The search is on for all past volunteers who served in any capacity, in order to keep them informed of the activities yet to be formulated. Send your contact information either to Dick Forman ([email protected]) or "T" Tall ([email protected]).
The Vermont Department of Labor this week revealed the seasonally adjusted statewide unemployment rate for January was 2.4%, including a 3% rate for Addison County. This reflected no change from the revised December rate. The preliminary data released in January showed a labor force participation rate of 65.6%, which was the lowest statewide level since September 1977. It should be noted these figures are likely to change dramatically during the coming months at the economic impacts of the coronavirus become more clear.
The Bristol Selectboard is seeking people interested in serving on the soon-to-be-formed Emerald Ash Borer Strategic Plan Committee. The emerald ash borer was confirmed in Bristol in June 2019. The role of the committee will be to help update and broaden the 2014 street tree inventory to identify the location and condition of all ash trees on public properties, including along neighborhood streets, within public parks, and along roadways. The identified trees will be analyzed, prioritized, and recommendations developed for either the protection of key specimens or for their removal. This information will be included in an Emerald Ash Borer Strategic Management Plan that will include a budget and timeline for treating, removing and/or replacing the identified trees.  Experience in tree identification is not necessary for service in the committee. Orientation, training, iPads (on loan), and safety vests (on loan) will be provided. The efforts will be funded, in part, through a grant from the Vermont Department of Forests, Parks and Recreation Urban & Community Forestry Program and the U.S. Forest Service. Submit a letter or e-mail of interest to the Bristol Selectboard, 1 South St., P.O. Box 249, Bristol, VT 05443 or by e-mail to [email protected]. For more information, contact Town Administrator Valerie Capels at (802) 453-2410 or visit bristovt.org.
More News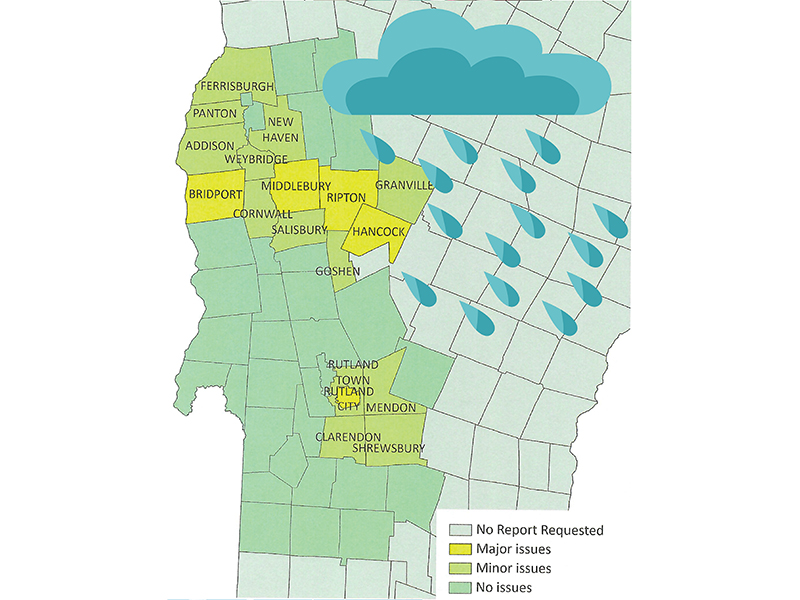 Local towns may get federal money to pay for more than a million dollars in cleanup and re … (read more)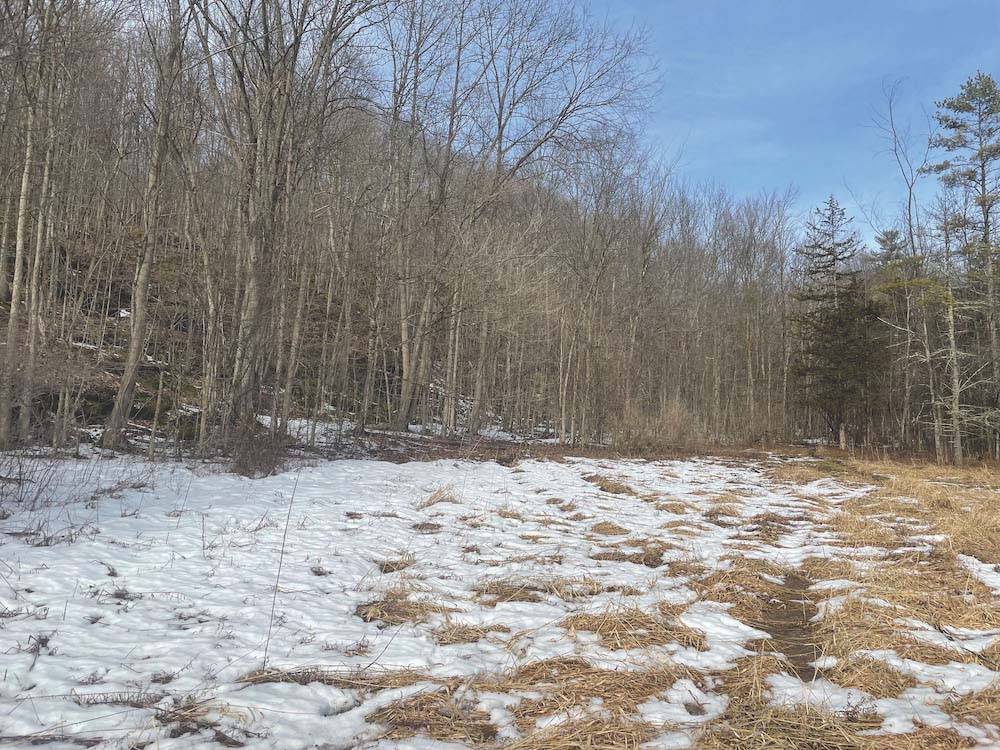 The Vermont Fish and Wildlife Department is putting $566,667 in grant money toward conserv … (read more)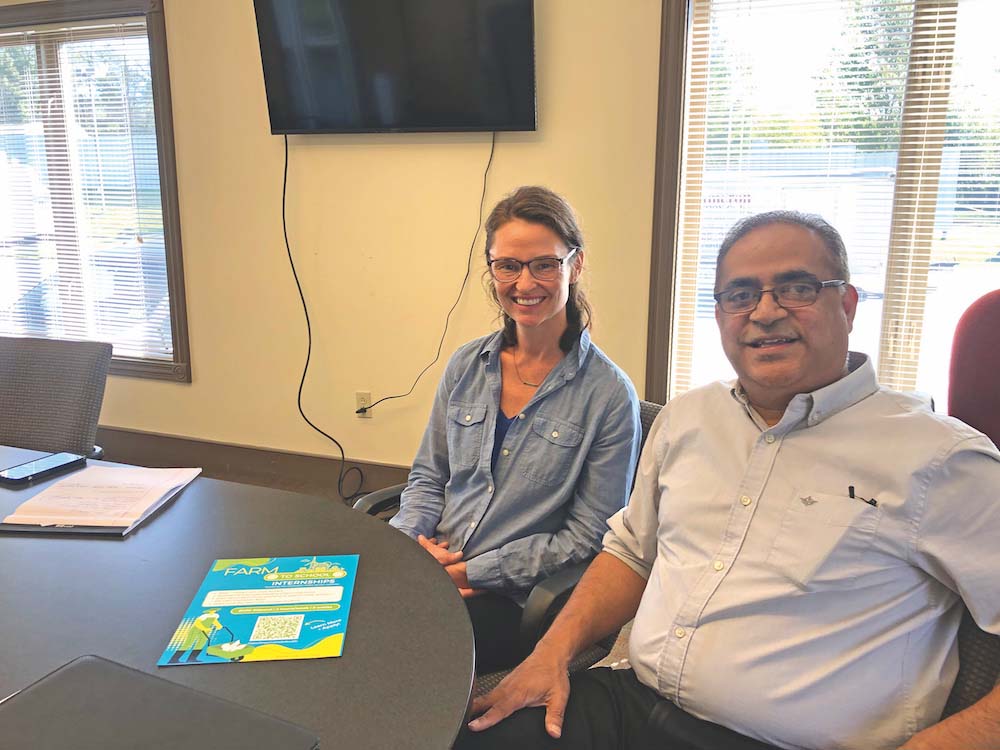 Like most things, the future of agriculture in Vermont lies in the hands of younger genera … (read more)