Middlebury College mourns death of student
MIDDLEBURY — Middlebury College suffered a tragic loss over the weekend.
 
"I write to you this morning in profound sadness to report the accidental death of a student in the Middlebury College community," wrote President Laurie Patton in an announcement posted on the college website Saturday.
 
Will Nash, 21, a senior at the college and a native of San Anselmo, Calif., "died unexpectedly due to a reaction related to drug use in the early hours this morning," Patton said.
 
The Middlebury Police Department was called to campus at 3:57 a.m. Saturday to assist Middlebury College Public Safety with a student who was "exhibiting unusual behavior," according to a press release issued by MPD Sgt. Michael Christopher.
 
"It was determined that Nash may be experiencing a medical event and CPR was commenced," Sgt. Christopher wrote. "Nash was transported to Porter Hospital … where he was subsequently pronounced dead."
 
The investigation into Nash's death is ongoing and an autopsy is pending.
 
Middlebury College Director of Public Affairs Sarah Ray told the Independent that she did not have any further information about Nash's death beyond what was included in the college announcement.
 
Nash was an economics major and a Spanish minor.
 
Patton described him as "a passionate entrepreneur." In November he and fellow senior Ayman Quadir started a business called Semiaquatis, which sells "sustainably sourced luxury streetwear, including T-shirts, hoodies, sweaters and skateboards."
 
Details about plans to honor and celebrate Nash's life at an on-campus memorial are forthcoming, Patton said.
More News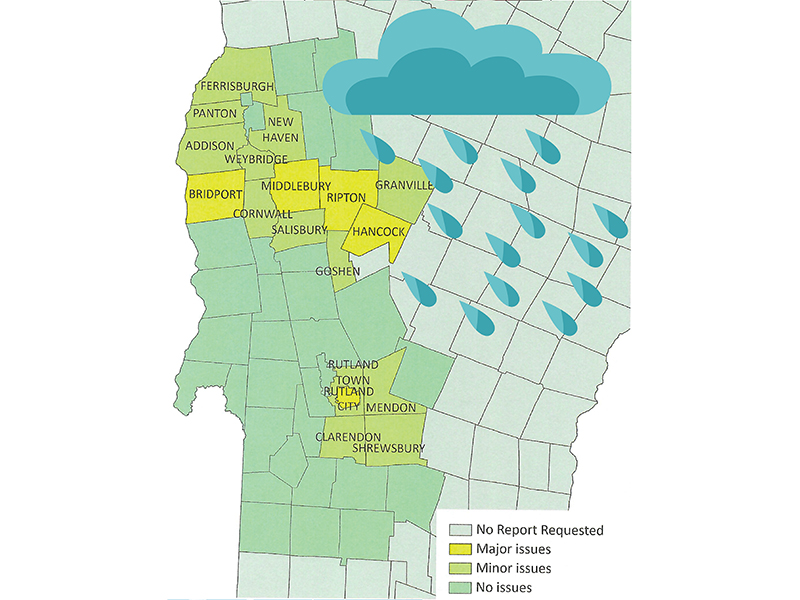 Local towns may get federal money to pay for more than a million dollars in cleanup and re … (read more)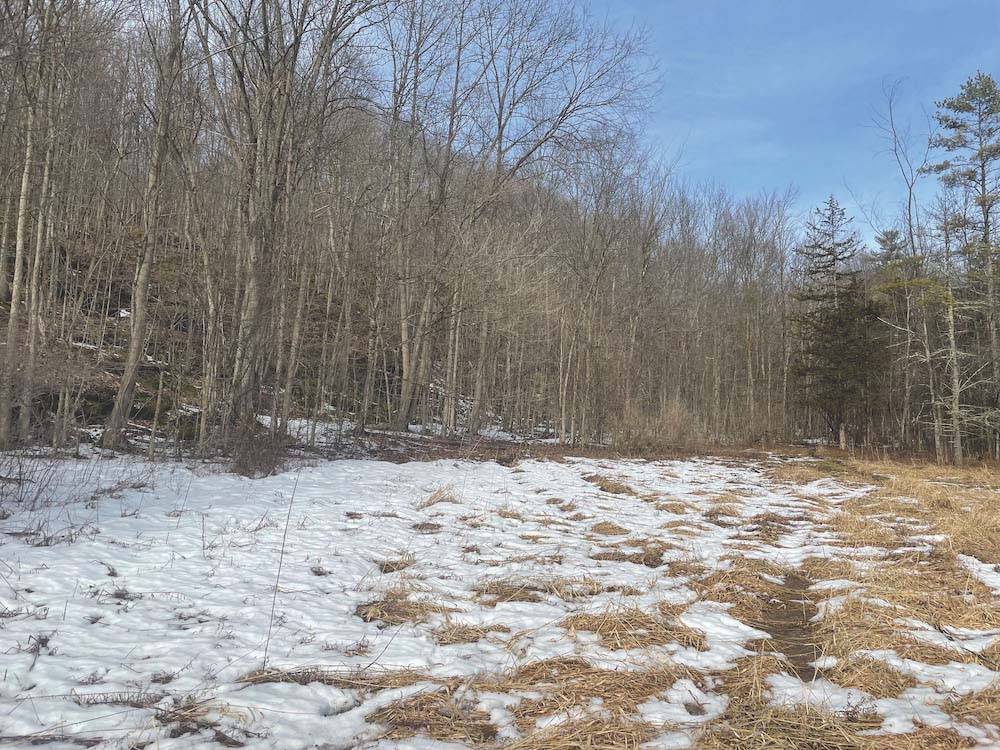 The Vermont Fish and Wildlife Department is putting $566,667 in grant money toward conserv … (read more)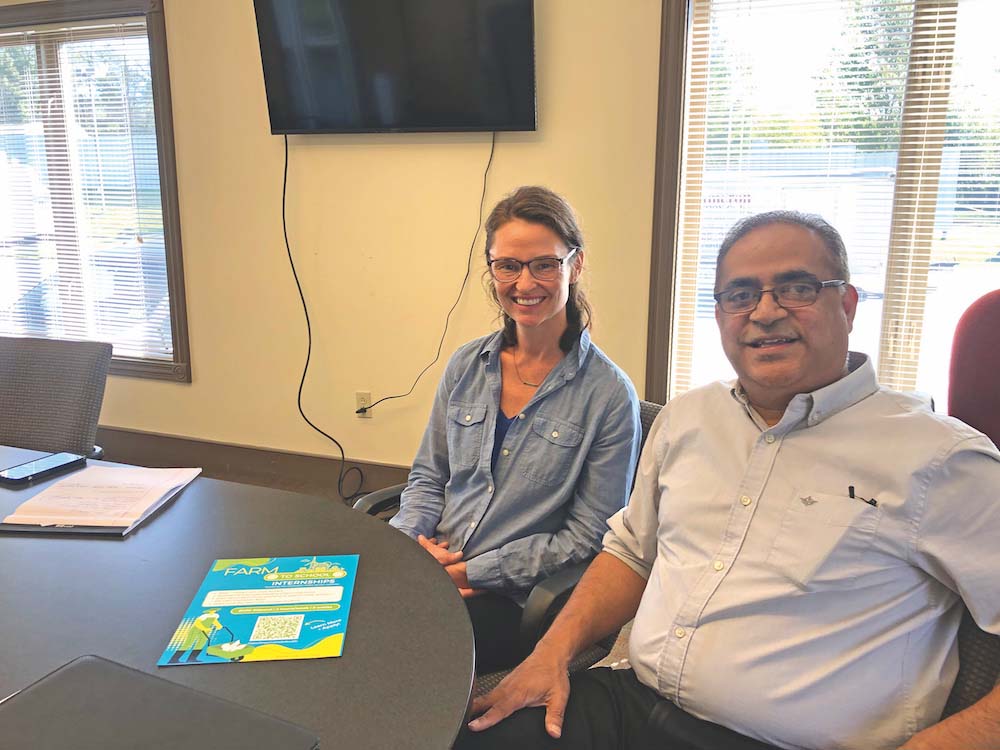 Like most things, the future of agriculture in Vermont lies in the hands of younger genera … (read more)