Lincoln news for Mar. 5
LINCOLN — The Big Change Roundup for Kids has officially kicked off at Lincoln Community School. Students and faculty will be collecting monetary donations to benefit sick children at the UVM Children's Hospital. If you'd like to help with their fundraising efforts, please visit the LCS page at bigchangeroundup.org or send in your cash/check donation with an LCS student. Thank you for your support. Together we can make a difference one dime at a time.
Stop by the Lincoln Library on Saturday, March 7, from 11:30 a.m. to 12:30 p.m. for a Dr. Seuss birthday celebration with Nola Kevra. All ages welcome to this event celebrating the art and creativity of Dr. Seuss.
New at the library … mini golf! There are a few mini golf clubs, some balls and golf holes. Visit the library and create your own original mini golf run. Bring a few friends, create your course, then play a round. Mini golf fun available during normal library hours, no special appointment needed.
There will be a children's after school craft at the library on Wednesday, March 18, from 3 to 4 p.m. Crafters will be making decorations for mini golf courses and then playing each other's courses. Snacks will be provided. Sign-up at the library.
The Lincoln Library would like to update the children's room and needs your help. They are seeking a LEGO table, puzzle stacker, cubbies for toys and trays without dividers. If you have any of these items that you would like to donate, please email Wendy at [email protected]. Thank you!
REMINDER
There will be a scheduled rabies clinic on Saturday, March 7, from 9 to 10 a.m. at the town office. Town Clerks will be available to help you license your dogs at the same time. Payments must be cash or check only.
SAVE THE DATE
Green Up Day will be held on Saturday, May 2, from 8 a.m. to 1 p.m. at the Lincoln Fire House. This year Green Up Day is celebrating its 50th Anniversary.
Until next time … Life Is Too Short To Play Small. Doubt Kills More Dreams Than Failure Ever Will. The Greater Your Storm, The Brighter Your Rainbow.
 
More News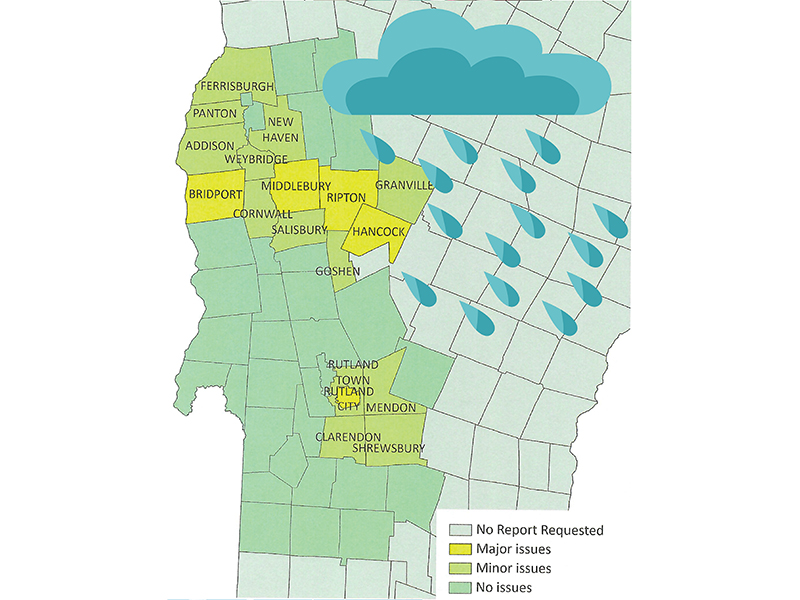 Local towns may get federal money to pay for more than a million dollars in cleanup and re … (read more)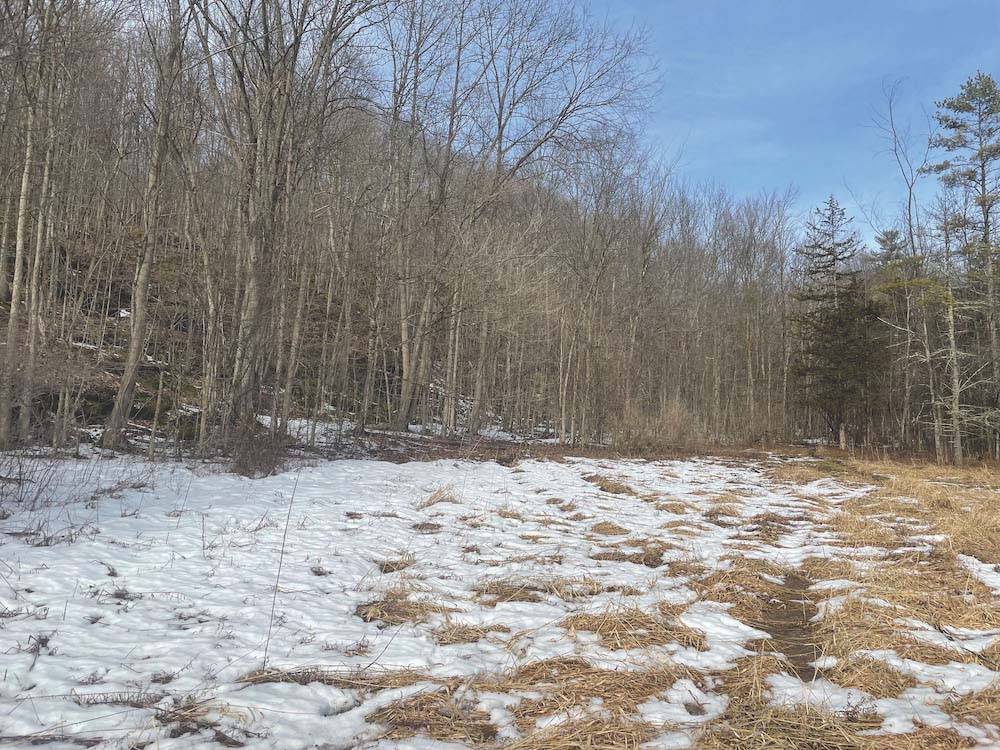 The Vermont Fish and Wildlife Department is putting $566,667 in grant money toward conserv … (read more)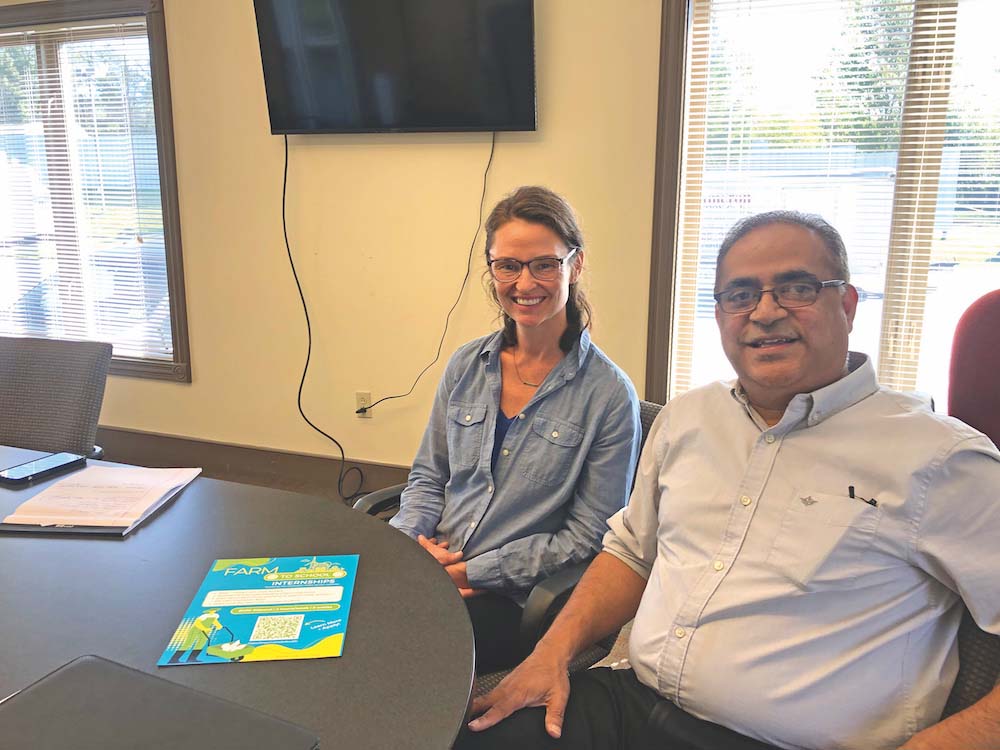 Like most things, the future of agriculture in Vermont lies in the hands of younger genera … (read more)