Tiger hockey set for playoffs
MIDDLEBURY — The Middlebury Union High School girls' and boys' hockey teams will both open Division I tournament play in road quarterfinals on Wednesday.
The 12-6-2 Tiger girls were seeded fifth in D-I and will visit No. 4 Harwood (13-5-2) at 6 p.m. on Wednesday. Harwood and the Tigers skated to a 1-1 tie in Middlebury in their only meeting of the winter.
The winner of that game will almost certainly face top seed Burlington-Colchester (18-1-1) in a semifinal to be played on March 6 or 7. The Sealakers handled the Tigers twice this winter, 8-1 and 5-0. The D-I girls' final will be played at the University of Vermont on March 9.
The 11-9 Tiger boys were seeded No. 6 in D-I and will visit No. 3 Rice (16-4) at 7:25 p.m. on Wednesday. The Tigers played competitively against Rice twice, but could not find the net in 2-0 and 3-0 setbacks.
If the Tigers get past the Green Knights this time, they would almost certainly face No. 3 St. Albans (16-4) in a March 6 or 7 semifinal. The Tigers went toe-to-toe with the Bobwhites twice, but came up short, 2-1 and 3-1. The boys' D-I final will be played at UVM on March 11.
More News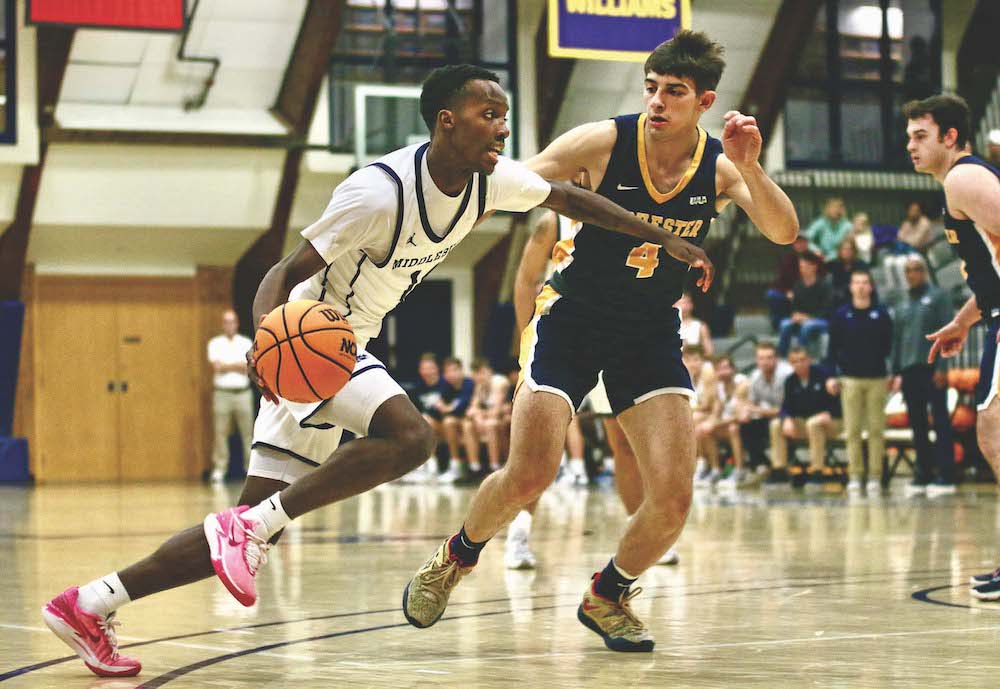 The Middlebury College men's basketball team dropped a pair of home games to teams in the … (read more)
The Middlebury College women's basketball team split a pair of games this past weekend at … (read more)
The Middlebury College women's hockey team lost one game and settled for a tie in another … (read more)