High school basketball wrap for Feb. 13
ADDISON COUNTY — The Middlebury boys made it a season sweep of Mount Abraham in local high school basketball action early this week. Elsewhere, the MUHS girls split two games, a D-I visitor knocked off the Vergennes boys, and the Otter Valley girls lost on the road.
TIGERS-EAGLES
In a back-and-forth contest, the Tiger boys' basketball team got two free throws apiece from Jeffrey Lokatys and Karic Riche late in overtime to nail down a 60-57 victory at Mount Abraham.
The Eagles outscored the Tigers, 18-5, in the third period as Liam Kelliher scored seven of his 19 points. Mount Abe led, 41-36, entering the fourth quarter. The Tigers rallied to force overtime as Tyler Buxton put in six of his game-high 20 in the fourth quarter.
Mount Abe took a 57-56 lead in overtime on a Quincy Cook layup, but Lokatys sank two free throws at 0:19 to put the Tigers on top for good. Riche's free throws came after the Eagles failed to score and created the final result.
For MUHS Mason Kaufmann added 11 points, and Riche added 10 as the Tigers improved to 10-7.
Henry Cogswell (13) and Cook (12) also reached double figures for the 8-9 Eagles, whose hopes for the program's first winning season in more than a decade took a hit with the tough loss.
OTTER GIRLS
On Tuesday host Windsor improved to 14-2 by thumping the Otters, 80-28. Standout Olivia Rockwood tossed in 26 points for Windsor. Mallory Lufkin scored seven for OV.
The Otters were coming off a 39-38 home victory on Saturday over Springfield. Livia Bernhardt scored 17 points, including two late free throws to erase a 38-37 Cosmo lead. Alia Edmunds added 11 points for the 5-9 Otters.
TIGER GIRLS
On Monday host Winooski topped the MUHS girls, 40-23, as Spartan forward Kiara Mack dominated inside with 12 points and 16 rebounds. Ivy Doran scored eight to lead the Tigers.
On Tuesday the Tigers avenged an earlier loss by defeating host Missisquoi, 35-31. Cady Pitner led Middlebury with 11 and sealed the win with two free throws with 12 seconds to go. Doran, Annie Andrus and Hannah Turner added six points apiece as the Tigers improved to 4-11.
VUHS BOYS
 On Tuesday visiting St. Albans (9-7) topped the Commodore boys, 59-37. Details were not immediately available. The 0-17 Commodores will look to break through when they visit North Country on Friday and host Missisquoi and Milton next week.
More News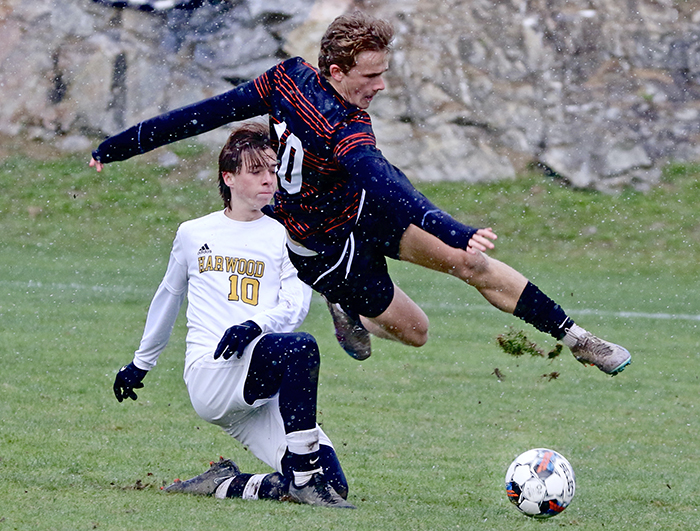 Seven local high school boys' soccer players were named to the Division II or III All-Stat … (read more)
Five area high school girls' soccer players were named either Division I or D-II All-State … (read more)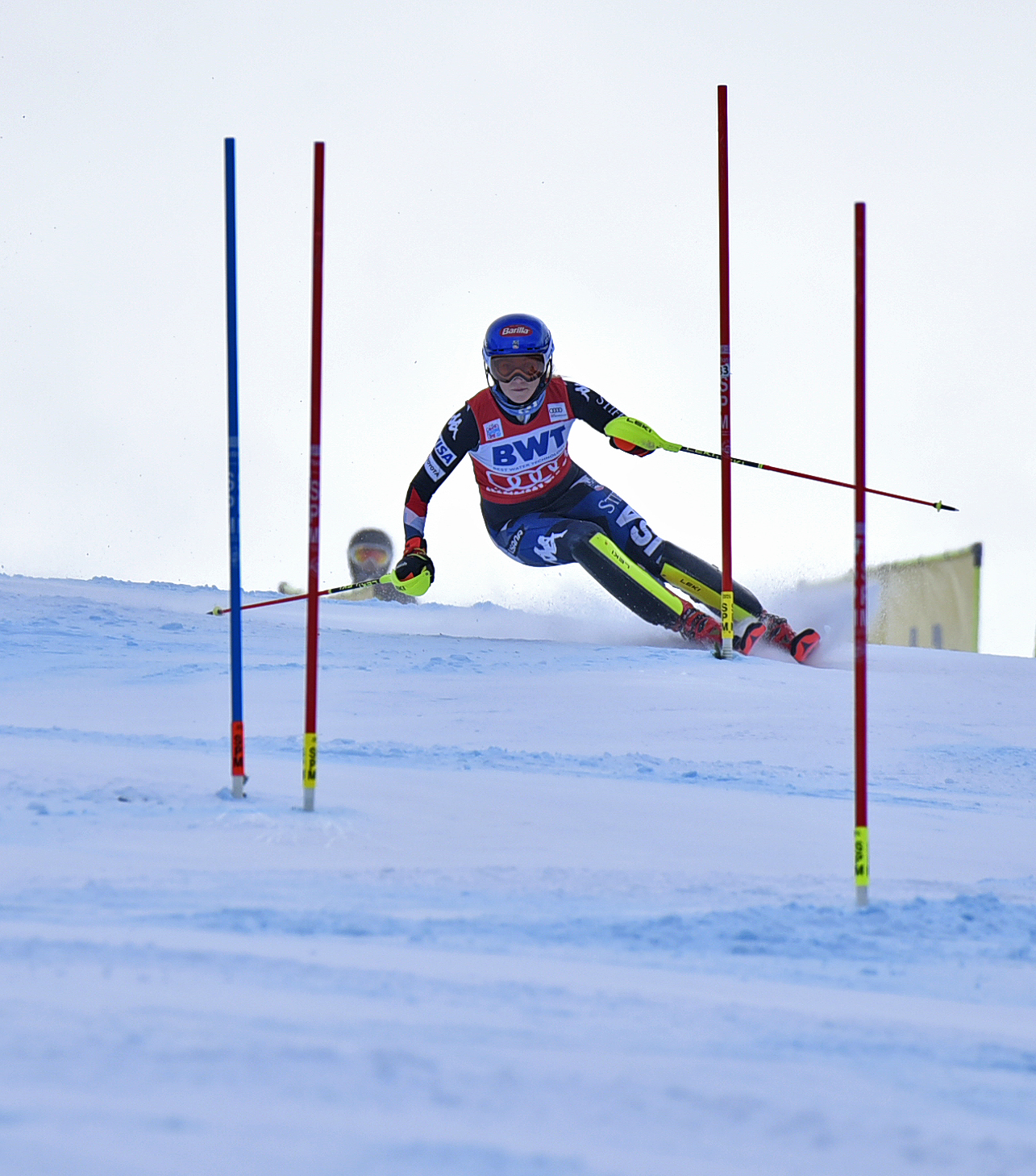 "To be perfectly frank, I'm not sure I'm in a position to win either of these races," Mika … (read more)