By the way for Feb. 13
Folks who attended Vergennes Union High School in the early 1980s may recognize a familiar name from Sunday night's Academy Awards presentation. VUHS graduate and professional animator Jeff Pidgeon received an Oscar for his part on the Pixar team that created "Toy Story 4." Jeff worked on the production team and as the voice "Aliens" on the film that won for Best Animated Feature at the 92nd Academy Awards. A photo on Jeff's Facebook page shows him proudly holding up the golden statuette.
Environmentalist, author and activist Bill McKibben will speak during the Sunday service at the Middlebury United Methodist Church (corner of North Pleasant and Seminary streets) this Sunday, Feb. 16, at 11 a.m.  The title of his talk: "Plundering the Temple." McKibben is the Schumann Distinguished Scholar in Environmental Studies at Middlebury College. In 1989 he wrote "The End of Nature," the first book for a common audience about global warming.  His most recent book is "Falter: Has the Human Game Begun to Play Itself Out?"  He is the co-founder and senior advisor of 350.org, an international climate action campaign that works in 188 nations around the world. An offering will be received for 350.org, and an informal reception will follow the service with opportunity to converse with McKibben.
Enjoy reading poetry? Or perhaps you'd like to read poetry, but aren't sure where to start. Either way, you're welcome to join the Monkton Poetry Club at the Russell Memorial Library this Sunday, Feb. 16, at 3 p.m. Refreshments will be served. If you have questions, contact Melanie at 425-4441 or [email protected]
The Better Middlebury Partnership brings WinterFest back this Sunday, Feb. 16, from 11 a.m.-3 p.m. at the College Park (across from Shafer's Market) in downtown Middlebury. The event is free and includes horse and wagon rides, snow sculpture contest, cocoa and other treats, a chili cook-off between local businesses, digging for gems and other fun games and activities for kids. Warm up with a drop-in craft activity at Bundle at 51 Main and take advantage of a downtown-wide sock sale at local businesses. Come enjoy some of the best winter has to offer in downtown Middlebury, thanks to support from Addison County Home Health & Hospice. The Better Middlebury Partnership is in need of a few volunteers to help with WinterFest — specifically, two or three  people to help mix hot cocoa, hand out bags to kids searching for gems, and run a few games and activity stations. Two adults at a time are also needed to help out at Bundle. Email ka[email protected] to ask questions or sign up.
Beginning in March, Porter Hospital and Blueprint for Health will offer two free self-management programs open to anyone in the community interested in quitting smoking or better managing their diabetes. Do you chew tobacco or smoke? Quit nicotine products with support during the "Quit Smoking Workshop," beginning Tuesday, March 3, from 5-6 p.m. at Porter Medical Center. Learn how to make practical lifestyle changes with the support of a trained facilitator and a small group of other people looking to make the change, too. Nicotine Replacement Therapy will be provided at no cost. Then on Wednesday, March 4, from 5:30-8 p.m., the Residence at Otter Creek will begin hosting Porter's Diabetes Management Workshop designed for people with Type 2 diabetes. Offered in a small-group setting, this program can help you learn how to better manage symptoms by focusing on seven self-care behaviors: healthy eating, being active, monitoring blood sugar, taking medication, problem-solving, healthy coping, and reducing risks. If you know of anyone who may benefit from these programs or if you are interested in attending, please contact Courtney Thorn at 388-8860 or [email protected].
Come meet the candidates for Bristol selectboard on Friday, Feb. 21, from 7-8:30 p.m. at the Bristol Fire Station meeting room. The candidates include Darla Senecal and Bill Mount, both vying for a two-year seat. Incumbent Michelle Perlee is running unopposed for a three-year term. Bristol members of the League of Women Voters are hosting this question-and-answer forum. The candidates will answer previously prepared questions as well as questions from the audience. There will be light refreshments. Anne Wallace will moderate. The forum will also be featured on NEAT TV.
The moment you've all been waiting for: The theme for Bristol's parade and July 4, 2020, celebration is: "Celebrating 150 years of the Bristol Band." This year's Grand Marshall will be Nancy Wilson, director of the Lawrence Memorial Library, who will be accompanied by retired Bristol Band members. Mark it on your calendar and start planning your float.
More News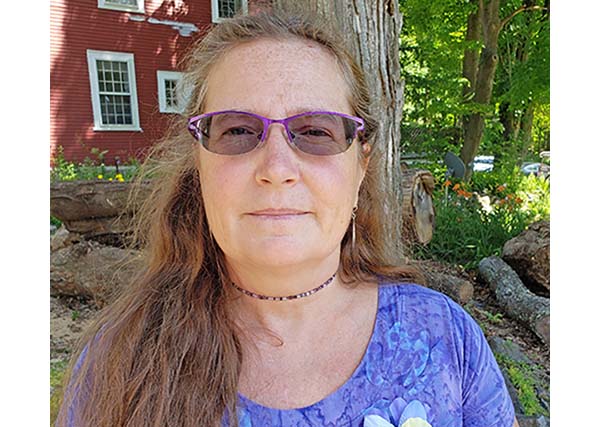 Learn about the disease in a documentary film by a local woman who knows first hand. Plus … (read more)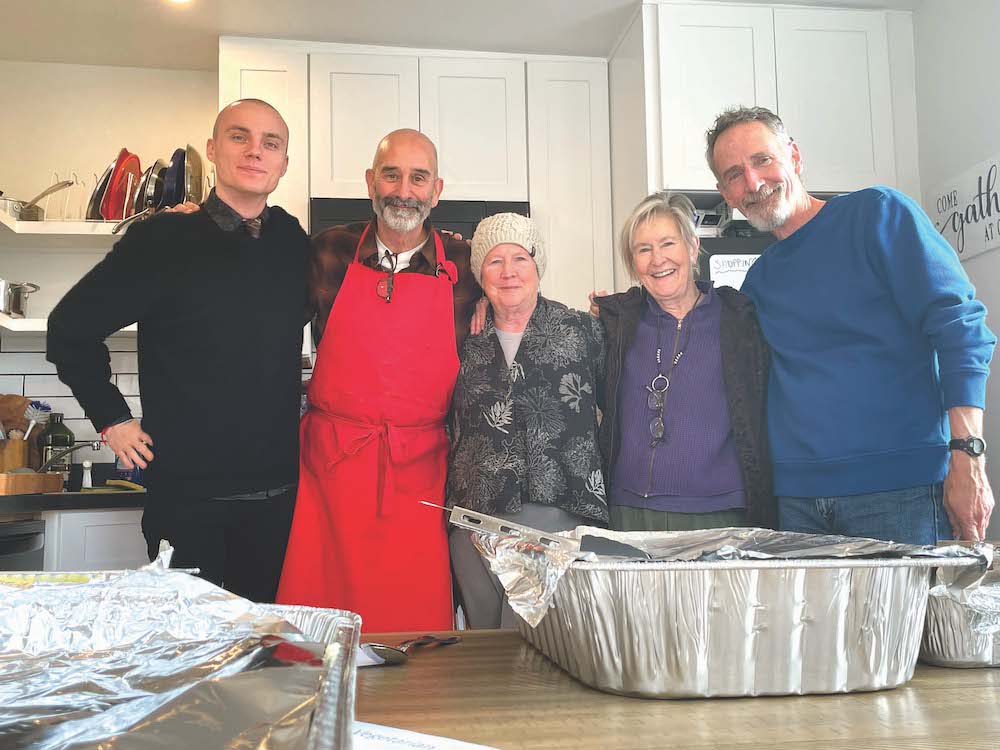 This past Thanksgiving, Nov. 23, saw almost 60 people converge upon the 1,400-square-foot … (read more)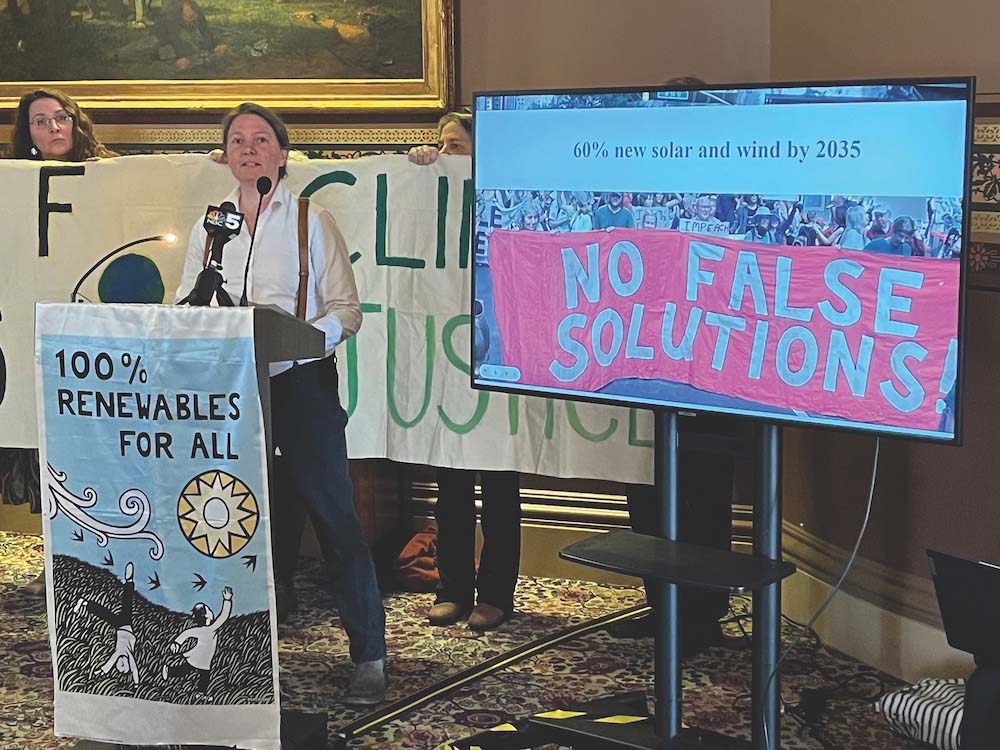 Two state lawmakers are urging Addison County folks not to ease up on efforts to battle cl … (read more)