By the way for Feb. 6
Vermont's jobless rate was 2.3% for the month of December, with Addison County's rate pegged at the same 2.3% rate during that month, according to information released recently by the Vermont Department of Labor. The comparable United States rate in December was 3.5%.
Waterfowl hunters who haven't yet removed their hunting blinds from state waters must do so before Feb. 15 on Lake Champlain, or by May 15 on inland waters (including Lake Dunmore) according to the Vermont Fish & Wildlife Department. These state deadlines are designed to protect natural areas and to prevent boating accidents after the ice melts. Wardens annually record names and addresses of blind owners and will follow up with inspections.
When you pay your annual dog license fee at the Middlebury town office, consider making a donation to the Middlebury Dog Park, located behind Middlebury Regional EMS headquarters off South Street. Remember, the dog park survives through donations and the volunteer efforts of a dedicated group of pet owners. All assistance is greatly appreciated.
Middlebury Community Television is about to get a new home on your Comcast programming dial. The station, in mid-February, will switch from channel 15 to channel 1071, and from channel 16 to 1091. The big plus, according to Community Television Director Kurt Broderson, is that MCTV programming details will show up in the Comcast channel guide when you use your remote. The switch is part of a recent local-access TV settlement between Comcast and the state of Vermont, according to Broderson.
Spring is right around the corner and the Addison County Solid Waste Management District has free mulch at its transfer station off Route 7 South in Middlebury. While supplies last, the station has two types of non-uniform, coarse mulch. One type is made from fragrant Christmas trees, while the other is made from a clean wood pile. All mulch is free if you scoop it yourself, otherwise there's a charge of $5 per loader scoop. Inventory is low in the fragrant Christmas tree mulch, so get it before it's gone. On very cold or snowy days, residents and businesses are asked to call ahead to see if the piles are accessible.
A familiar face at Middlebury College's art and architecture scene is relocating to a little college in Cambridge, Mass. Sarah Laursen, a curator of Asian art at the Middlebury College Museum of Art and assistant professor in Middlebury's Department of History of Art and Architecture, was recently appointed as the new Alan J. Dworsky Associate Curator of Chinese Art at Harvard University's art museums. She is due to start the new job June 15.
More News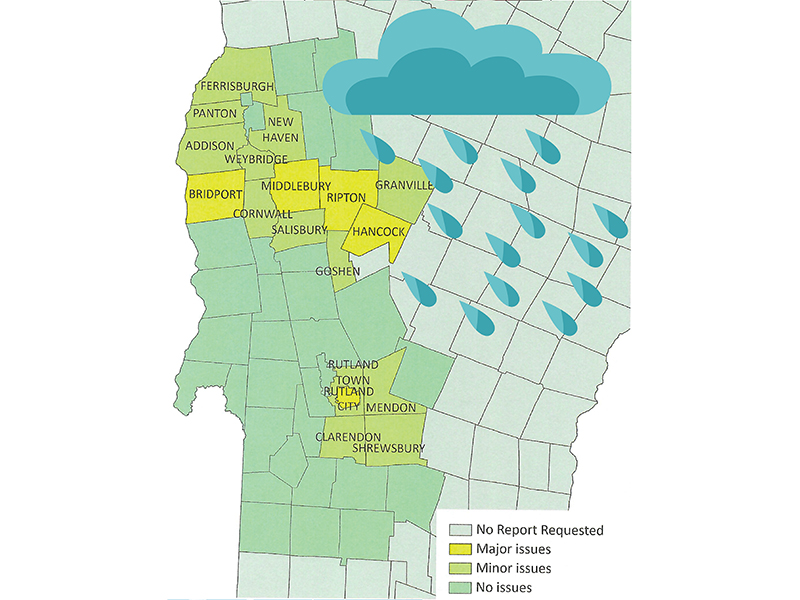 Local towns may get federal money to pay for more than a million dollars in cleanup and re … (read more)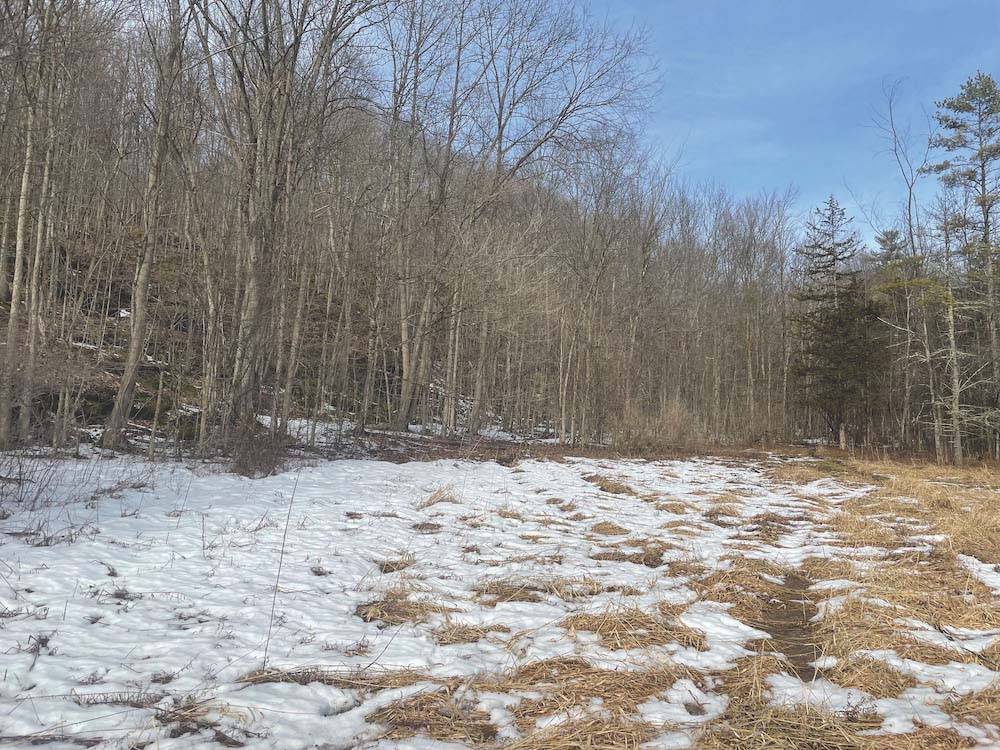 The Vermont Fish and Wildlife Department is putting $566,667 in grant money toward conserv … (read more)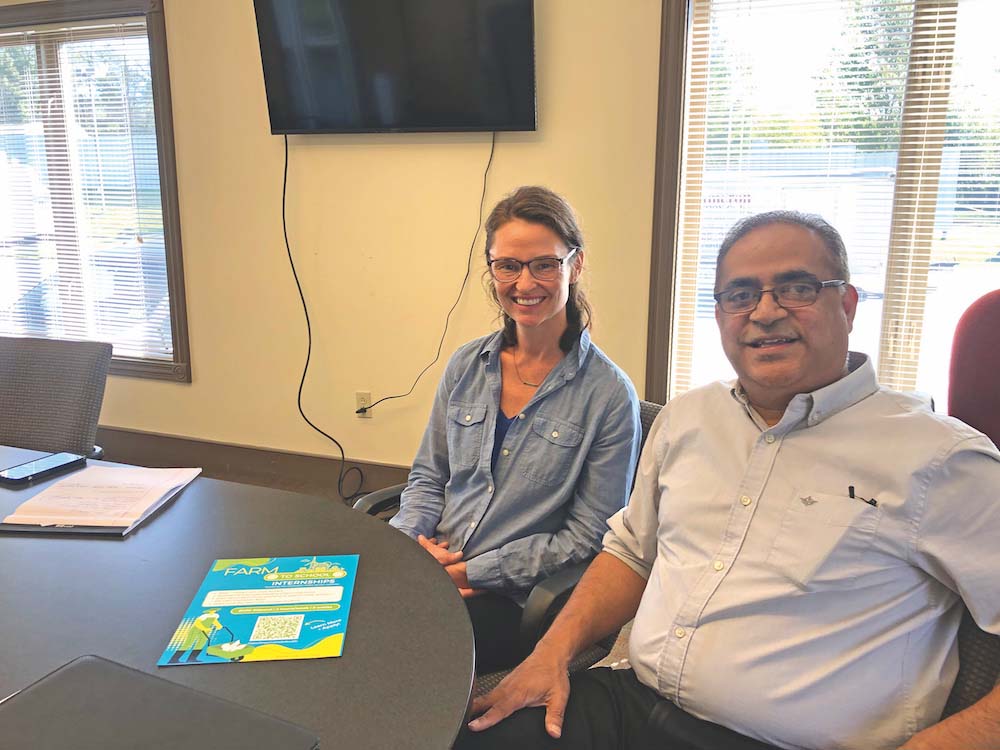 Like most things, the future of agriculture in Vermont lies in the hands of younger genera … (read more)