Lincoln news for Jan. 30
LINCOLN — The Lincoln Library will be hosting an open house on Saturday, Feb. 1, starting right after the Hill Country Holiday parade until 3 p.m. Stop by and celebrate 20 years in its current location. Warm yourself by the bonfire, listen to music, eat good food, drink hot chocolate, play games, sculpt snow and ice skate on the newly created rink. Tell your friends, bring your neighbors.
The Lincoln Ladies Aid Industria's Annual Tea will be on Wednesday, Feb. 5, at Burnham Hall from 1 to 3 p.m. Tom Verner will share some of his work as an active member of Magicians Without Borders. Also, remember to bring a picture of yourself as a baby or youngster to the church office or to Mary Rogers. Please don't write your name on the photo. Lincoln Ladies are all invited. For additional information, please call 453-2807.
The library will be holding an evening event on Wednesday, Feb. 5, at 7 p.m. Paul Webb will be discussing home monitoring of solar input and electricity usage. Ever wonder how much electricity your home is using or how much your solar panels are generating without waiting for the monthly bill? With the smart meters Green Mountain Power put in several years ago, we all have access to that data in 15-minute intervals. Paul will show what GMP makes available through their website and how he's taken it a step further.
Pete's Posse will be playing at Burnham Hall on Saturday, Feb. 8, at 7:30 p.m., as part of the Burnham Music Series. The band, comprised of Pete Sunderland, Oliver Scanlon and Tristan Henderson, plays a dynamic repertoire of folk-roots genres; songs and tunes, traditional and original. For over four years they've been bringing their brand of 'Neo-Traditional Folk' to festival stages, dance halls and concert series across the U.S., Canada and Europe. Tickets are $10 adults. Teens and kids are free.
SAVE THE DATE
There will be no school for MAUSD schools Monday, Feb. 17, through Friday, Feb. 21, for winter break.
REMINDER
Wednesday, Feb. 5, is an early release day for MAUSD students.  Dismissal will be at 11:45 a.m.
Until next time … Life Is Better When You're Laughing. If You Haven't Found It Yet, Keep Looking. Believe You Can And You're Halfway There.
More News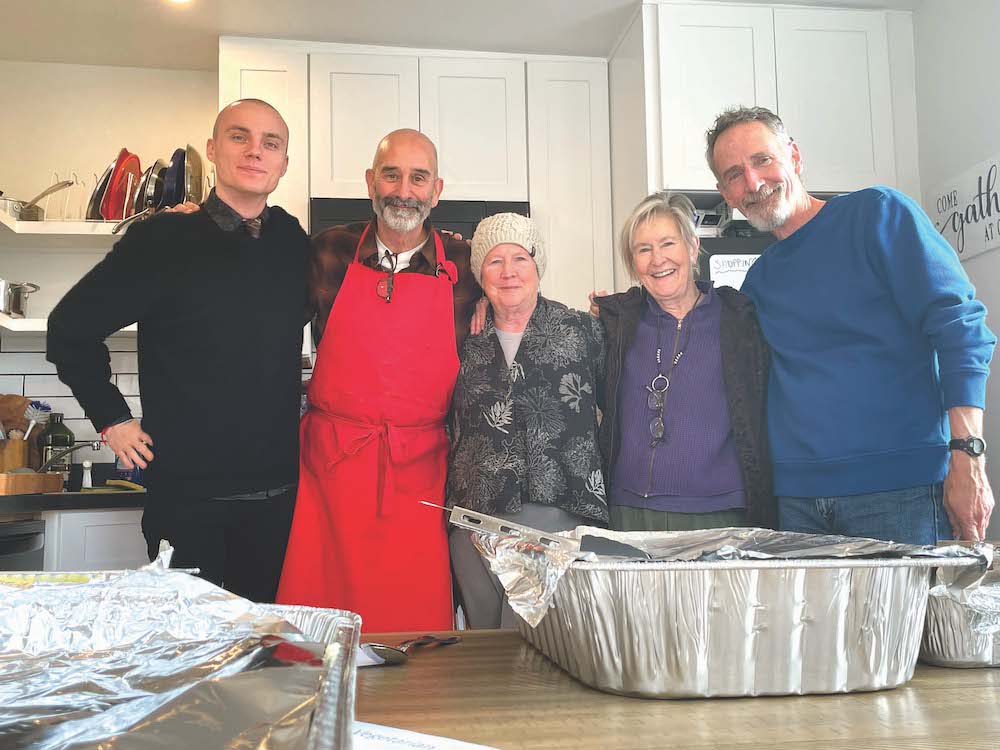 This past Thanksgiving, Nov. 23, saw almost 60 people converge upon the 1,400-square-foot … (read more)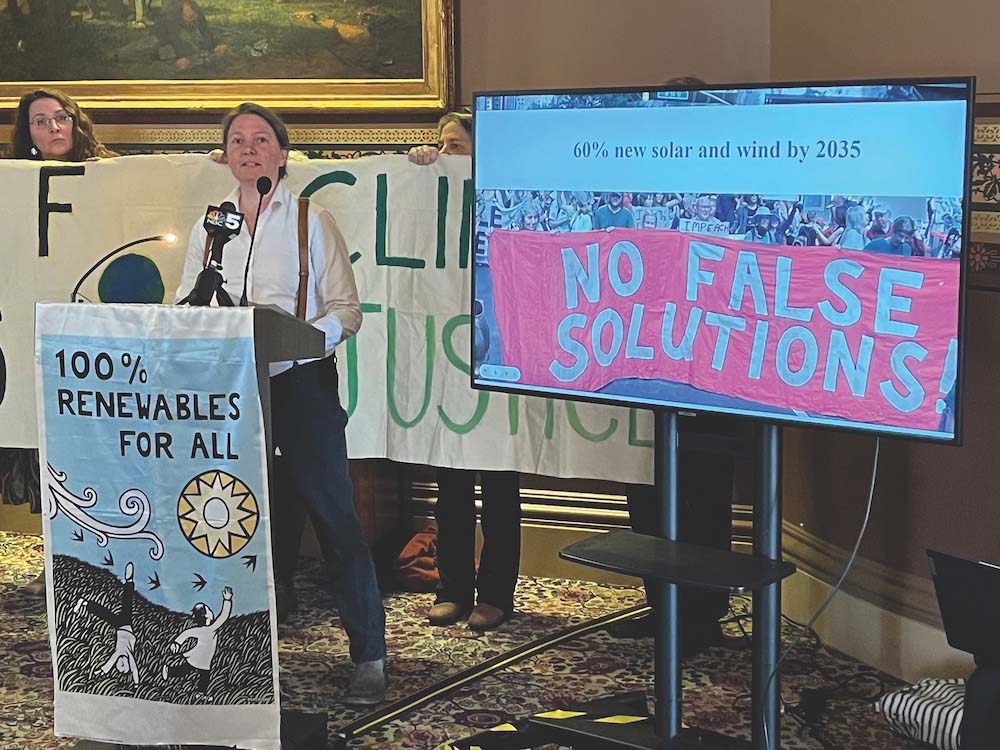 Two state lawmakers are urging Addison County folks not to ease up on efforts to battle cl … (read more)
Hunters during the 16-day deer rifle season that concluded on Sunday brought what was, acc … (read more)