Lincoln news for Jan. 23
LINCOLN — Show your love for the library! To celebrate the 20th anniversary of the Lincoln Library in its current location, they are collecting six-word stories that describe people's feelings and connections to the library. Small slips of paper can be found at the school, the general store, the church, the town clerk's office and, of course, the library, to write your stories on.
The stories will be on display at the library's open house on Saturday, Feb. 1, during Hill Country Holiday. After the parade the library will be offering some delicious soups, music and community fun. Say it in only six words: Join us now — with your six. Grab a paper, share a thought. It's easier than reading a book.
The library is looking for photographs. They are putting together a visually-supported, historical timeline of the library and are interested in any related photographs, but also specifically of the time period after the flood of 1998, up to and including the opening of the new library in 2000, the library's red wagon book parade, and the temporary library located upstairs in Burnham Hall. The library is also looking for large cardboard pieces to make parade signage. If you have large appliance cardboard boxes sitting around, please bring them to the library.
The Lincoln Cooperative Preschool will once again be holding their annual meatball competition on Saturday, Feb. 1, during Hill Country Holiday. Please email Ashley at ashleygorton9[email protected] if you'd like to enter or if you have any questions.
Interested in making rich and meaningful connections with your Lincoln community? The Lincoln Mentor Program is looking for potential mentors to pair up with student mentees from the Lincoln Community School. Accepted mentors will agree to spend either an hour a week meeting with your mentee or two hours every two weeks outside of school, for a full year. If interested, please email the Lincoln Mentor Coordinator Beth Nelson at [email protected]. It's a win-win situation.
FROM THE TOWN CLERK
The ballots for the March 3 Presidential Primary Election have arrived and we are ready to begin with early voting. If you are a military or overseas voter and wish to vote absentee in the Presidential Primary, please make your request right away so your ballot will be sent out as soon as possible. Remember, when you make your request you must choose either a Democratic or Republican ballot, and indicate the address to which it should be mailed. You can request an absentee ballot by emailing Sally Ober at [email protected].
If you are age 17, but will turn 18 on or before the Nov. 3 General Election, you may register to vote in the Primaries. You will not be eligible to vote in local elections unless you are at least 18 years old. Register to vote at olvr.sec.state.VT.us or come to the town office to submit an application.
School and town ballots will not be ready until February, so those will have to be sent separately. If you have questions about voting please contact Town Clerk Sally Ober at 453-2980.
SAVE THE DATE
Wednesday, Feb. 5, is an early release day for MAUSD students. Dismissal will be at 11:45 a.m.
Until next time … Prove Them Wrong. Keep On Dreaming. Throw Kindness Around Like Confetti.
More News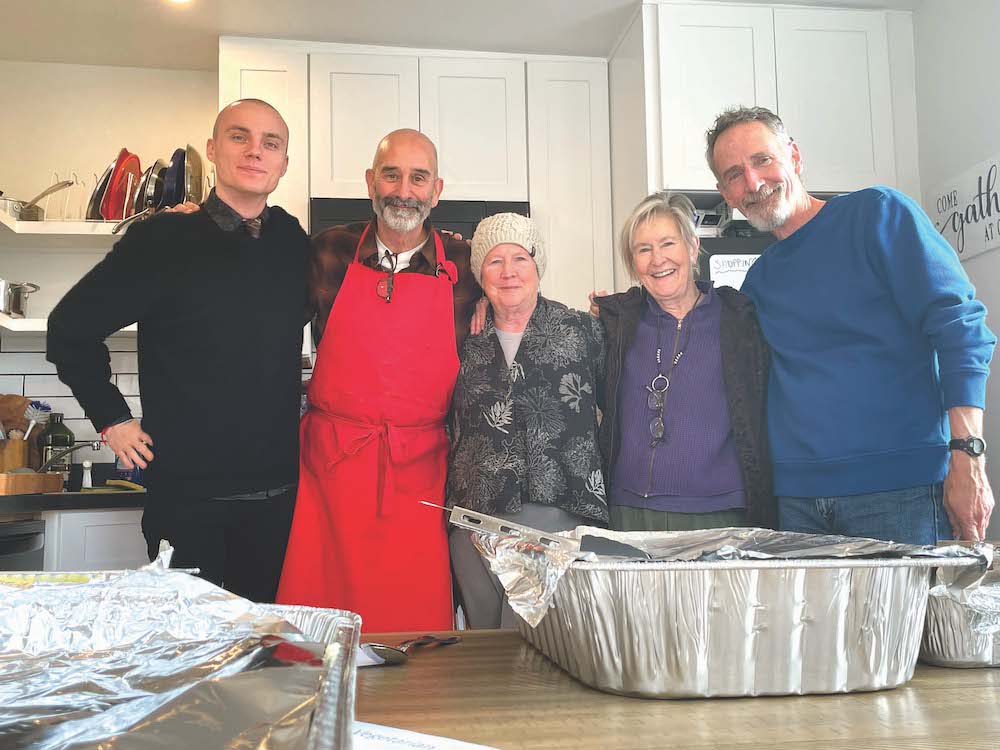 This past Thanksgiving, Nov. 23, saw almost 60 people converge upon the 1,400-square-foot … (read more)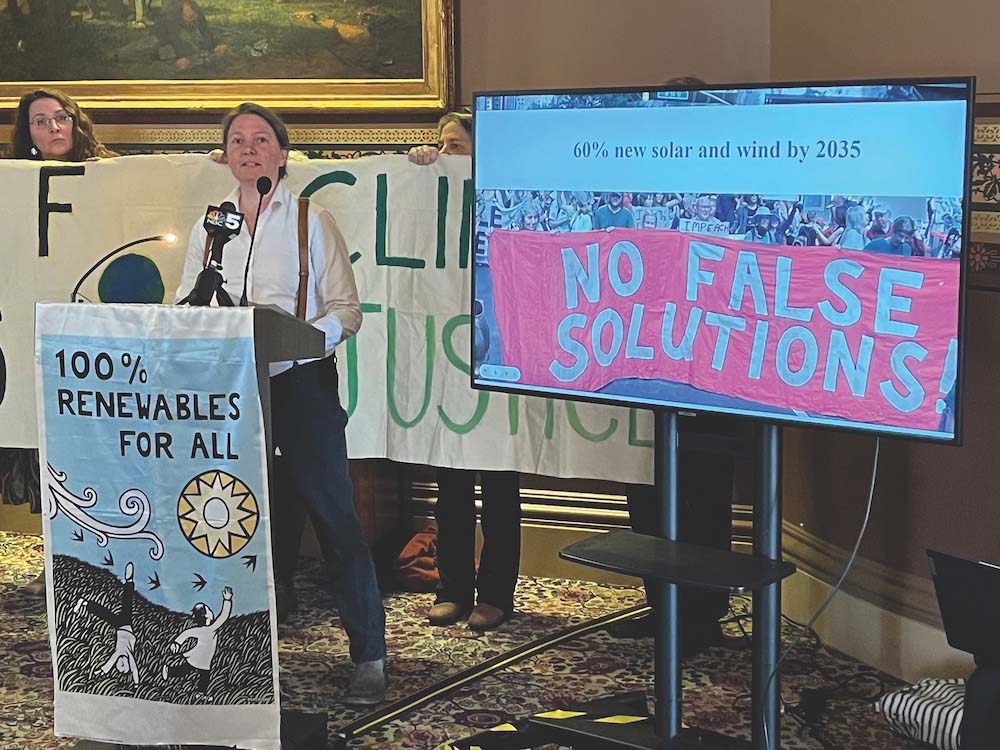 Two state lawmakers are urging Addison County folks not to ease up on efforts to battle cl … (read more)
Hunters during the 16-day deer rifle season that concluded on Sunday brought what was, acc … (read more)