Monkton news for Jan. 16
MONKTON — From the Monkton Auditors: it's time to put together the 2019 Town Report. All members who write the reports for their respective committees, please submit your report by next Monday, Jan. 20. The report needs to be proofread by you to avoid any mistakes. Because of having to get the Town Report in households early for the town meeting on the Saturday prior to the first Tuesday of March, the auditors will not have time to correct errors, so your report will be submitted as received.
Please send to the town clerk at [email protected] noting that it is for the Town Report in the subject line, drop off to the town hall during office hours, or leave in the drop box to the right of the town hall door, noting that it is for the auditors. Thank you all for your prompt responses to our request. To those of you who have already submitted your reports, a big "Thank You" for sending them even before the request was made!
It may only be January, but now is the time to get your dog(s) registered to avoid any late fees. Right now until April 1, it will cost you only $10 to register your pet if it is spayed or neutered; $13 if it is un-neutered. After April 1 it will be an extra $2 for each registration. Please be sure to bring a copy of your dog's most recent rabies vaccination.
If you need to get your pet vaccinated for rabies this year, the rabies clinic has been set for March 24 at the Monkton Volunteer Fire Department from 6 to 7 p.m. Rabies shots will cost $15 per pet. You will also need a copy of their most recent rabies vaccination.
The town clerk will also be on hand to do dog licenses that evening. Mark your calendars for this opportunity so you can get both things done in one trip.
More News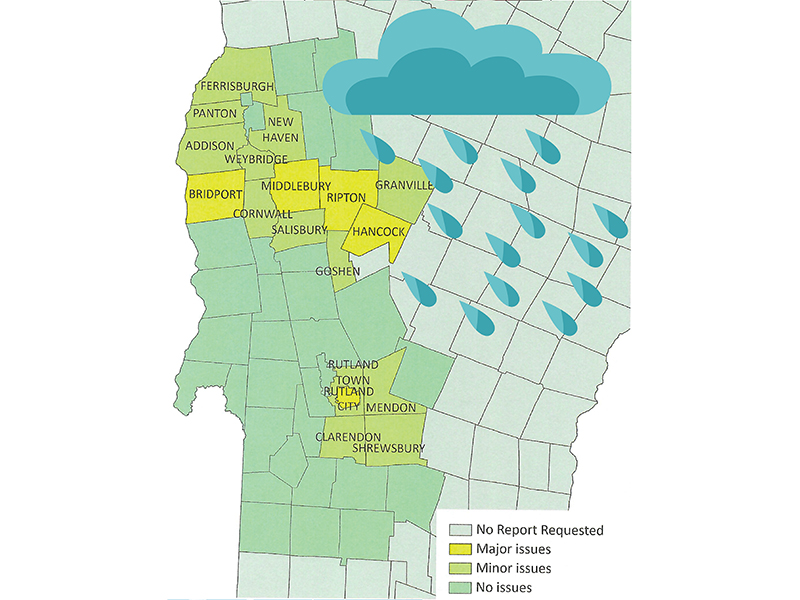 Local towns may get federal money to pay for more than a million dollars in cleanup and re … (read more)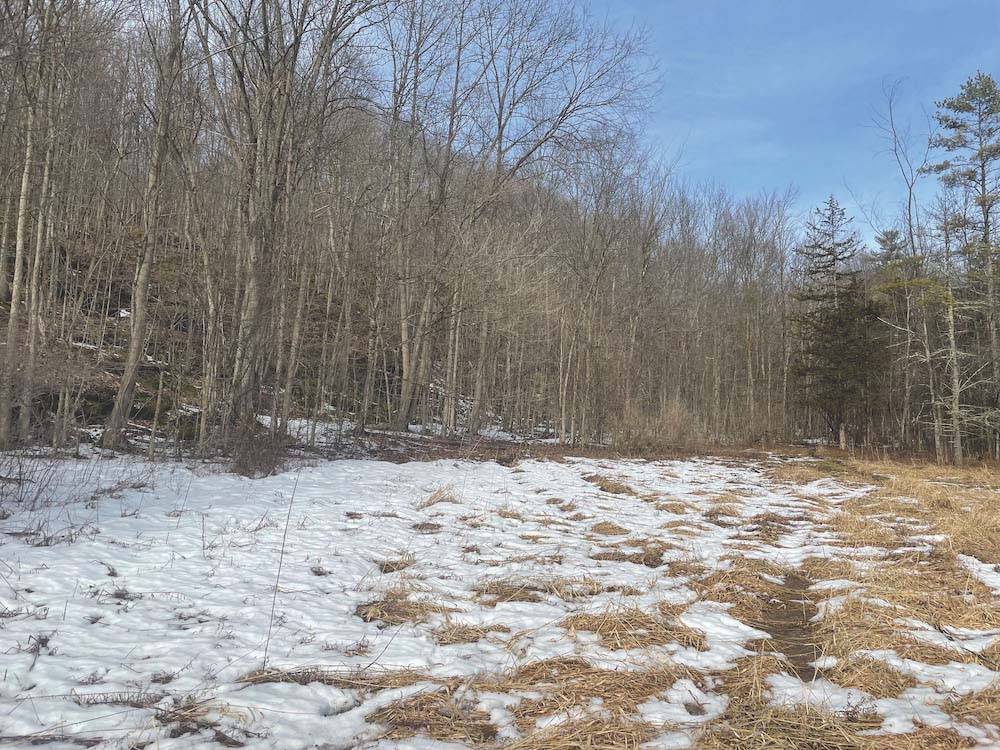 The Vermont Fish and Wildlife Department is putting $566,667 in grant money toward conserv … (read more)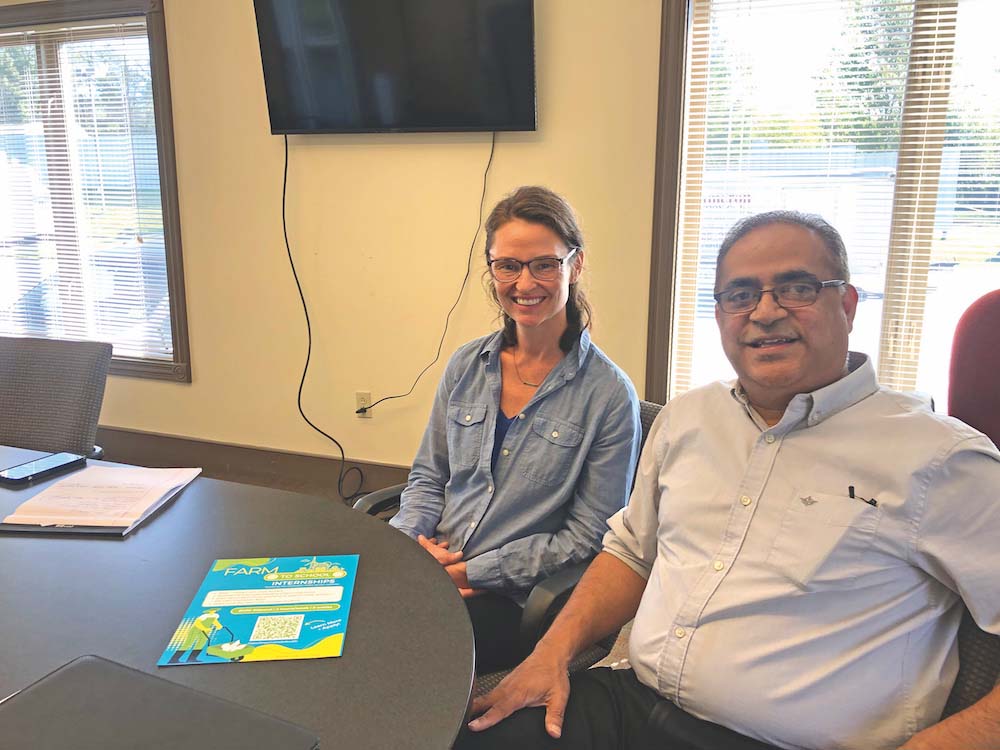 Like most things, the future of agriculture in Vermont lies in the hands of younger genera … (read more)