By the way for Jan. 16
Come honor Martin Luther King Jr. by dancing with each other, feeding each other and singing your favorite freedom song or spiritual at a Free Community Potluck, Dance and Sing at Bristol's Holley Hall on Sunday, Jan. 19, from 6-8 p.m. The event will include West African drumming. Bring extra food to share with others, as well as your own utensils and plates. Email [email protected] with any questions or suggestions for songs. The Bristol Recreation Department is sponsoring this family friendly event.
Speaking of Martin Luther King Jr., a group of local AmeriCorps volunteers will take part in the MLK National Day of Service on Jan. 20. Do you need a small project completed at your home or organization? Is your woodpile waiting to get stacked? The group is available to help, no strings attached, rain, snow, or shine. AmeriCorps is a national service organization, similar to the Peace Corps but with a domestic presence. On MLK Day every AmeriCorps member nationwide will leave their usual service site to serve their community. For more information, contact Katherine Bower at [email protected].
After we published a photo of the first baby born in Addison County in 2020, we learned something interesting about newborn Spencer Archer Smith of Bristol. Turns out that the family decided they would call the baby by his middle name, Archer, just like Archer's father, Stewart Alex Smith, goes by his middle name.
The St. Ambrose Knights of Columbus will host a "Knights in Italy spaghetti dinner" on Friday, Jan. 17, from 5-7 p.m. The meal will take place in the St. Ambrose Parish Hall. Proceeds go toward supporting the Knights' mission of helping the community in a variety of ways, from "Coats for Kids" to the Special Olympics. The menu includes all-you-can-eat spaghetti with sauce, garlic bread, salad, beverages and dessert. The cost for the meal is $10 for adults, $5 for children 12 and under, and $25 for a family.
Helen Porter Rehabilitation & Nursing Activities Director Nancy Durham told us that she and her staff were amazed and humbled by the generosity of our community members over the holiday season. Helen Porter residents gathered together for their holiday party on Dec. 23 and thanks to many helping hands from the community Santa and Mrs. Claus were able to hand deliver a gift to each resident there. A lot of folks were overwhelmed with their gifts and many were just plain delighted, Durham said, stopping staff members to show them their treasures. She offered the most sincere thanks to everyone who made this possible.
We noticed that the recently appointed president and COO of the University of Vermont Medical Center, Stephen Leffler, M.D., has very local connections. Turns out that Dr. Leffler is a native of Leicester, right here in Addison County. Congratulations on the new gig.
More News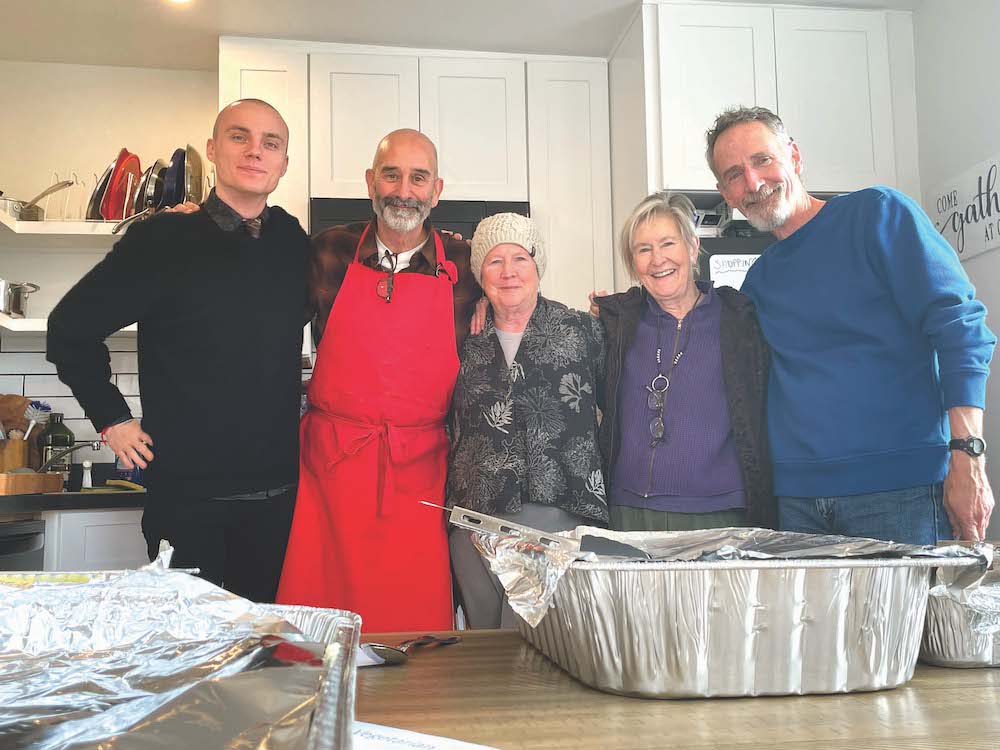 This past Thanksgiving, Nov. 23, saw almost 60 people converge upon the 1,400-square-foot … (read more)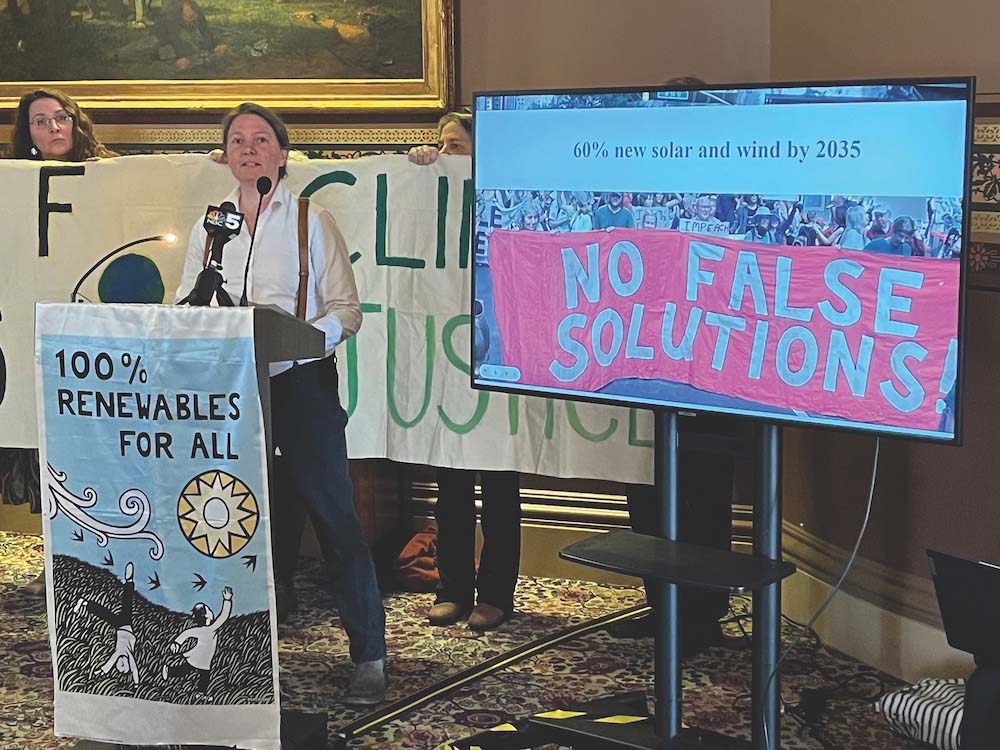 Two state lawmakers are urging Addison County folks not to ease up on efforts to battle cl … (read more)
Hunters during the 16-day deer rifle season that concluded on Sunday brought what was, acc … (read more)