Lincoln news for Dec. 19
LINCOLN — The Lincoln Library is looking for old photos of the library to put together albums and presentations for next year, their 20th year in their current location. They are especially looking for photos of the little red wagon parade moving books, flood related photos and events in and outside of the library. Photos can be scans, prints or copies. Contact Wendy at the library for  more information.  The library will be closed Tuesday,  Dec. 24, and Wednesday, Dec. 25, for the Christmas holiday and Tuesday, Dec. 31, and Wednesday, Jan. 1, for New Year's. 
Did you know that your child can receive a book a month in the mail for free from birth to five years old? This wonderful program is available through the Addison County Readers and Dolly Parton Imagination Library Program. It's so easy to sign up and your kids will love getting their book in the mail every month from Ms. Dolly. You can find out more information about this free program at the front desk of the library.
SAVE THE DATE
Matt Flinner will be bringing his bluegrass and old-time music to the stage as part of the Burnham Music Series on Saturday, Jan.  11 at 7:30 p.m. at Burnham Hall.
REMINDERS
There will be no school for MAUSD Monday, Dec. 23, through Wednesday, Jan. 1. There will be a family-friendly Christmas Eve service on Tuesday, Dec. 24, at 6:30 p.m. at the United Church of Lincoln. Pajama wearing is encouraged. The candlelight service will be held at 11:30 p.m.
Until next time … Merry Christmas and Happy Holidays to All!
More News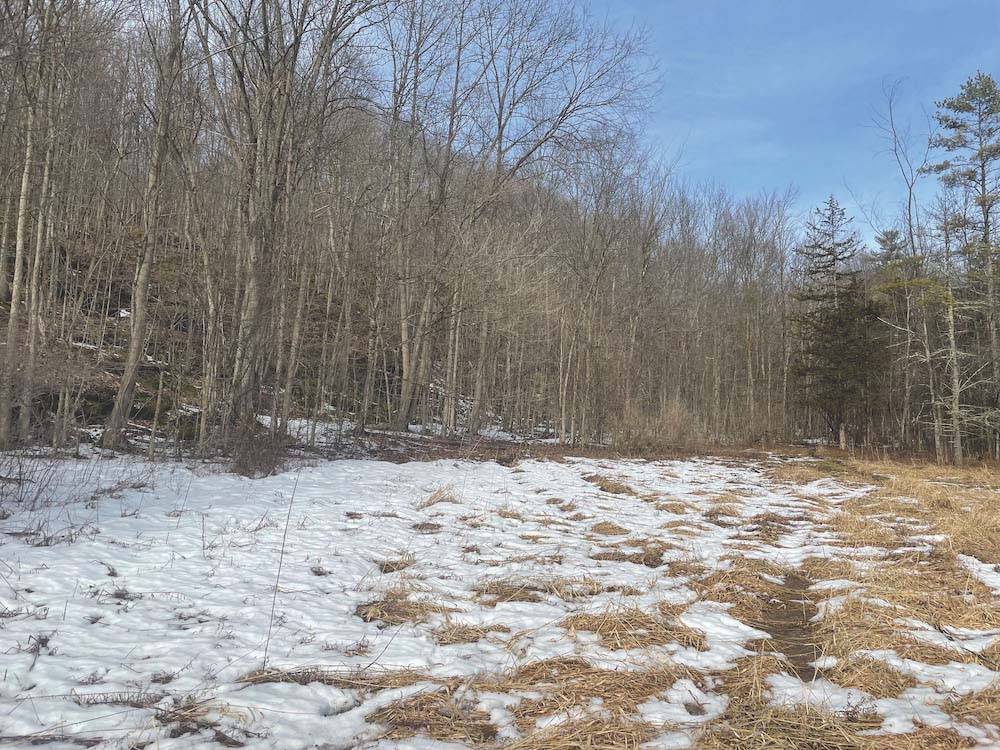 The Vermont Fish and Wildlife Department is putting $566,667 in grant money toward conserv … (read more)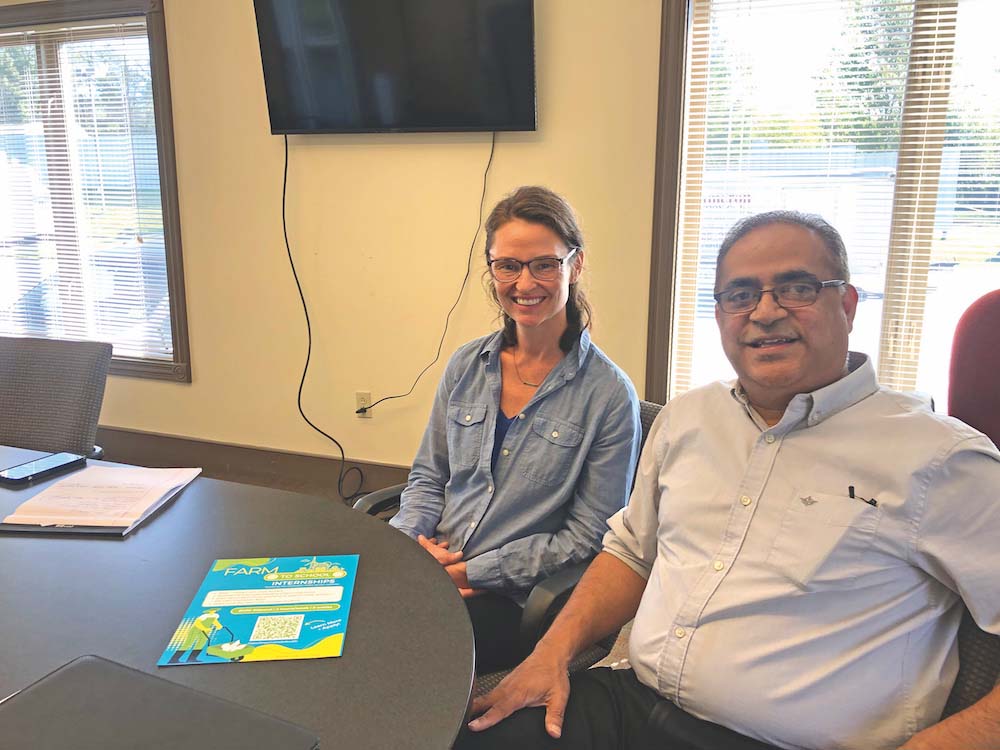 Like most things, the future of agriculture in Vermont lies in the hands of younger genera … (read more)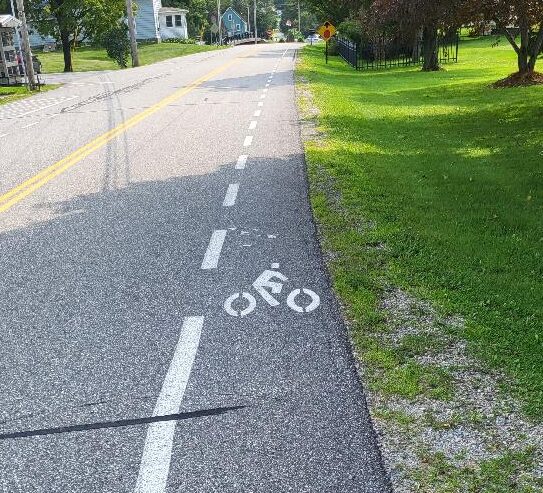 Local planners and a hired consultant this week unfurled Middlebury's first-ever "Bicycle … (read more)