Ferrisburgh news for Dec. 9
Ferrisburgh Selectboard Meeting. Dec. 17, 6:30 p.m.
Proficiency Based Learning discussion. Dec. 10, 6 p.m., VUHS Library.
Second Friday Movies Double Feature. Dec. 13, 6-8 p.m., Bixby Memorial Library,  "How The Grinch Stole Christmas" and "The Nutcracker and the Four Realms."
FERRISBURGH — December brings holiday fun and also vacations for the community and our students. School events and vacation dates are listed at the schools' websites: ferrisburghcentral.org and vuhs.org. The Vergennes community holiday events are listed at the Vergennes Downtown Partnership site at vergennesdowntown.org.
In 2019, the Lake Champlain Maritime Museum has been exploring the life and work of Captain Jahaziel Sherman, (1770-1844) a Vergennes resident, early steamboat captain on Lake Champlain, and the general manager of the Lake Champlain Steamboat Company. Recently, a private collector in California offered to lend the museum two portraits of Jahaziel and his second wife, Harriet Daggett Sherman — the only known likenesses of the pair to survive. These portraits have become a key part of the museum's collection.
Last summer, the LCMM's staff developed two exhibits, "Jahaziel Sherman's Steamboats" and "Steamboats of Lake Champlain," for the museum's onsite visitors to highlight this important local history. However, the physical exhibits can only tell so much in their limited space and hours, so LCMM has developed an accompanying digital exhibit, "Jahaziel Sherman of Vergennes, Steamboat Pioneer," available for free online at lcmm.org/digital-exhibits. This winter the museum staff will continue to expand this digital exhibit to further explore Jahaziel's multi-faceted life through a series of blogs at lcmm.org/jahaziel-sherman-blog-intro. Visit both of these sites to learn of the amazing life and times of the Sherman family and also plan to view the exhibit in person when the museum re-opens in May 2020. 
NOTE: We are always interested in including a variety of Ferrisburgh-related news in this column, so if you have news that would be of interest, contact Sally Kerschner at [email protected]. You are able to access these columns and other information about Ferrisburgh news and events by viewing the Ferrisburgh Town Website at ferrisburghvt.org.
More News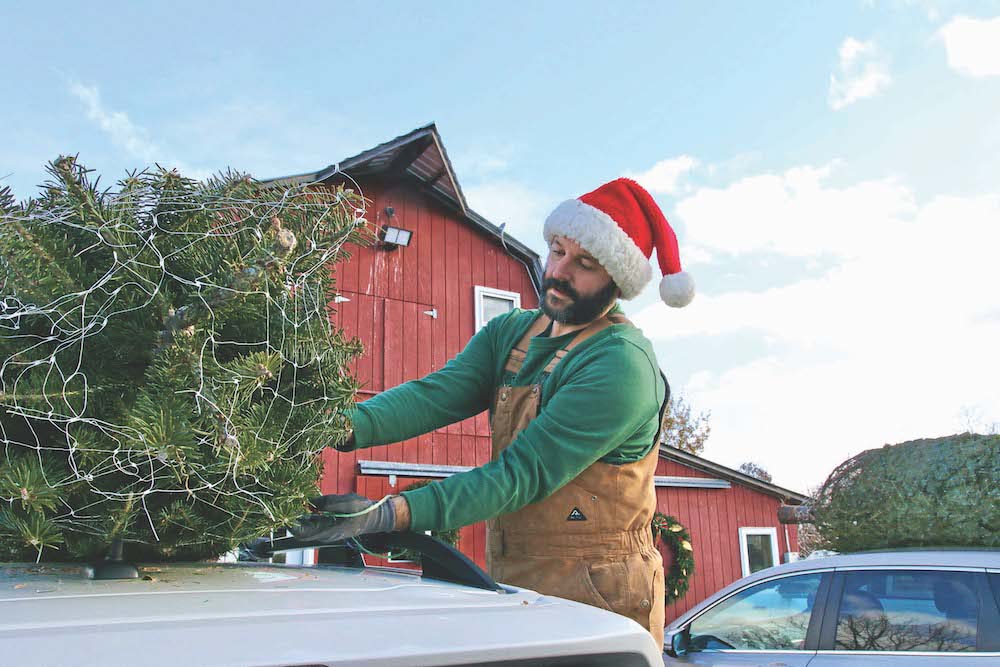 With the holiday season underway, county Christmas tree farms have begun welcoming visitor … (read more)
As the Middlebury Snowbowl prepares for opening day this Saturday, Dec. 9, loyal skiers an … (read more)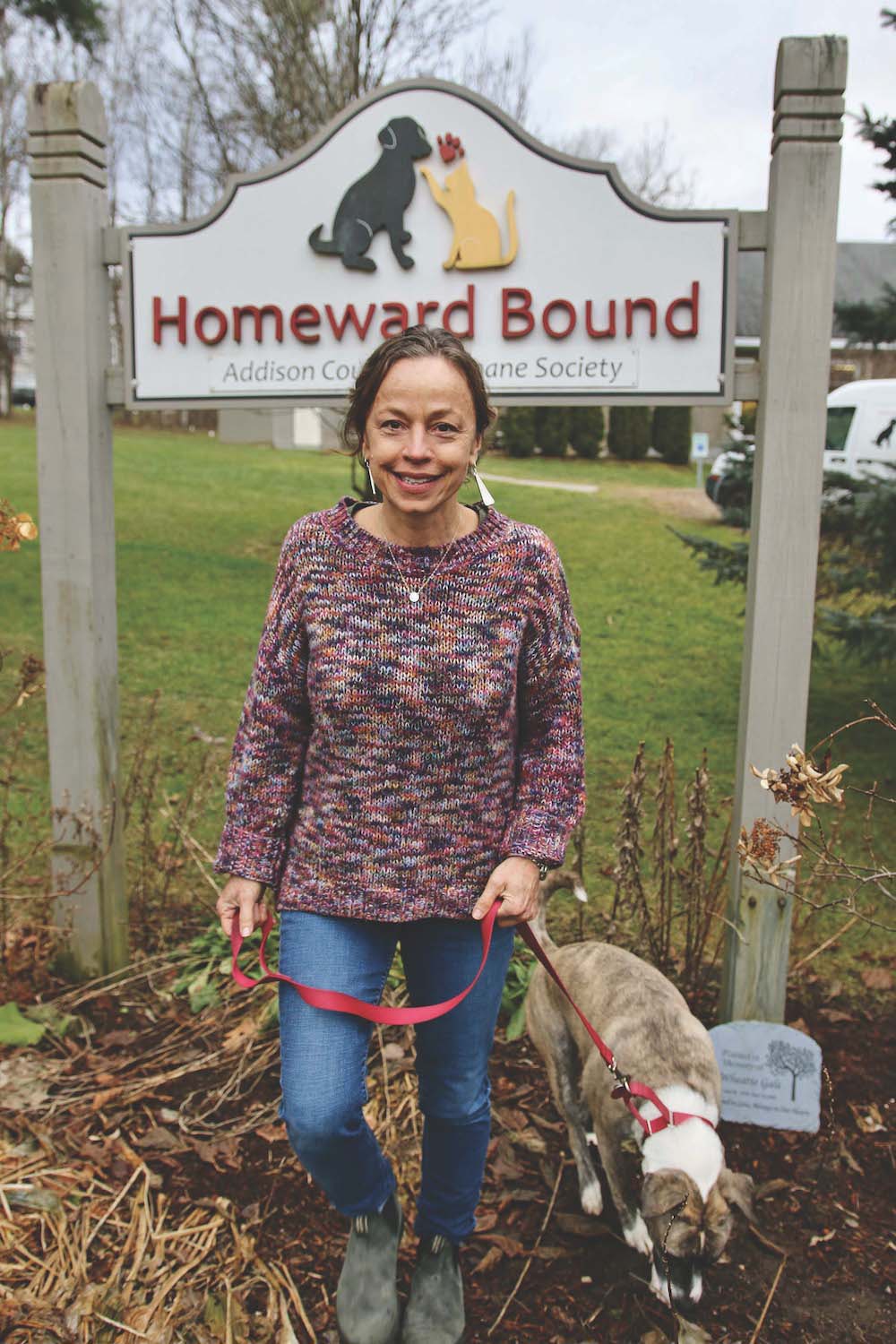 Homeward Bound Executive Director Jessica Danyow has truly been a dog's best friend during … (read more)