By the way for Dec. 5
This year's ceremonial lighting of Starksboro's Memory Trees is scheduled for Sunday, Dec. 22, at 6:45 p.m. at the local Baptist Church. The ceremony is expected to last 15 to 20 minutes. This annual event celebrates community residents and their loved ones and features the reading of the names of individuals being honored. The suggested minimum for a bulb to honor an individual is $3. Larger donations are gladly accepted, as all proceeds benefit the Starksboro Volunteer Fire Department. Please submit the name(s) of individual(s) you wish to remember or honor no later than Thursday, Dec. 19, to the Starksboro Town Office, or mail it to the office at P.O. Box 91, Starksboro, VT 05487.
New Haven's Winterfest Celebration is scheduled for this Saturday, Dec. 7, from 5 to 8 p.m. Activities will kick off with tasty treats and hot refreshments at the New Haven Congregational Church, followed by a tree lighting and at the town green at 5:30 p.m. Santa will also arrive at the bandstand around 5:30 p.m. Folks can decorate the town tree from 5:50 to 6:30 p.m., with opportunities to warm your hands by the fire barrels, make s'mores, sing carols, and roast marshmallows and chestnuts. A musical program with caroling and hand-bell ringing will begin at the Congregational Church at 6:30 p.m. Free hot refreshments and more desserts will follow downstairs in the church. This is a free community event sponsored by the Town of New Haven Events Department and the New Haven Congregational Church.
Gov. Phil Scott in November announced the appointment of 32 Vermonters — including two Addison County residents — to various state boards and commissions. Among the appointments were Michael Leydon of Bristol to the Governor's Emergency Preparedness Advisory Council, and Candice Price of Addison to the Vermont Developmental Disabilities Council. Boards and commissions serve an important role in state government, giving Vermonters many opportunities to serve their state and communities.
The Middlebury civic group Neighbors Together recently drew the names from the hundreds of entries for the "Small Business Saturday Middlebury Money Give Away." Prize winners included Anna Coats ($250), Mike Mayone ($100), and Drew Kervick ($50). And as an aside, more than $9,000 in Middlebury Money will be awarded to lucky shoppers during the Midd Night Strolls in downtown Middlebury on Thursday, Dec. 5 and 12.
Help make a difference in your neighbors' lives by becoming a volunteer for Addison County Home Health & Hospice. The nonprofit is currently seeking volunteers to provide support for our patients in their homes. If you are a trained volunteer or a prospective helper, please attend a volunteer informational meeting on Dec. 10, from 10 to 11 a.m., or Dec. 12, from 5 to 6 p.m. at the Home Health & Hospice office at 254 Ethan Allen Highway (Route 7) in New Haven. Those with questions may contact Heather Barry at 802-388-7259.
More News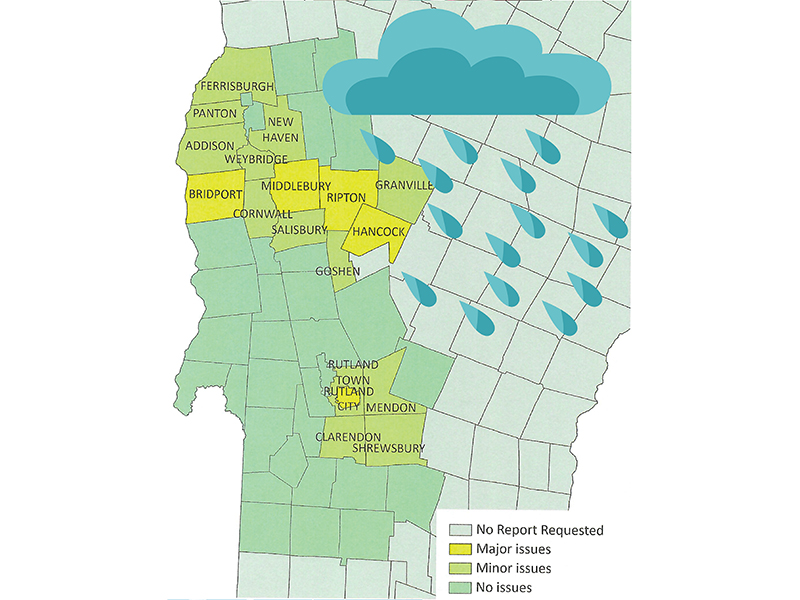 Local towns may get federal money to pay for more than a million dollars in cleanup and re … (read more)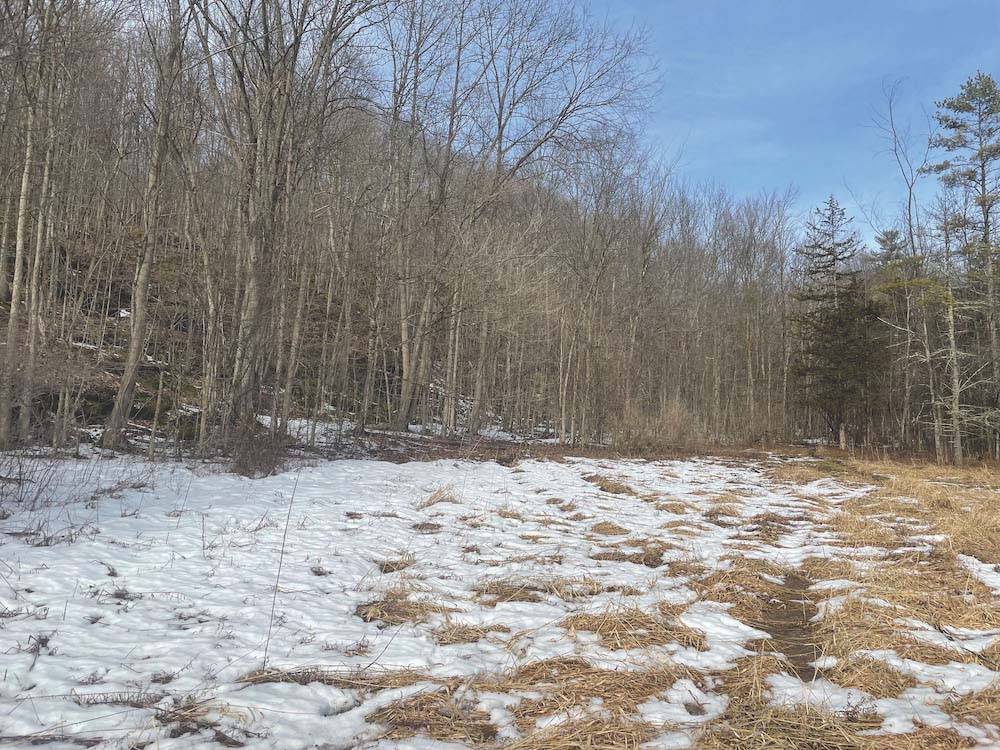 The Vermont Fish and Wildlife Department is putting $566,667 in grant money toward conserv … (read more)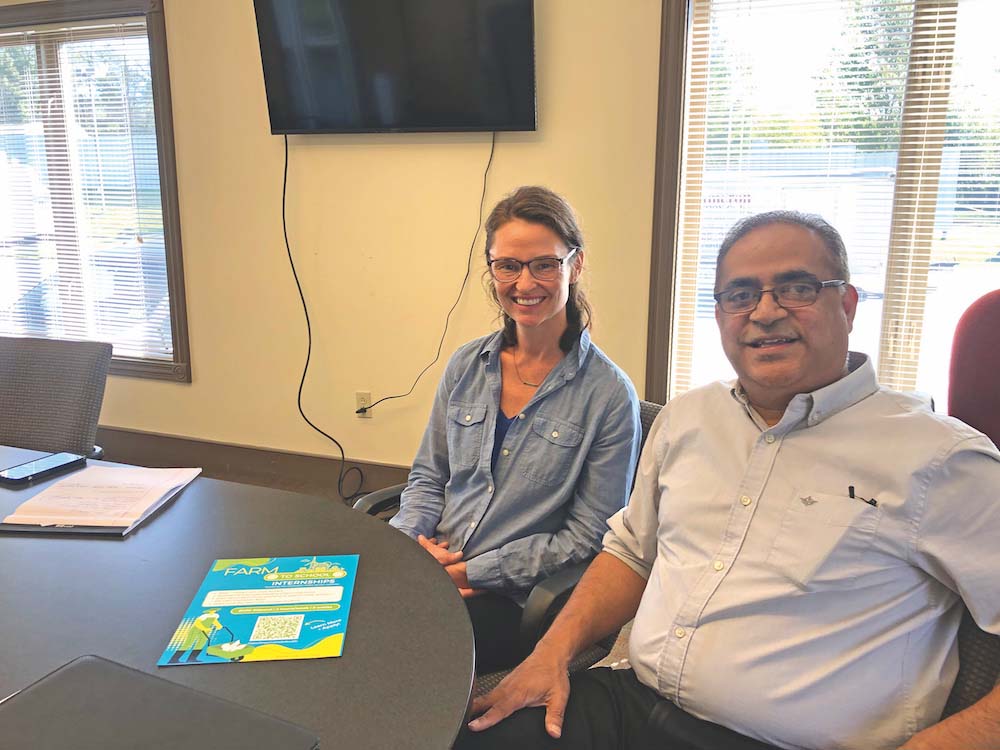 Like most things, the future of agriculture in Vermont lies in the hands of younger genera … (read more)