By the way for Nov. 21
The Lincoln Library is hosting a donation box for winter work clothing for Addison County farm workers during the month of November. The box is on the library porch. In particular need are vests and jackets of sturdy insulated fabric (such as Carhartt or Dickies type), hooded sweatshirts (especially thick or insulated type), thermal shirts or underwear, down vests or jackets, warm hats, gloves and socks. No scarves please. Donations in men's sizes medium, small or extra small are especially needed and some large boys sizes would also be helpful.
Attention to those driving in Middlebury: The entrance to Charles Avenue from Court Street will be closed, Saturday, Nov. 23, from 7 a.m. to 7 p.m. in order to replace the storm basin at the corner of Charles Avenue and Court Street. There will be NO access to Charles Avenue from Court Street. There will be a slight traffic shift on Court Street to allow the north bound turning lane to be used for southbound traffic. Access to the high school and Charles Avenue will be from Cross Street.
Help spread warmth this season with a donation to the Residence at Otter Creek's Mitten Tree. New or handmade mittens, gloves, scarves and hats in both adult and children's sizes are gratefully accepted, through Nov. 29, at the front desk at the Residence at Otter Creek at 350 Lodge Road in Middlebury. The warming clothing will be turned over to the non-profit Helping Overcome Poverty's Effects organization, which will distribute it to people in need.
The Vermont Folklife Center will hold its 21st annual Gingerbread House competition and exhibit at its headquarters at 88 Main St. in Middlebury from Thursday, Dec. 5, through Friday, Dec. 20, with an opening reception on Friday, Dec. 6, from 4–6 p.m. This year's theme is "Christmas at Hogwarts Castle." Registration forms and competition rules are available on line (vermontfolklifecenter.org) or in person. If you wish to enter a gingerbread house, the form and $5 fee are due at the Folklife Center this coming Monday, Nov. 25. Prizes of Middlebury Money will be awarded in each category. Middlebury Money certificates are redeemable in more than 100 local businesses. The competition last year hosted 45 creative designs using gingerbread and other edible elements. Join in this year with your own creative ideas rendered in food format. This competition is open to all ages and abilities and to organizations, school groups, and businesses as well. Visitors to the exhibit are invited to vote for their favorite entry to receive the "People's Choice" award.
Helen Porter Nursing & Rehabilitation gratefully accepts donations of new unwrapped holiday gifts for its approximately 65 residents. Helen Porter staff will receive and wrap the gifts, which will be presented to residents at the organization's annual holiday party. Those interested in donating should call 385-3666 and ask for Helen Porter Activities Specialist Heather Durante.
The North Branch School of Ripton is holding its annual online auction from Nov. 15 to Dec. 14 at 8 p.m. The auction is full of all kinds of special items and gifts including great Vermont products, sporting tickets, overnights at hotels and inns, restaurant certificates, original artwork, ski tickets, garden shares, yoga classes, firewood and more. All of the money raised from this auction goes directly toward the NBS financial aid program that allows the school to stay affordable to all families. Check out the auction at biddingforgood.com/nbs15.
The Good Food Foundation recently announced the 307 companies in the running for a 2020 Good Food Award, including 12 Vermont food companies — four of which are based in Addison County. The Good Food Awards celebrate tasty, authentic and responsible products in 17 categories: beer, charcuterie, cheese, chocolate, cider, coffee, confections, elixirs, fish, grains, honey, oils, pantry, pickles, preserves, snacks and spirits. The Good Food Awards Seal, found on winning products, assures consumers they have found something exceptionally delicious that also supports sustainability and social good. The four Addison County-based companies in contention include Shoreham's Champlain Orchards, for its Redfield-Estate and Honeycrisp apples; Bristol's Savouré Soda, for its Celery-Lovage-Cardamom Soda; New Haven's V Smiley Preserves, for its Raspberry Redcurrant Geranium Honey Jam; and Middlebury's Stonecutter Spirits, for its Heritage Cask Whiskey. 
More News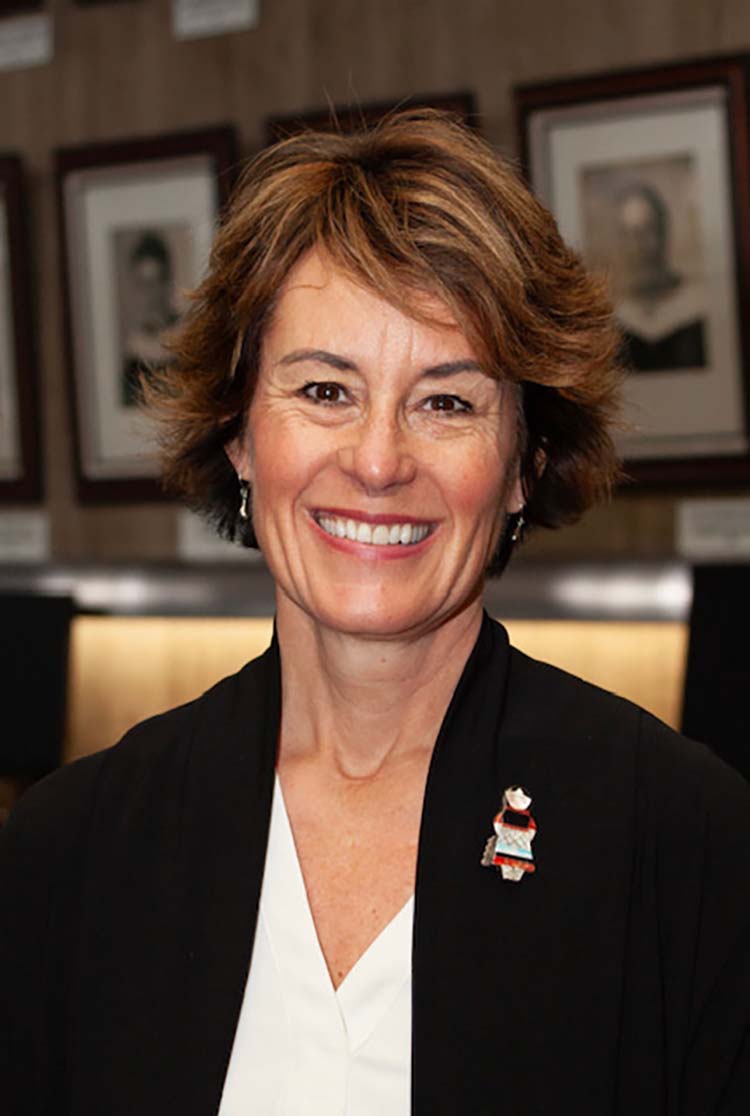 The Addison Central School District on Monday hired Wendy Baker to be its new superintende … (read more)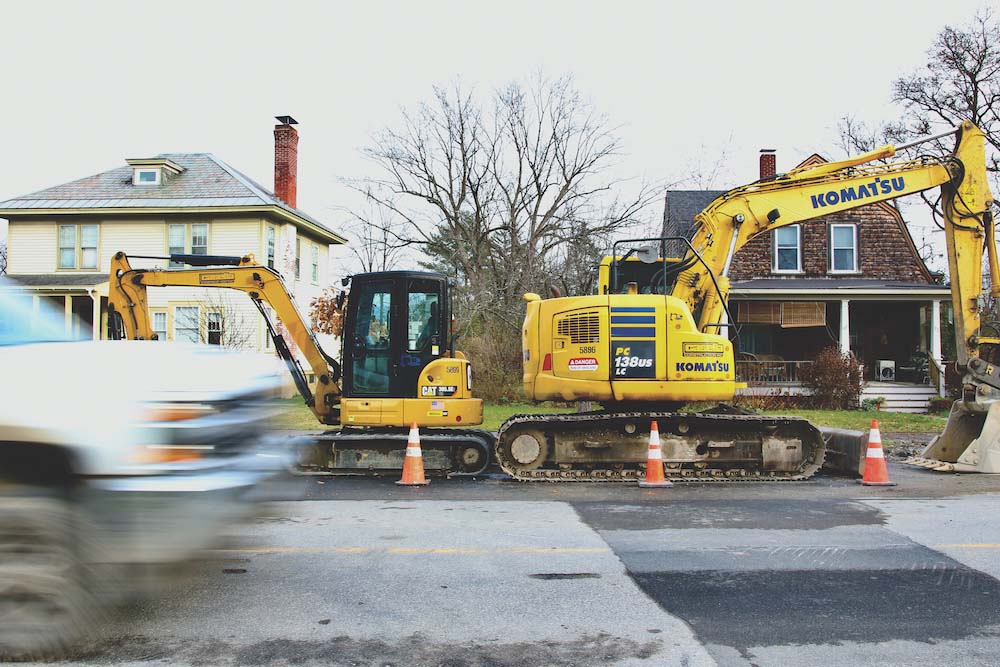 Middlebury voters next year will be asked to support three separate bond votes totaling $2 … (read more)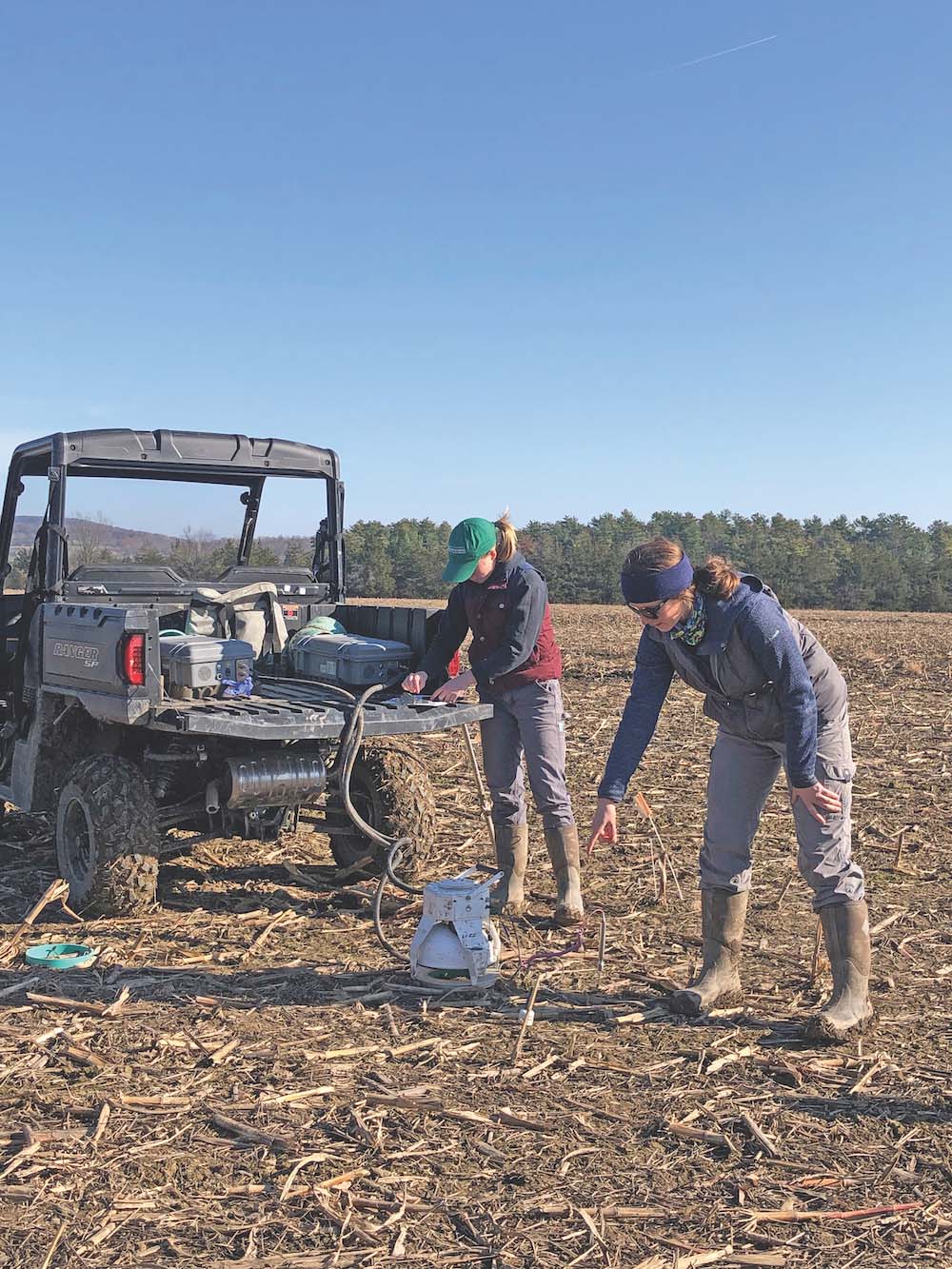 From planting cover crops to transitioning toward no-till or reduced-till approaches, farm … (read more)