MAUSD to gather district for next-level conversation
BRISTOL — The next step in the Mount Abraham Unified School District's months-long community-engagement process comes this Tuesday in Holley Hall.
The MAUSD's Community Engagement Committee will host a forum beginning at 6 p.m. that will review input from the seven conversations the committee hosted in October, one in each district town and one each with district students and staff.
Those who come to Holley Hall at 5:30 p.m. may sample refreshments and listen to live music, according to the committee.
According to the summary sent out after each of the conversations — dubbed Conversation 1 — by committee chairwoman and MAUSD board member Krista Siringo, Tuesday's forum will be Conversation 2 and will focus on feedback gathered on the series of earlier conversations.
The summary stated the topic for discussion on Tuesday: "What is our shared vision for the future of education in the 5 Town area? Hear shared priorities across groups (based on Conversation 1). Share your ideas for the kinds of facilities we need to achieve our vision."  
Questions asked of attendees at the October forums  — attendance ranged from 26 to more than 40 — in each town included:
• What do our students need to know and be able to do to succeed in our changing world?
• What is Our Vision For the Future: Round Robin Based on MAUSD Strategic Goals?
• Given Our Vision, What Strength Does Our School Bring To The District?
• What Changes Have We Noticed Since Merger/What Questions Do we have?
Those questions were in turn developed based on research the committee did earlier this year. The committee hosted a half-day community engagement forum in March designed to help the committee determine how best to develop this fall's feedback process and, according to Siringo, "Identify and prioritize topics for future engagement efforts."
In an email to the Independent, Siringo said after that forum, "A team of about 12 people — board members, community members, staff members — conducted 115 in-person interviews with people across all Five Towns as well as an online survey with an additional 135 responses … Some of these responses helped to shape the focus for the engagement work this fall."
This Tuesday's meeting will be followed by a second meeting at Holley Hall on Wednesday, Nov. 20, again scheduled to start at 6 p.m., with music and refreshments at 5:30 p.m.
The Community Engagement Committee calls that Nov. 20 meeting Conversation 3, and offered this agenda:
"Gather community feedback about several MAUSD facilities options. Hear themes from Conversations 1 & 2. Share your input about the benefits and trade-offs of a range of scenarios for moving forward with district planning. These scenarios will include options such as school repurposing, redistribution of students, school closure, public/private partnerships, magnet schools, and maintaining the status quo."
Andy Kirkaldy may be reached at [email protected].
More News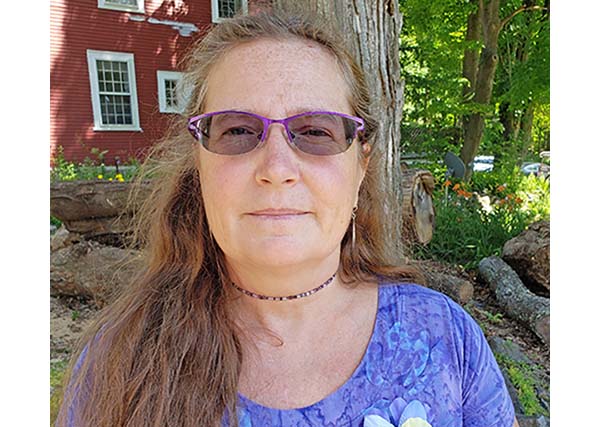 Learn about the disease in a documentary film by a local woman who knows first hand. Plus … (read more)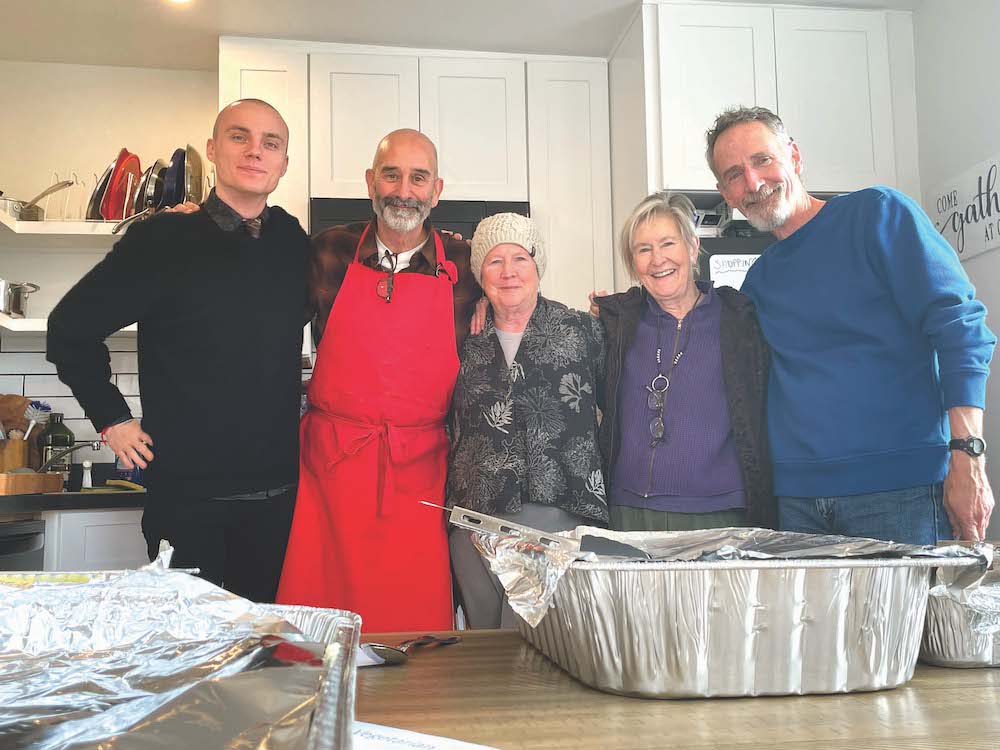 This past Thanksgiving, Nov. 23, saw almost 60 people converge upon the 1,400-square-foot … (read more)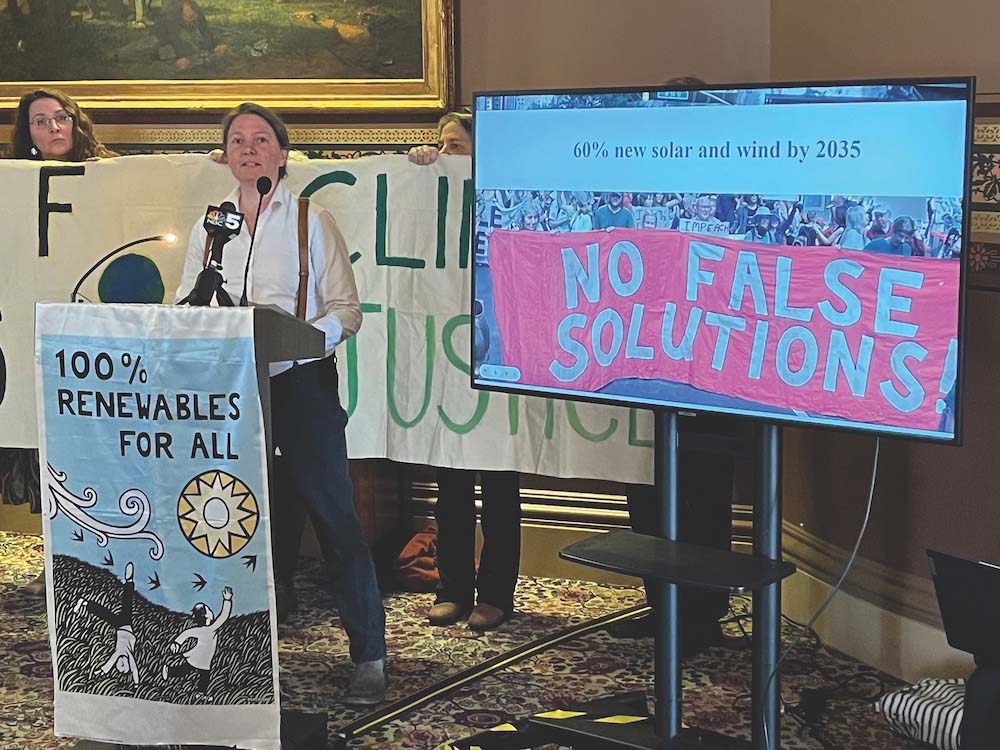 Two state lawmakers are urging Addison County folks not to ease up on efforts to battle cl … (read more)