James E. Leach, 58, of Vergennes
VERGENNES — James E. Leach, 58, passed away Wednesday, Oct. 16, 2019, at his home in Vergennes.
He was born Jan. 14, 1961, in Haverhill, N.H., the son of Harold J. Leach Sr. and Barbara R. Leach.
James is survived by his brother Harold (Skip) J. Leach Jr. and wife Eileen and their son Christopher  and daughter Megan of Vergennes; brother Paul Leach of Vergennes; brother William Leach of Vergennes; brother John Leach of Vergennes; brother Robert Leach and wife Gail and their daughter Kylie of Addison; and sister Sarah Leach of Vergennes.
There will be no funeral service. In lieu of flowers contributions may be made to American Diabetes Assoc., Attn. Memorial Donations, PO Box 11454, Alexandria, VA 22312.
To send online condolences to his family please visit brownmcclayfuneralhomes.com.
More News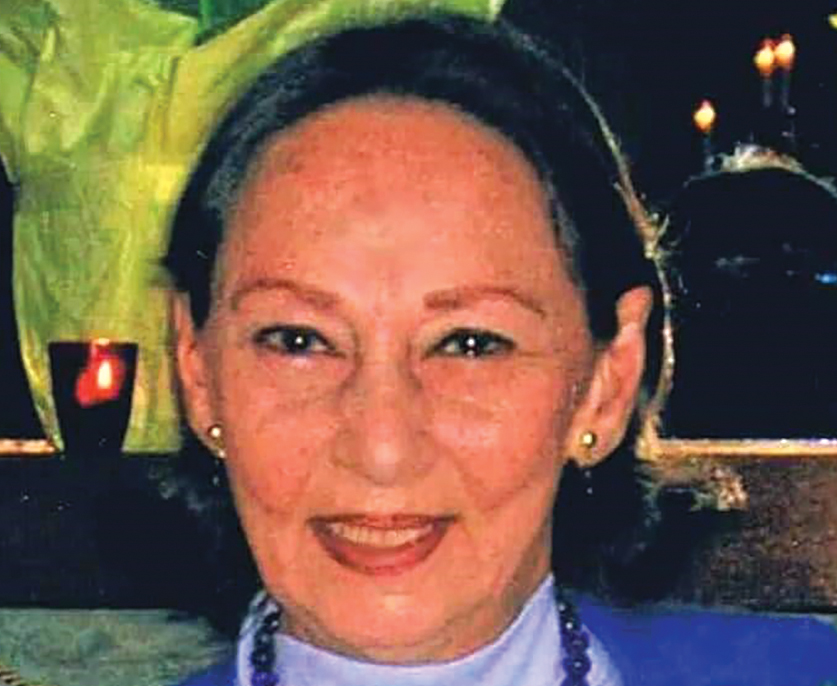 JOAN WILMA ALLEN KORDA BRIDPORT — Joan Wilma Allen was born May 8, 1937 in Cleveland, Ohio … (read more)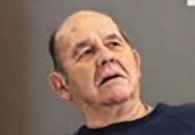 JAMES HOWARD MORSE SR. MIDDLEBURY — It is with heavy hearts that the family of James Howar … (read more)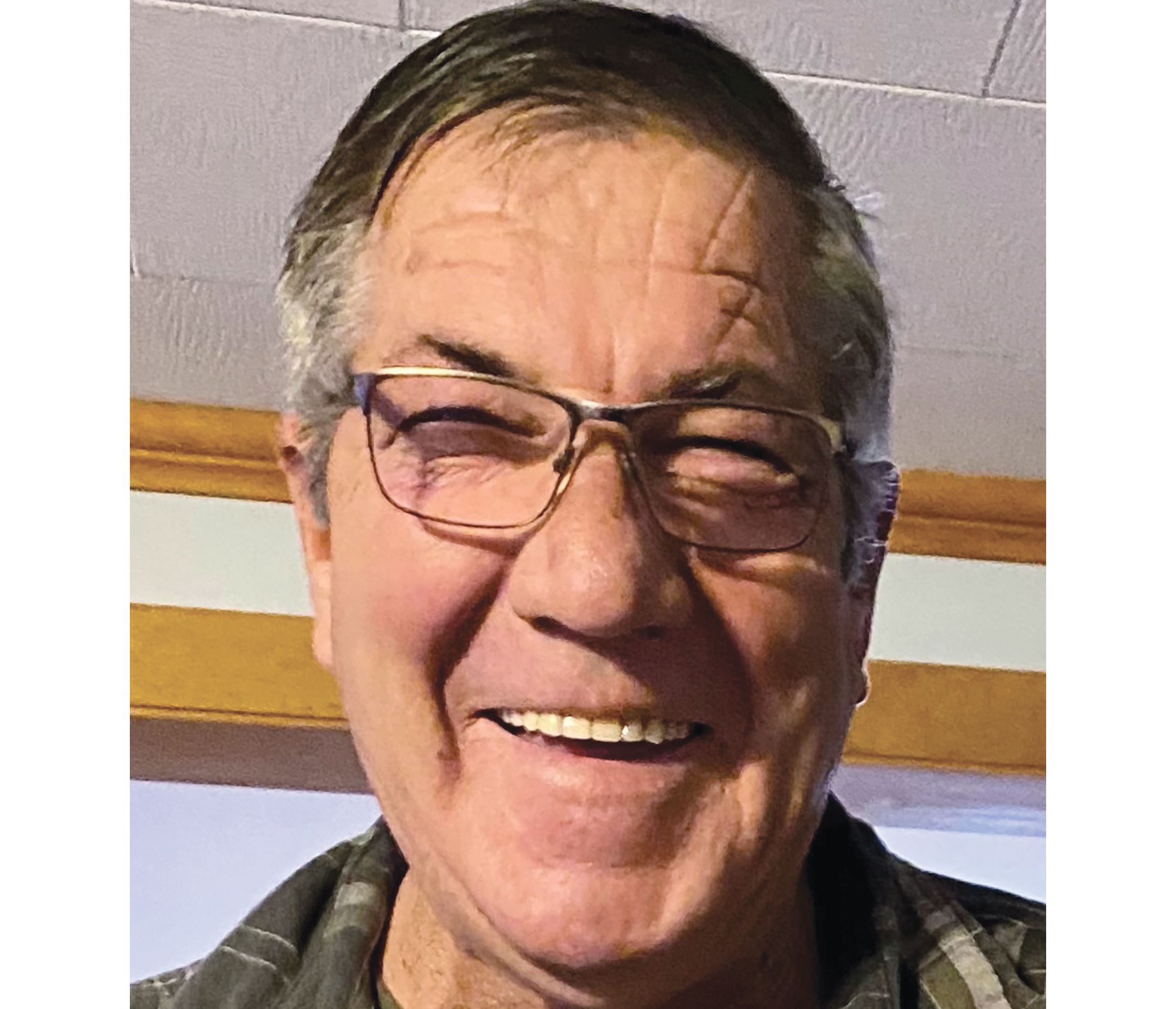 KENNETH L. MUNSON JR. MIDDLEBURY — Kenneth L. Munson Jr., of Middlebury, Vt., died on Nov. … (read more)