John Clifford Carpenter, 67, Ferrisburgh
FERRISBURGH — John Clifford Carpenter — Cliff, as he was known by his family and friends — died suddenly Monday Oct. 14, 2019, of an apparent heart attack. It had been a lovely weekend and a great morning. He was at work, doing what he took great pride in, being an accountant for Monument Farms. He honestly felt that he had the best job working for the finest family. He wouldn't have traded it for anything.
Beyond work, Cliff's true love was the sea. Messing about in his kayak, building paddles for his friends, and paddling out on the ocean — or on any other body of water — made him glow from head to toe. It fed his spirit and calmed his mind. Accordingly, his ashes will be spread on the ocean in Maine as he wanted.
Cliff was dearly loved. He is survived by his sister Sheri Malick, and her daughter Stephany, and by his wife Patricia Carpenter, who adored him beyond reason.
To send online condolences to his family please visit brownmcclayfuneralhomes.com.
More News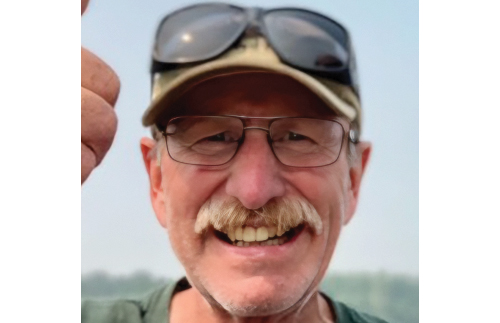 TIMOTHY P. BARROWS FERRISBURGH — Timothy P Barrows, 67, passed away on Sunday, Dec. 3, 202 … (read more)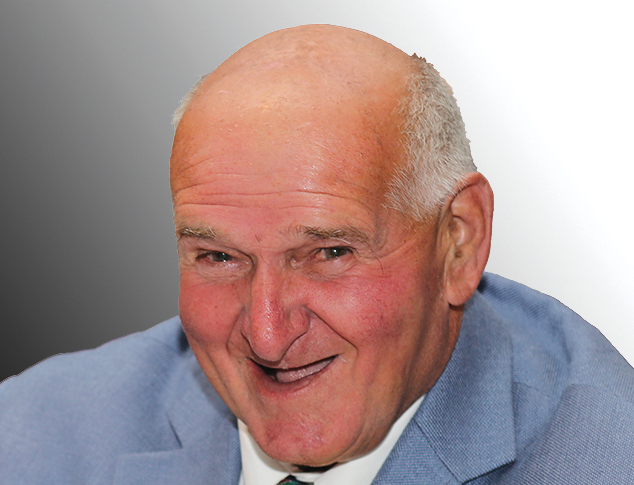 CHARLES "JOE" BEAN JR. CHARLOTTE — Charles "Joe" Bean Jr., 82, of Charlotte, Vt., beloved … (read more)
DONALD MICHAEL CASTONGUAY BRANDON — Donald Michael Castonguay, age 65, passed away Monday, … (read more)