By the way for Sept. 26
Come cheer on the Middlebury College Panthers at home field hockey, soccer and football games this Saturday, Sept. 28. Bring along non-perishable food items in support of Helping Overcome Poverty's Effects (HOPE) food shelf as part of the athletic teams' food drive. HOPE is in particular need of cereals, snacks, baking ingredients, condiments, soups, peanut butter and canned beans.
All are welcome to the Lake Champlain Maritime Museum at 4472 Basin Harbor Road in Ferrisburgh for its free "member day" this Saturday, Sept. 28. Come from 10 a.m. to 3 p.m. and take advantage of everything the LCMM has to offer. The day will include rowing lessons; blacksmithing; bronze casting and fire-making demonstrations; interactive activities to learn about plankton and fish; conversations with curators; behind-the-scenes moments with underwater archaeologists; historical boats; free prizes; and more. More information is available online at lcmm.org/MemberDay.
Prospect Cemetery in Vergennes just got a new superintendent — two, in fact. A friend of the cemetery association told us this week that effective immediately Michael Daniels and Tom Jackman took over as co-superintendent of Prospect Cemetery. The association thanked Don Clark for 23 years service as the superintendent.
Fall is a perfect time to start a compost pile because key ingredients like dry leaves, garden clippings and straw are in abundant supply. Home composting is a great way to comply with Vermont's Universal Recycling Law, which bans food scraps from the trash come July 1, 2020. Find out how easy and satisfying it is to turn your food waste into compost for your lawn or garden at one of the Addison County Solid Waste Management District's free workshops on Sept. 26, Oct. 16, Oct. 29 or Nov. 7. Participants in the workshop will also receive a voucher for a discounted compost bin. For more information and/or to register for a workshop, visit addisoncountyrecycles.org.
Attention Monkton residents: Join your neighbors on Thursday, Oct. 10, at Monkton Central School for a professionally facilitated conversation about the possibilities for your school and Mount Abraham Unified School District in general. The conversation will last from 6-8 p.m. As with many other school districts, MAUSD is facing significant challenges, including declining student enrollment and aging facilities. Residents and district leaders need to figure out, together, how to address these challenges and provide a quality education to our children which prepares them for life after high school. Your voice matters in decisions about the future of education in the district. Childcare and light snacks will be provided. These facilitated conversations will occur in all the five towns in October.
The Vermont Fish & Wildlife Department held its annual permit lottery for muzzleloader antlerless deer permits on Sept. 17 and revealed it now has "several thousand" unallocated antlerless deer permits available for use during the Dec. 7-15 muzzleloader deer season.  The unallocated permits are available because of the low number of people who applied for them in the lottery. These permits can be purchased for $10 on the department's website — vtfishandwildlife.com — on a first come, first served basis. Note: Persons who won a permit in the lottery may not purchase a second permit unless they take a deer with their first permit in the December season, and then only if they have not reached their three-deer annual limit or two-deer muzzleloader season limit.
More News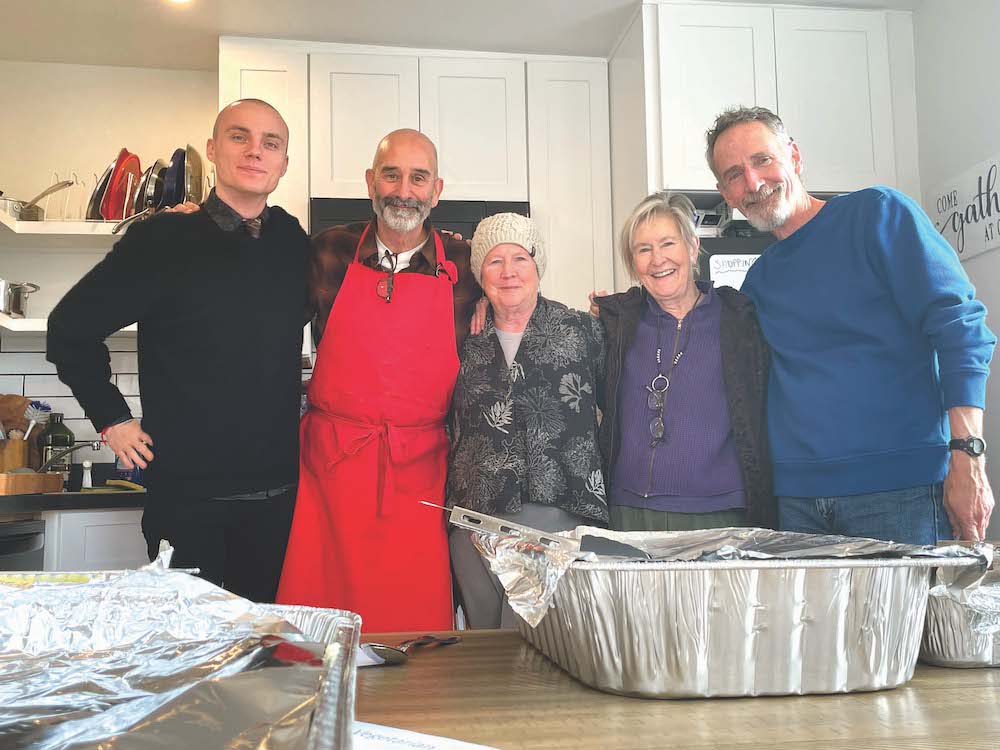 This past Thanksgiving, Nov. 23, saw almost 60 people converge upon the 1,400-square-foot … (read more)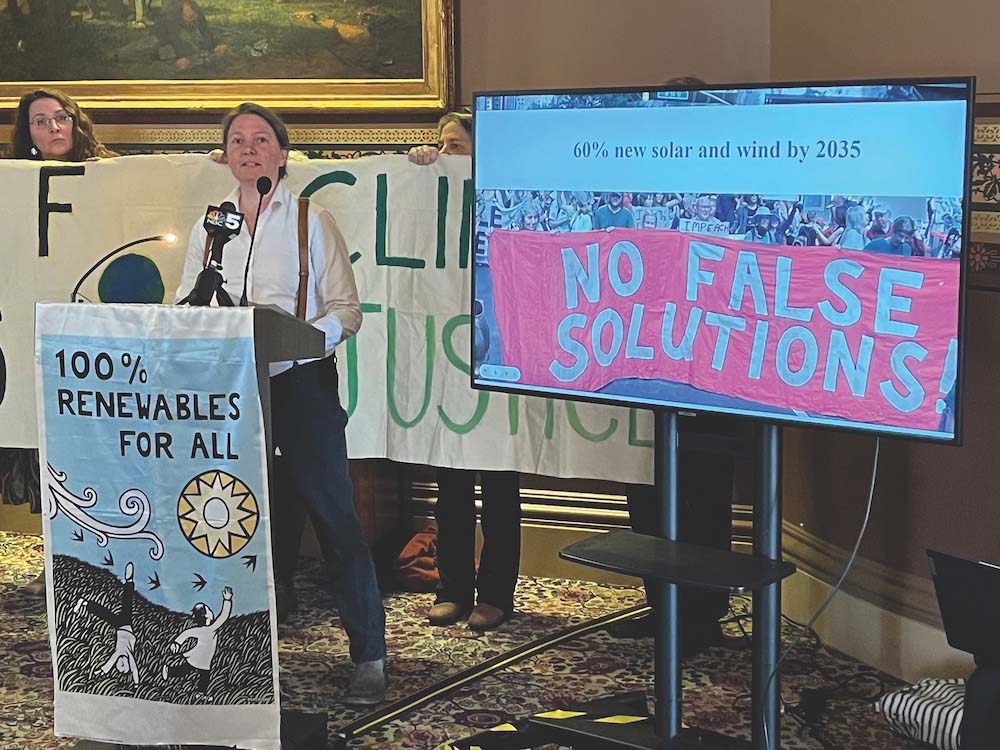 Two state lawmakers are urging Addison County folks not to ease up on efforts to battle cl … (read more)
Hunters during the 16-day deer rifle season that concluded on Sunday brought what was, acc … (read more)