By the way for Sept. 12
United States Rep. Peter Welch, D-Vt., is coming to Middlebury next week to talk with constituents. He will be available to answer questions at a special appearance on Monday, Sept. 16, at the Champlain Valley Unitarian Universalist Society meeting house at 2 Duane Court. The Addison Independent is sponsoring the gathering, slated for 5-6:15 p.m. Welch will deliver roughly 20 minutes of comments to open the meeting and will then take questions from the audience. His appearance is free and open to the public. Please use the nearby Middlebury Union High School parking lot if the CVUUS's limited spaces are taken.
The Shoreham Historical Society will be participating in the town's Apple Fest this year on Sunday, Sept. 22. Come and visit the society's booth and enjoy looking at its collection of photo albums and other items showing the town's wonderful history. The society this year will hold a raffle to help pay for a new roof for its stone schoolhouse on Route 22A. The organization will also be selling its hats. Some of the businesses and generous folks donating items for the raffle include Douglas Orchards, WhistlePig Farm, Norton's Gallery and Champlain Orchard.
WomenSafe, an Addison County nonprofit organization that works to prevent, address and end dating, domestic, sexual violence and stalking, is now accepting applications for its annual volunteer training. This comprehensive and dynamic training opportunity is scheduled to start on Tuesday, Sept. 17, and community members are encouraged to apply now. Participants will acquire all the tools needed to provide direct service through WomenSafe's 24-hour hotline, at court hearings, and in the office; coordinate public awareness and community outreach events; and provide childcare or perform administrative assistance tasks. Space is limited. Those interested in information or an application may contact WomenSafe at 388-9180, [email protected] or womensafe.net.
The Town of Middlebury Parks and Recreation Department will hold a ribbon cutting at the new Lions Club Picnic Pavilion at 77 Mary Hogan Drive (next to the Addison Central Teens Center) on Thursday, Sept. 19. The ribbon cutting will occur at 5:50 p.m., followed by a free BBQ from 6-7 p.m. The event is open to anyone in the community.
Join Charter House Coalition in providing a safe, welcoming and warm space for those in our community who are experiencing homelessness. The coalition is looking for individuals to provide overnight staffing each night of the week during the winter season, beginning Oct. 14, and continuing until April 22 of 2020. Shifts are typically from 9 p.m. to 9 a.m. The Charter House Shelter at 27 North Pleasant St. will house up to 40 guests each night, including five families. Staff responsibilities include overseeing the safety and security of guests, general housekeeping, and administrative/management tasks. Staff is expected to be awake throughout the night. Training will be provided. Demonstration of excellent communication skills is required. Prior experience in supporting individuals under stress and those with mental illness or substance abuse challenges is desirable. Some training in health and safety protocols is a plus. Hourly pay is $13. Email your résumé to mi[email protected] with the subject line "CHC shelter staff."
Gov. Phil Scott this week announced appointments of 25 Vermonters to state boards and commissions. Boards and commissions serve an important role in state government, giving Vermonters numerous opportunities to serve their state and communities. Local appointees included Aaron Collette of Ferrisburgh and Fenwick Thomas Esty of Starksboro to the Vermont Fire Service Training Council, and Douglas Sutton of Vergennes to the Governor's Veterans Advisory Council.
With the passage of the "Legion Act," the eligibility requirements to join the American Legion have changed. Any member of the military from December 7, 1941, to date, with an honorable discharge and at least one day on Federal Orders (Title 10), is now eligible to join. All Addison County veterans are encouraged to contact their local Legion and apply for membership. Applicants should provide a copy of their DD-214 so eligibility can be verified. The Addison County posts are Post 14 in Vergennes, Post 19 in Bristol and Post 27 in Middlebury.
More News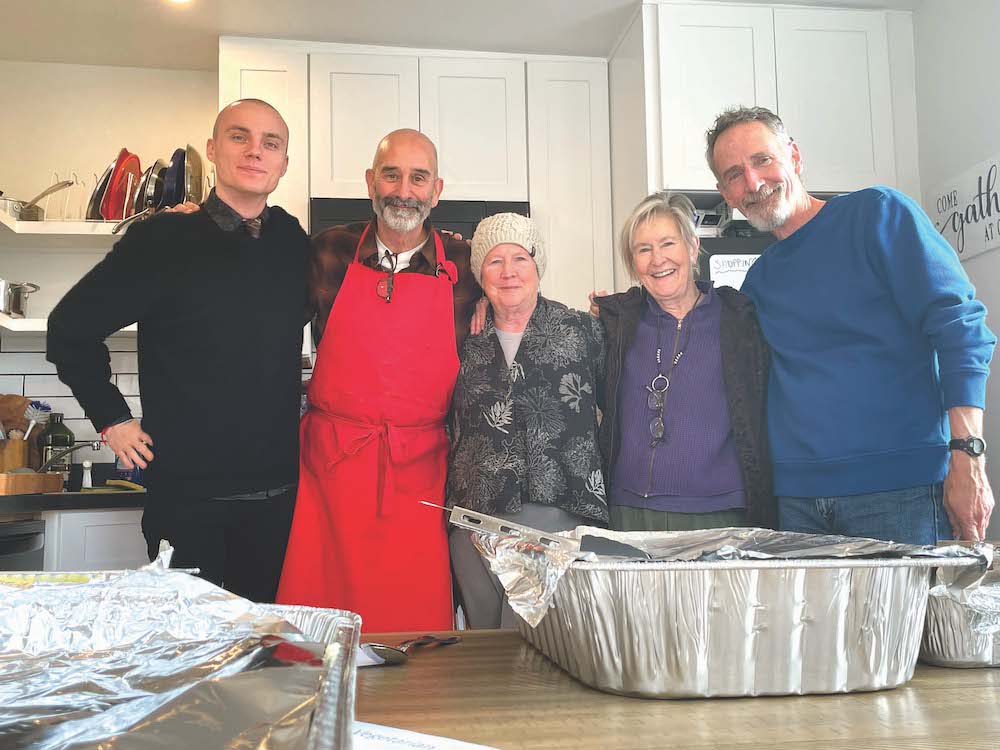 This past Thanksgiving, Nov. 23, saw almost 60 people converge upon the 1,400-square-foot … (read more)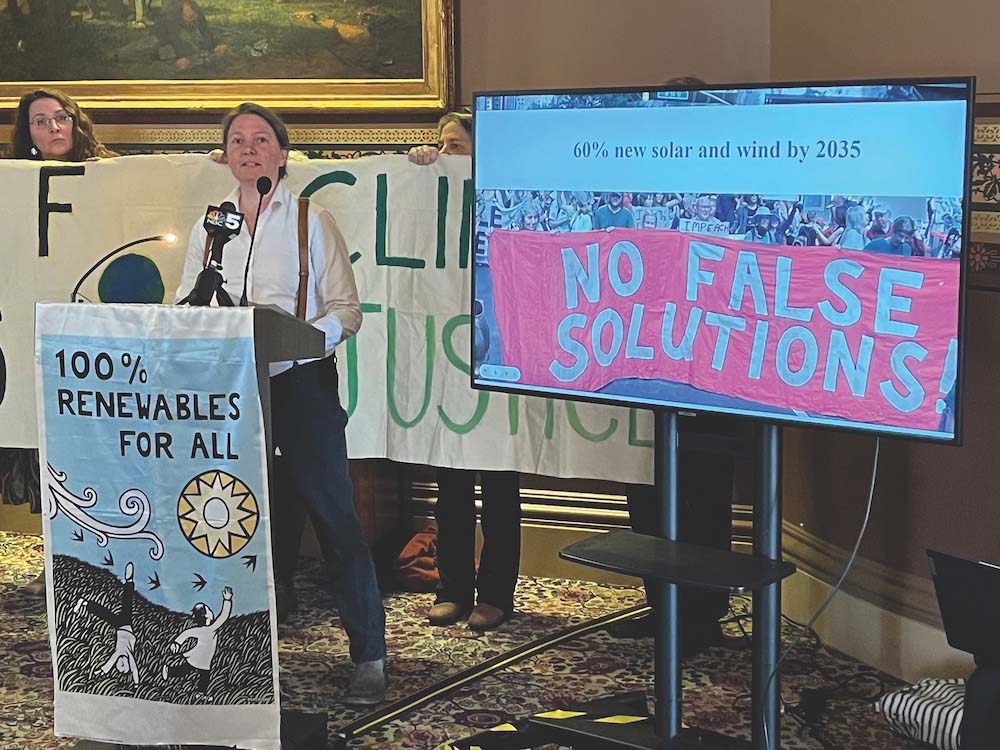 Two state lawmakers are urging Addison County folks not to ease up on efforts to battle cl … (read more)
Hunters during the 16-day deer rifle season that concluded on Sunday brought what was, acc … (read more)