Mount Abe working to close equity gap
BRISTOL — The Mount Abraham Unified School District is currently meeting the state standards for academic proficiency overall, according to the Vermont Agency of Education (AOE)'s first "Annual Snapshot."
But, like every other Addison County school in the Snapshot, the six schools in the MAUSD — located in Bristol, Lincoln, Monkton, New Haven and Starksboro — are struggling to close the achievement gap between their most privileged kids and their underserved students.
"The AOE, along with educators across Vermont, is determined to eliminate the inequity that persists between Vermont's affluent white students, and student groups that have historically demonstrated achievement gaps within our state's school systems, including students who are on Individualized Learning Plans, English learners, students eligible for free and reduced cost lunch, migrant children, children experiencing homelessness, children in the foster care system and students of color," wrote the agency on its website.
For MAUSD Superintendent Patrick Reen, closing that gap is a high priority.
"Increasing the equity of outcomes for our students has been and will remain a focus for us for years to come," Reen told the Independent in an email. "Closing the achievement gap between our historically disadvantaged subgroups of students and our more advantaged subgroups is really challenging work and we are up for the challenge."
EQUITY INDEX
The Annual Snapshot is a new online tool that provides quantitative data about Educational Quality Standards (EQS) in Vermont's schools and school districts.
EQS implementation is measured in terms of Performance and the Current Equity Index (as well as how they change from year to year) across five domains:
• Academic proficiency
• Personalization
• Safe, healthy schools
• High-quality staffing
• Investment priorities
At the moment, the Annual Snapshot includes Current Equity Index data only for academic proficiency.
According to that data, MAUSD schools and the district itself are not meeting the state standard.
CLOSING THE GAP
The district intends to rectify that by strengthening its system of supports, Reen said.
"We have invested a great deal of resources in strengthening and supporting our core instruction," he said. But "inevitably some students will need more than strong core instruction. For those students we are working really hard to be sure they … receive targeted support from a highly qualified professional in the areas where they struggle."
For students with greater needs, MAUSD adds intensive support, with progress monitoring, from highly trained specialists in the students' areas of need.
"We feel strongly that this systems approach to supporting all students is the best course of action for closing the achievement gap," Reen said.
MAUSD Assistant Superintendent Catrina DiNapoli and Director of Student Support Services Susan Bruhl did not respond to a request for comment before press time.
BIRD'S EYE VIEW
The current Annual Snapshot does not include data for personalization, safe and healthy schools, high-quality staffing or investment priorities, but there are scores for academic proficiency.
Individual MAUSD schools scored against the state standards with a variety of outcomes (see chart).
According to the AOE, "the Annual Snapshot exists to support schools, not rank them. The goal of the Annual Snapshot is to encourage communities to work together to improve educational outcomes for all students."
For more information about the Annual Snapshot and the schools it tracks, visit schoolsnapshot.vermont.gov.
Individual schools can be searched by name, but the state has not yet updated the district name, so "Mount Abraham Unified School District" still appears as "Addison Northeast Supervisory Union."
Reach Christopher Ross at [email protected].
More News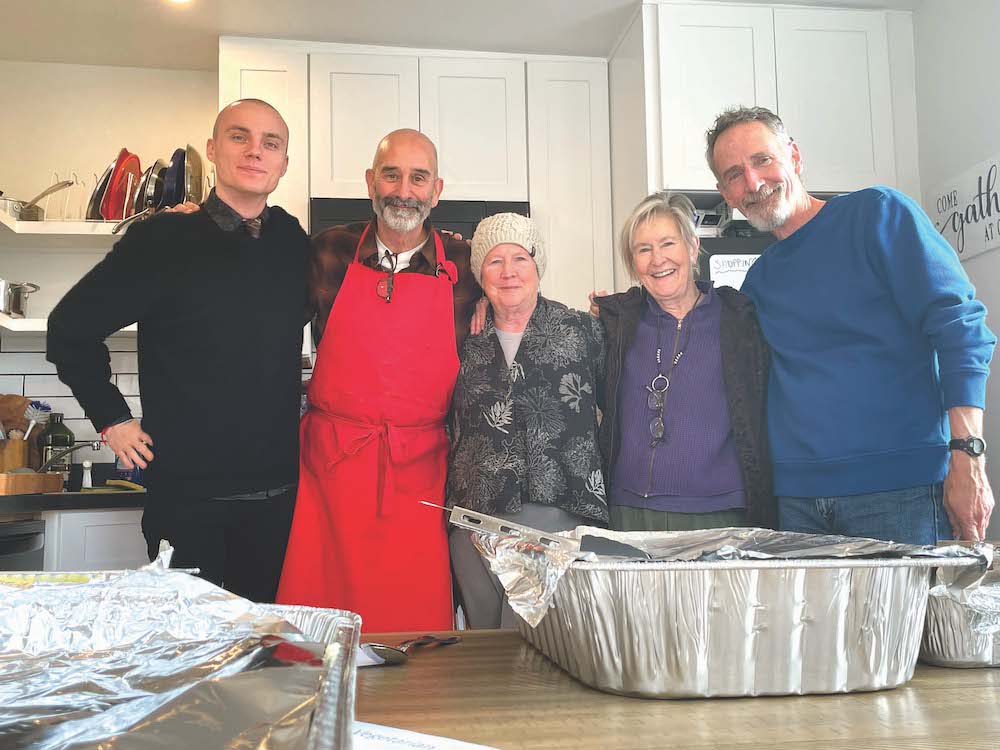 This past Thanksgiving, Nov. 23, saw almost 60 people converge upon the 1,400-square-foot … (read more)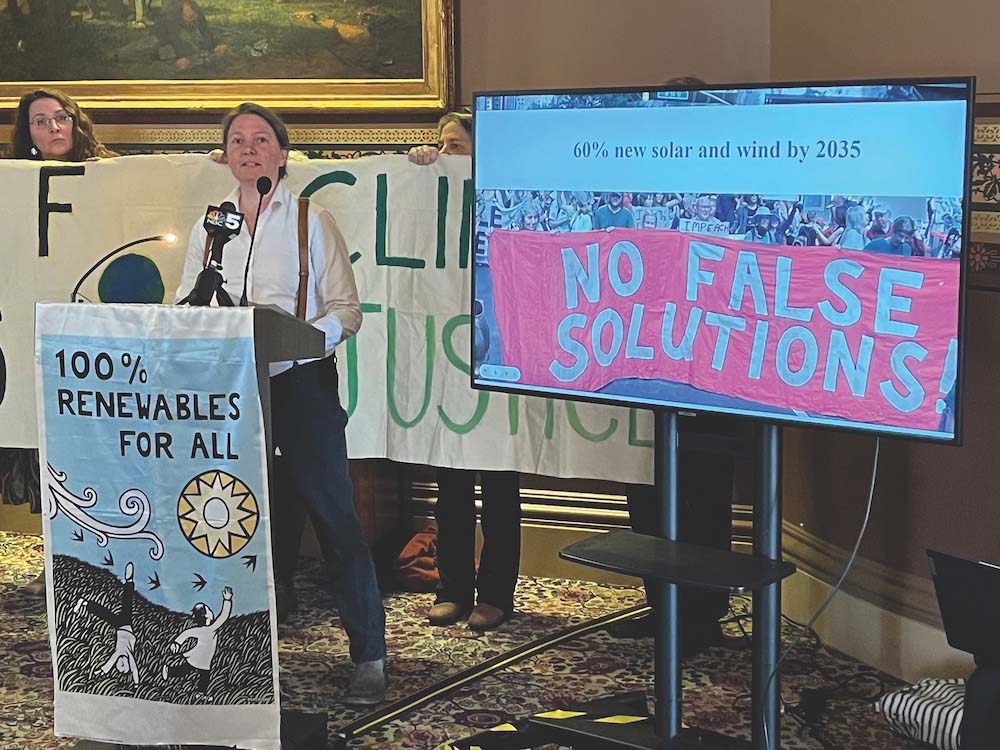 Two state lawmakers are urging Addison County folks not to ease up on efforts to battle cl … (read more)
Hunters during the 16-day deer rifle season that concluded on Sunday brought what was, acc … (read more)