By the way for Aug. 8
It's time once again for the Green Mountain Timekeepers Society to take up residence on the porch at Chimney Point State Historic Site in Addison. Anyone who wants to learn about their historic clock or pocket watch, and perhaps how to get it going again, can stop in at the site on Sunday, Aug. 11, from noon to 4 pm. If preferred, bring a photograph of the watch or clock. This program is included in the admission to the site ($5 for adults, free for children under 15).
As school consolidation in Addison Central School District moves forward, a group of concerned citizens has formed to explore options, directions, and constructive responses to the state's pressure for local boards to close their small, outlying schools. They invite citizens and ACSD board members from the member towns of Bridport, Cornwall, Middlebury, Ripton, Salisbury, Shoreham and Weybridge to a meeting on Wednesday, Aug. 14, at 6 p.m. at the Ilsley Public Library meeting room in Middlebury.
Get good deals and support a successful philanthropic organization in Middlebury. The Neat Repeats resale shop on Route 7 South in Middlebury (next to Paris Farmers Union) needs to clear out its current inventory in order to make way for new fall merchandise. With that in mind, everything currently in the store will be offered at 50 percent off through Aug. 10. That includes shoes, dishes, exercise fashions, antique and vintage housewares, shorts, tops, dresses, men's jeans, hats, purses, books, jewelry, luggage, pajamas and a whole lot more. Neat Repeats is run by volunteers and gives all its proceeds (minus expenses) to local nonprofits.
Ever been curious about what it takes to run a big farm? Well, you'll have a perfect time to find out on Saturday, Aug. 24, from 11 a.m. to 2 p.m. at the Four Hills Farm at 845 Burpee Road. The expansive dairy farm, now 40 years old, is hosting a "bring your own picnic on the farm" event. The farm will provide the cheese and milk; you bring the food. Farmers will conduct a Q&A on how Four Hills cares for its cows, crops, and land to make nutritious dairy products. After lunch, there will be a walking tour of the farm to see the cows, baby calves and milking process. If you're interested, make sure to sign up by emailing [email protected], calling 453-2928, or texting 802-349-6918. Please include first and last name, your town and the number of people in your party.
The Vermont Fish & Wildlife Department now has information on its website, vtfishandwildlife.com, about the 2019 controlled waterfowl hunt at Dead Creek Wildlife Management Area in Addison. Controlled goose hunting at Dead Creek Wildlife Management Area will be run on a self-registration basis at the Dead Creek office every Tuesday and Thursday from Oct. 11 through Nov. 7, where maps and permits will be supplied.  
More News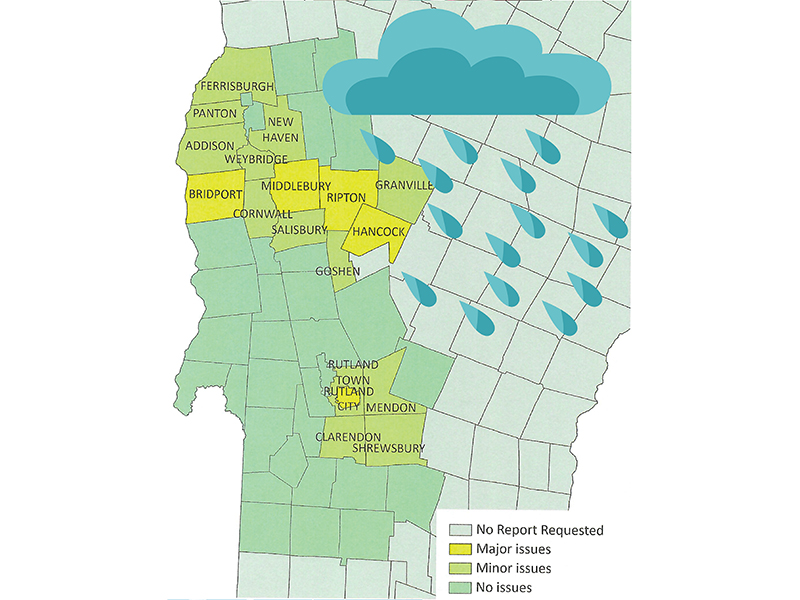 Local towns may get federal money to pay for more than a million dollars in cleanup and re … (read more)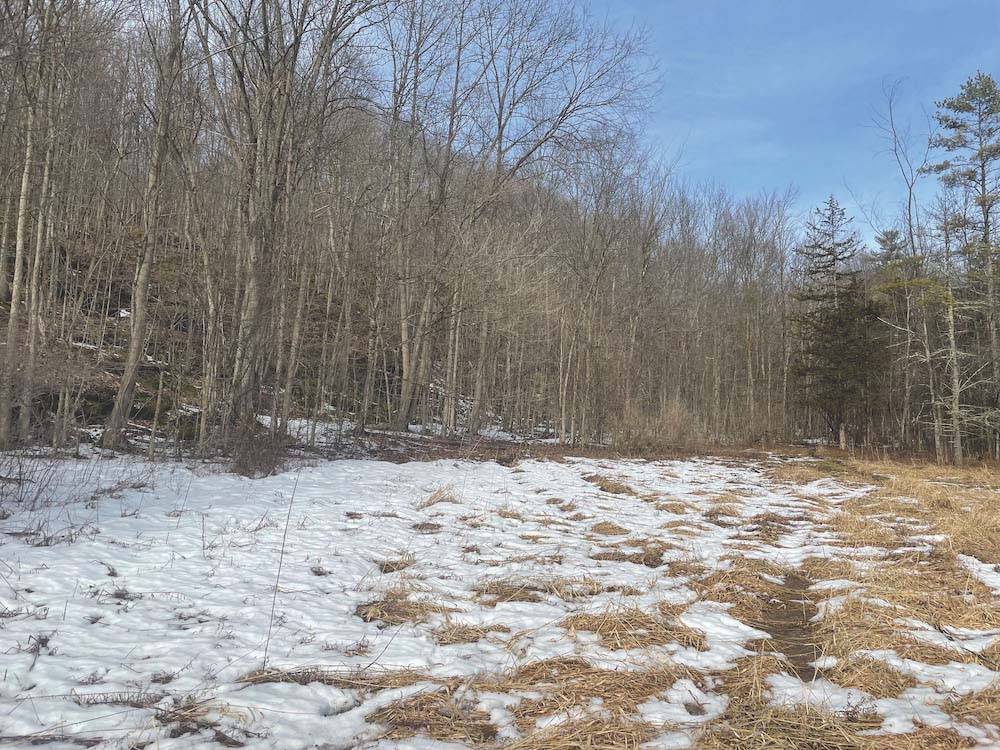 The Vermont Fish and Wildlife Department is putting $566,667 in grant money toward conserv … (read more)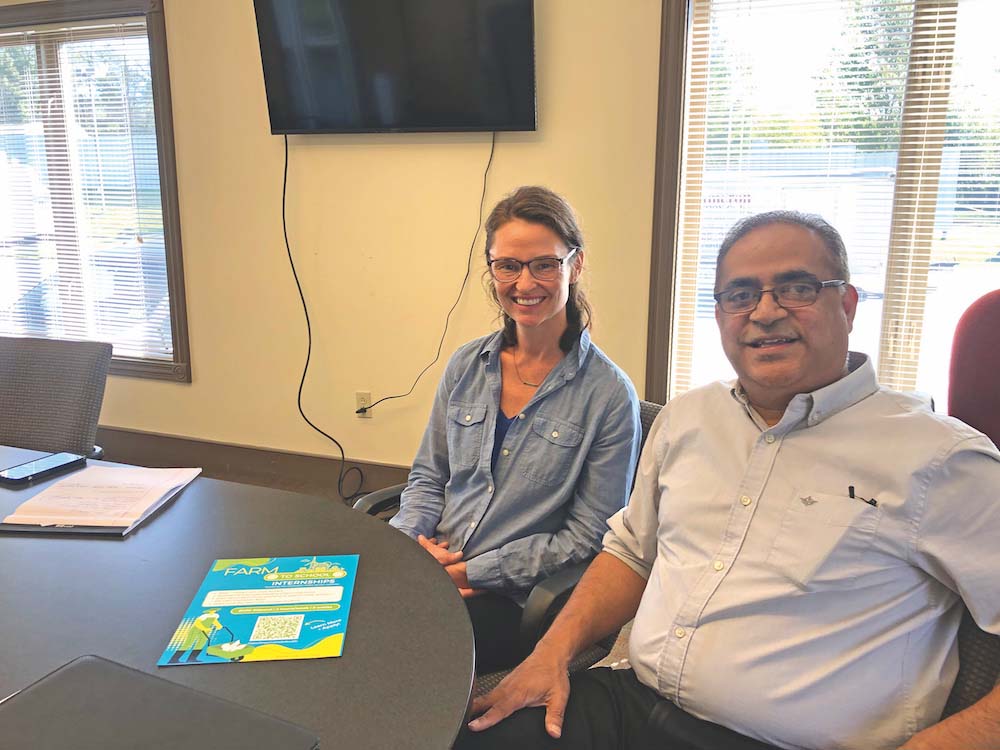 Like most things, the future of agriculture in Vermont lies in the hands of younger genera … (read more)