Lincoln news for Jul. 25
LINCOLN — The annual meeting of the Lincoln Historical Society will be held at the town office on Sunday, Aug. 11, at 2 p.m. The Museum will be open at noon. Plan to visit before attending the meeting.
If you would like to make a difference in the life of a New York City child, there is still time this summer to host through the Fresh Air Fund. Many children, ages 9-13 are registered and waiting to hear that a host family would like to open their home from Aug. 12-22 to provide an experience that they may never get otherwise. A bus will stop in Vergennes and South Burlington to bring the children to our area. All you need is an extra bed and some love to share with an inner city child. If you would like more information or are ready to begin the application process, contact Marion Sullivan at 802-877-3028 or visit their website at freshair.org.
FROM JIM BROWN: Howdy neighbors! After a long cold beginning to the growing season, there are finally some veggies finding their way to the Take It Or Leave It Farm Stand. So far there have been a few radishes, lots of lettuce and kale. The cooling unit is currently undergoing some exploratory surgery so it's best to get the veggies quickly. Be sure to check the covered bins as there are goodies hiding under the covers. Thanks to all who contribute to reduce wasted food and help their neighbors get fresh veggies.
REMINDER: Let The Landscape Speak: The Meaning and Cultural Significance of Native American Ceremonial Stone Landscapes In The Forests of New England will be presented at the library on Sunday, July 28 from 7 to 8:30 p.m.
Until next time…Think Positive. Tomorrow Is A New Day. Believe You Can And You're Halfway There.
More News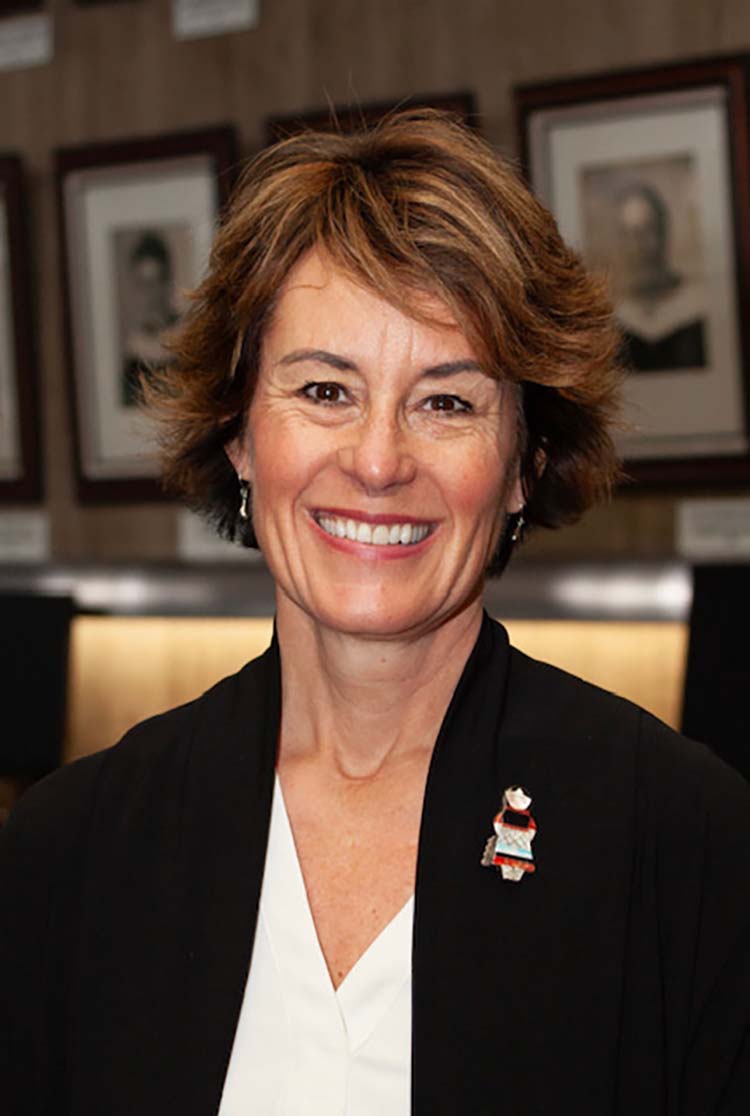 The Addison Central School District on Monday hired Wendy Baker to be its new superintende … (read more)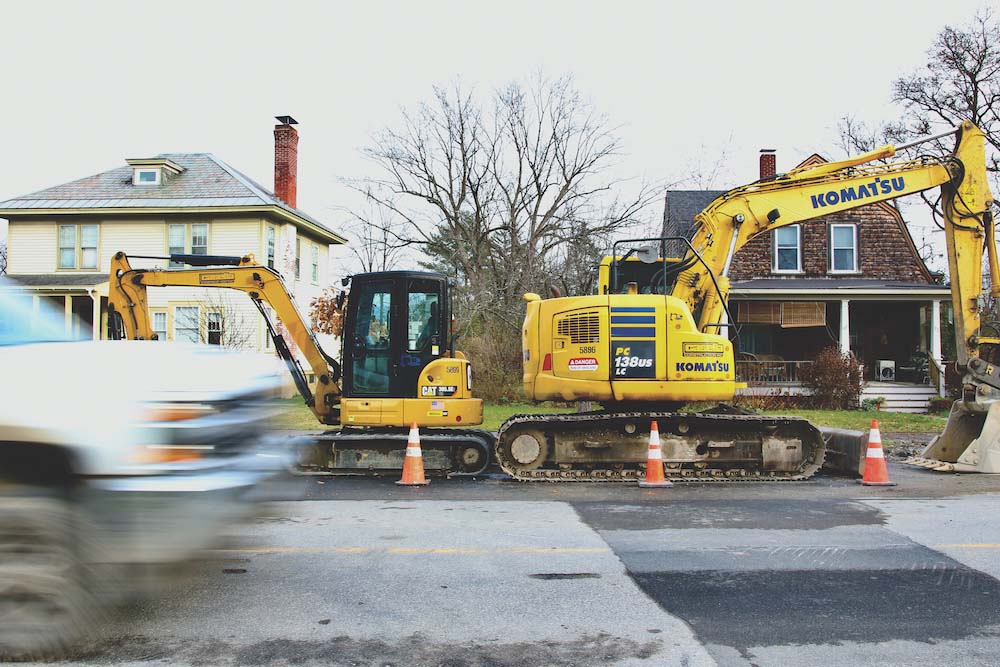 Middlebury voters next year will be asked to support three separate bond votes totaling $2 … (read more)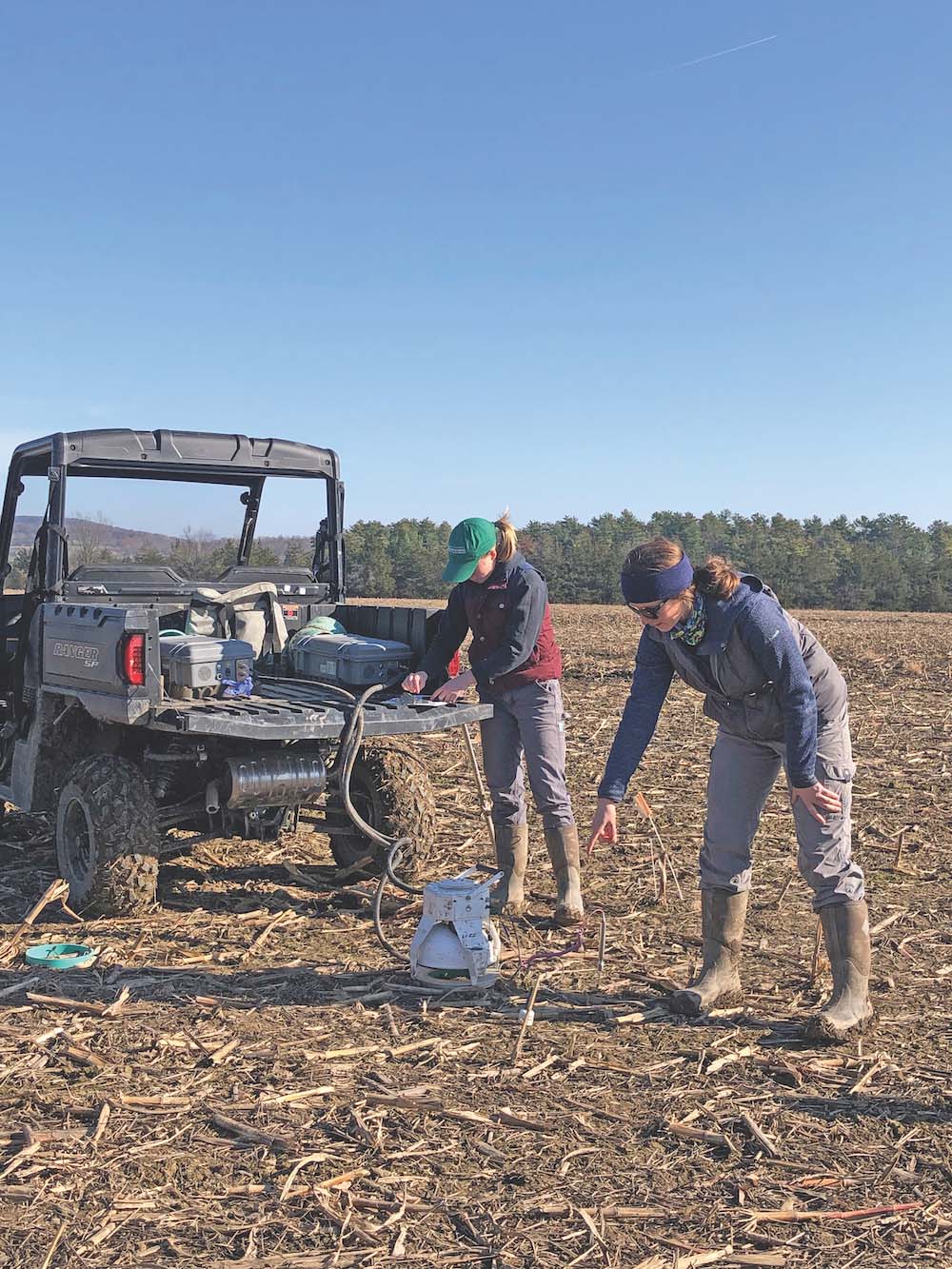 From planting cover crops to transitioning toward no-till or reduced-till approaches, farm … (read more)