Lincoln news for Jul. 4
LINCOLN — The Lincoln Conservation Commission would like to extend their X Out Xotics Day to do an even better job of controlling invasive wild chervil and poison parsnip. If you are willing to adopt a section of road on an ongoing basis near your home, please contact Tina Scharf at [email protected].
Even if you're not up for that kind of commitment, it would still help if everyone pulls parsnip near their driveways and in their yards. It is blooming now, and easy to see. Help keep these two exotics from taking over our roads and crowding out our beautiful native roadside wildflowers.
Don't be overly afraid of this plant — just wear gloves and long sleeves to pull it to avoid getting the sap on your skin. It is not as easy to get a rash or burn from parsnip as it is to get it from poison ivy — just keep the sap from broken leaves and stems off your skin. If you can't physically pull the plants, snipping off the flowers before they seed will also keep new seed from forming. Just check the plants a second time for resprouting flowers. Thank you, everyone.
The Lincoln Historical Society will be open the 2nd and 4th Sundays from noon to 4 p.m. thru the middle of October. You can also call 453-7502 to make an appointment.
Stop by the library to enjoy their glass display case for July as it will feature a presentation of historical flag and patriotic postcards from Lucinda Cockrell's amazing collection. 
Until next time … The Greater Your Storm, The Bigger Your Rainbow. Take Time To Do What Makes Your Soul Happy. Take The Risk Or Lose The Chance.
More News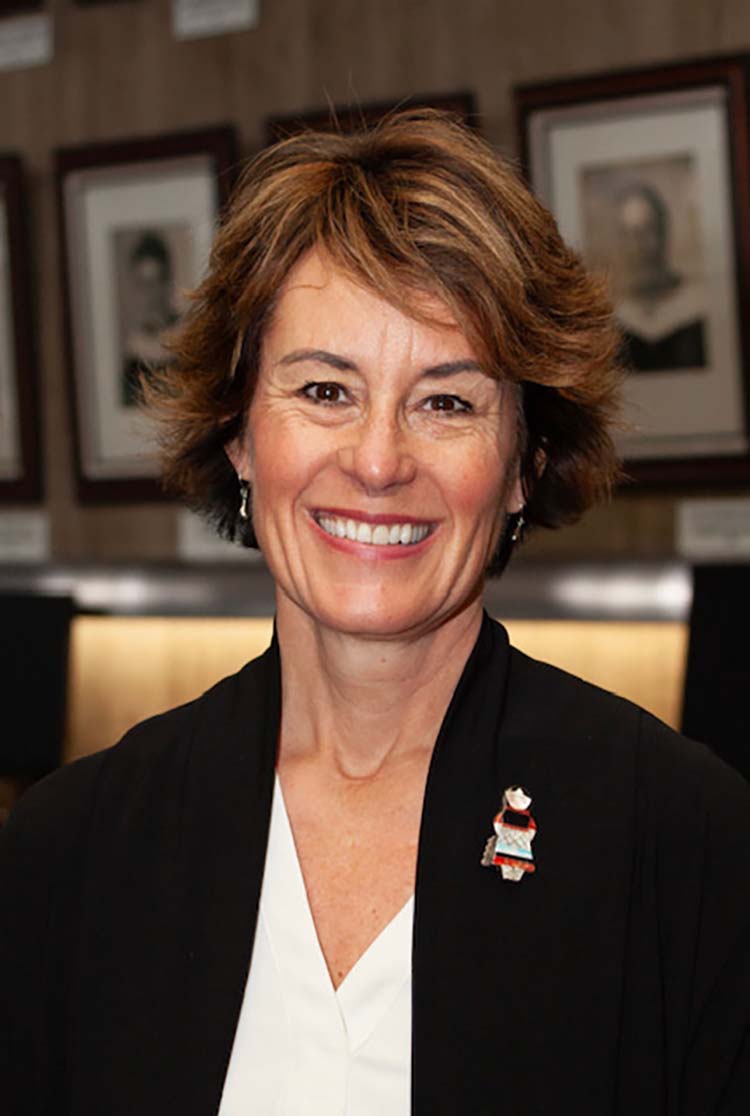 The Addison Central School District on Monday hired Wendy Baker to be its new superintende … (read more)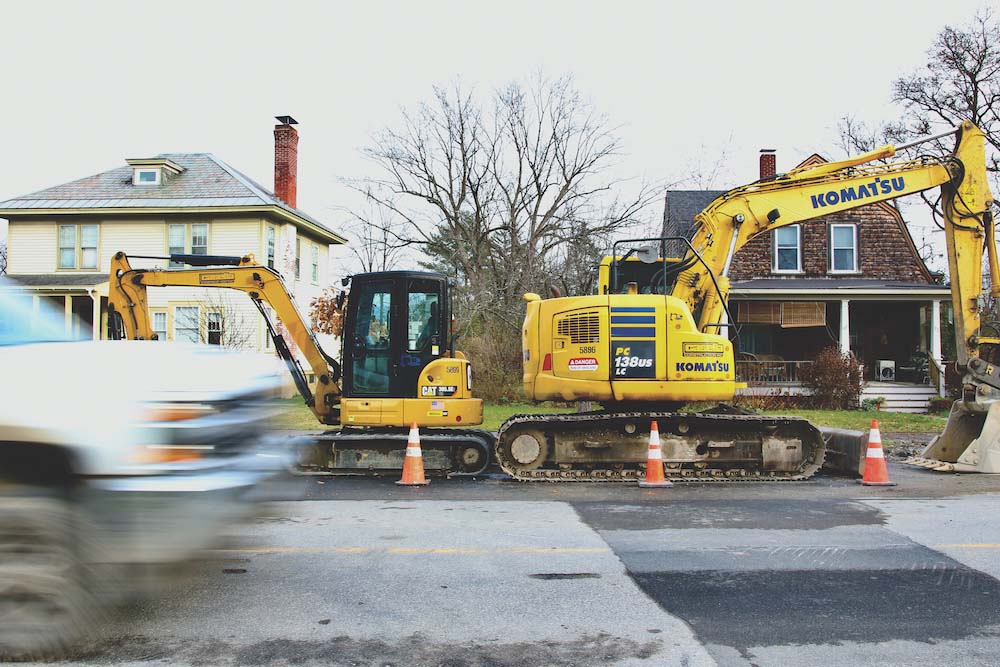 Middlebury voters next year will be asked to support three separate bond votes totaling $2 … (read more)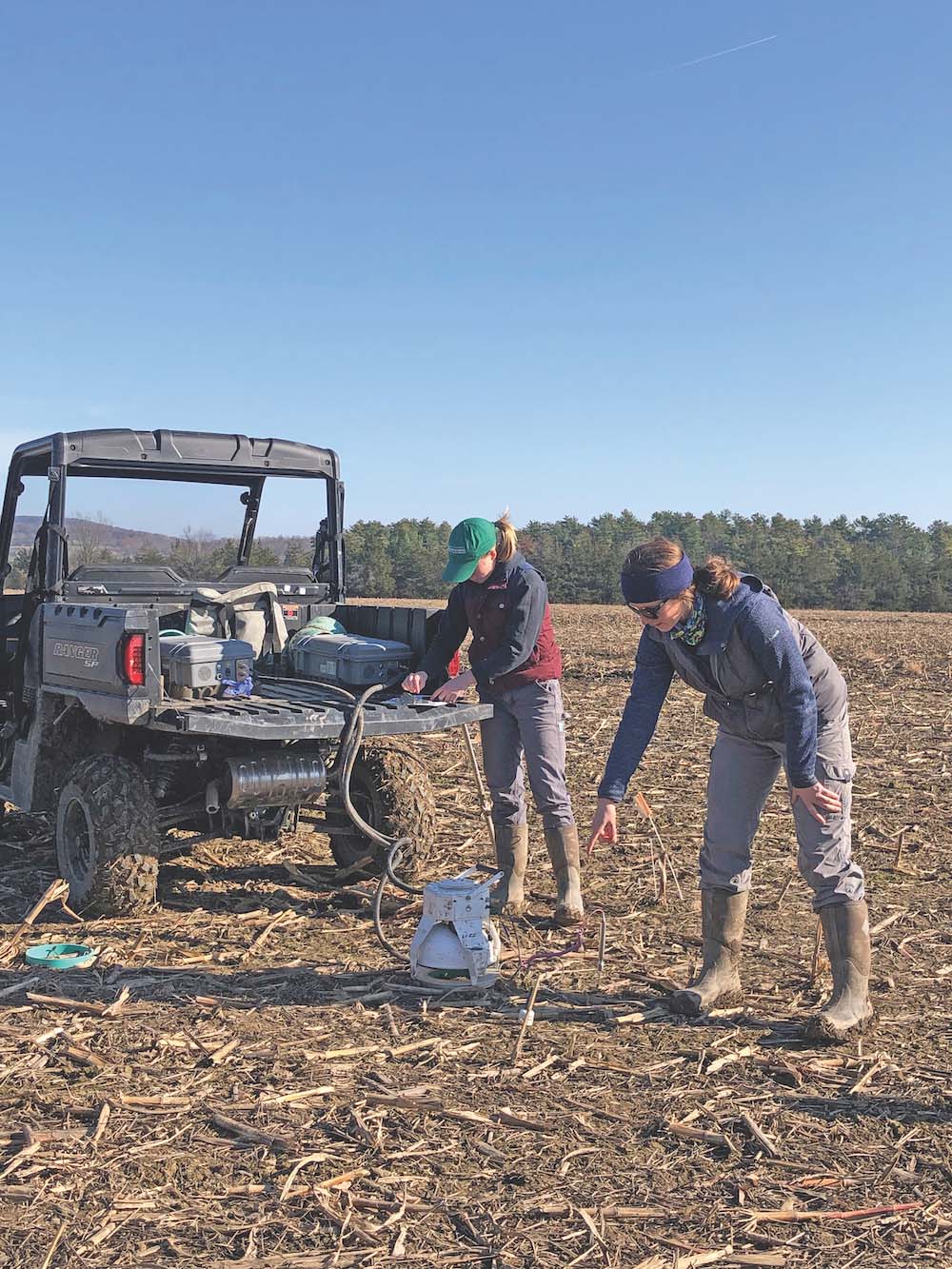 From planting cover crops to transitioning toward no-till or reduced-till approaches, farm … (read more)