Mount Abe outlasts Vergennes in girls' soccer
BRISTOL — In a hard-fought game on Saturday, the host Mount Abraham Union High School girls' soccer team in overtime finally translated their territorial advantage over Vergennes into a 1-0 victory.
The Eagles outshot VUHS, 28-9 (10-1 in the first half and 4-0 in overtime), but the Commodores created chances, especially late in the game.
Ultimately, Coach Dustin Corrigan's decision to move junior Lydia Pitts from defense to striker in overtime proved to be the difference.
The full text of this article is only available to online subscribers.
Are you an online subscriber? Click to login.
Click here to learn more about our subscription options.
If you have a print subscription, you can now add an online subscription at no additional charge! Just email us with your name and mailing address to set it up.
More News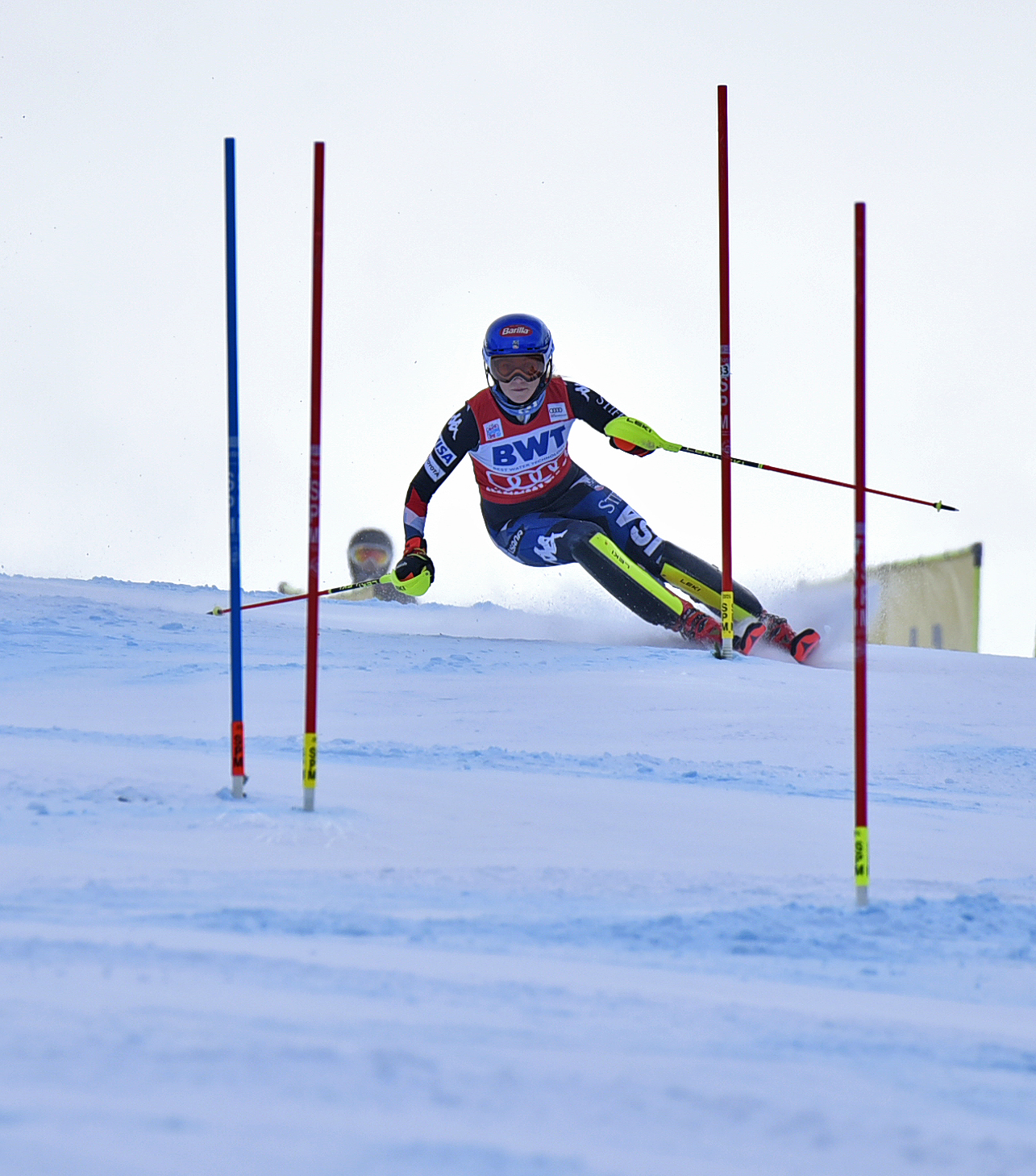 "To be perfectly frank, I'm not sure I'm in a position to win either of these races," Mika … (read more)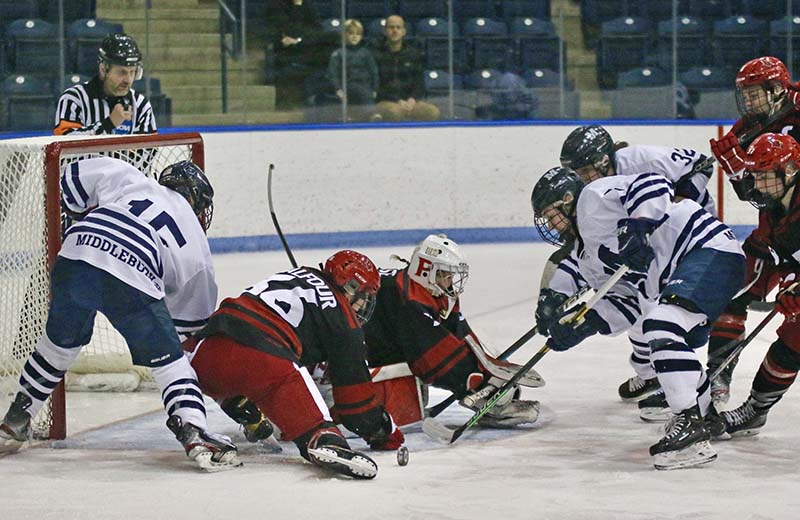 The Middlebury College women's hockey outplayed and outshot visiting Plattsburgh in Sunday … (read more)
The Middlebury College men's soccer team bowed out of the NCAA Division III tournament on … (read more)