Football wrapup: OV wins; Tigers and Eagles are bested
ADDISON COUNTY – The Otter Valley Union High School football team won a big Division III matchup on the road on Friday, but at the same time Middlebury came up short in a pivotal D-I game and the Mount Abraham-Vergennes cooperative team saw its two-game winning streak end.
OTTERS
The full text of this article is only available to online subscribers.
Are you an online subscriber? Click to login.
Click here to learn more about our subscription options.
If you have a print subscription, you can now add an online subscription at no additional charge! Just email us with your name and mailing address to set it up.
More News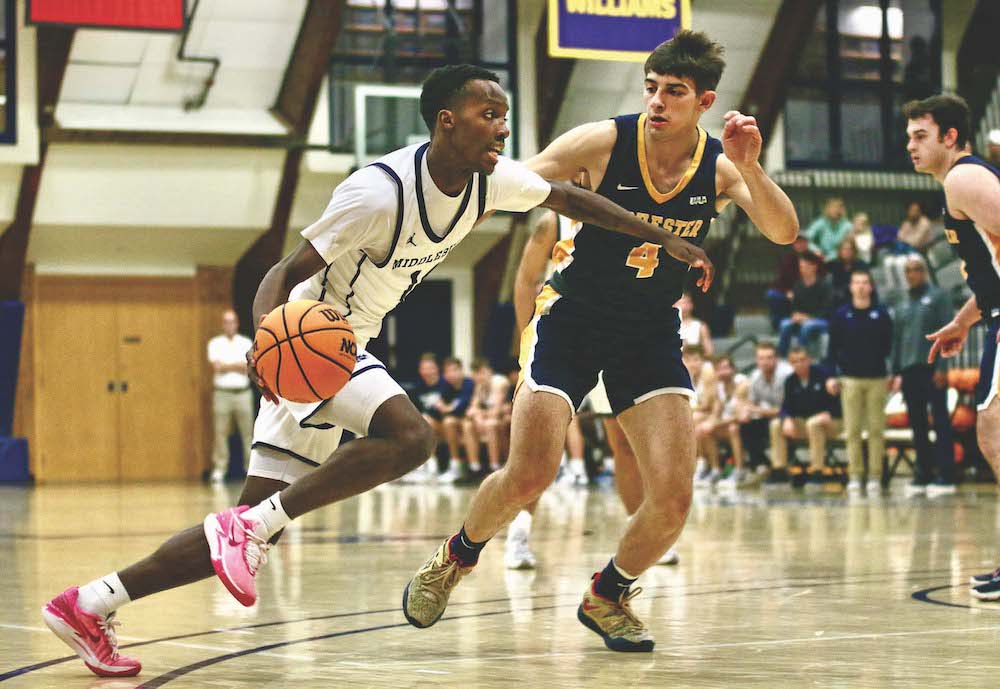 The Middlebury College men's basketball team dropped a pair of home games to teams in the … (read more)
The Middlebury College women's basketball team split a pair of games this past weekend at … (read more)
The Middlebury College women's hockey team lost one game and settled for a tie in another … (read more)